Feeding Whale Shark

Cruising at 3mph, mouth wide open, feeding on bonito eggs.

Diving Silfra

A diver diving in-between the North American and European continental plates at Silfra Crack, Iceland.

Lake Malawi Cichlid

A bright blue male cichlid, commonly referred to as zebra living near Kande Island.

Mother and Calf

A baby humpback peaks out from under its mother's rostrum.
2
6 Dive Sites To Add To Your Scuba Bucket List
If you're a regular diver, you lead a pretty interesting life already. Traveling to exotic places, meeting new people, learning about and exploring nature, viewing the most beautiful sights of the underwater world, and getting fit in the process. In fact, scuba diving (as a New Year's Resolution) coalesces the most common resolutions made each year.
But even divers have their own New Year resolutions; they can get bored- dive less over the years- especially if they've been diving the same spots over and over again. A new year calls for adding some new and unique destinations onto your scuba bucket list.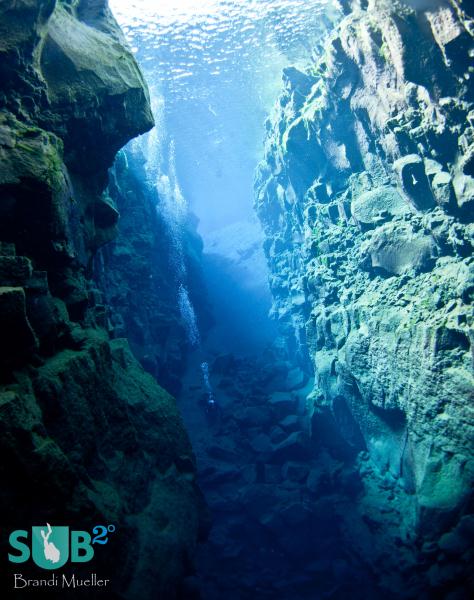 Iceland is one of the most spectacular places to visit, even more so to dive in. The island was formed on the diverging point of the North American and European tectonic plates, and these plates are moving apart an average of two centimeters per year. You can grab a dry suit and dive in the crack right in between them. Read More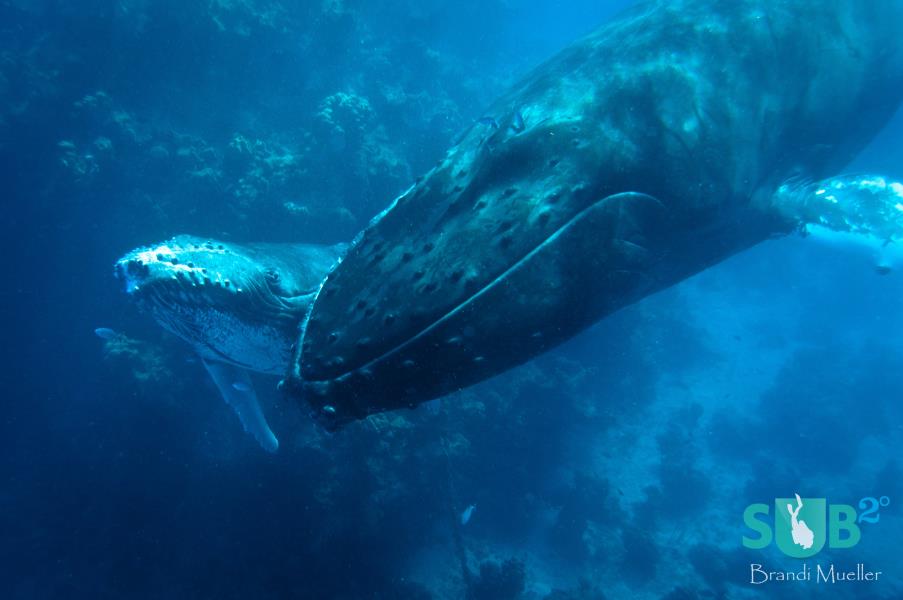 Witness the second largest animal migration - after the Great Wildebeest migration in East Africa – the Sardine Run, along the South African coastline. Approximately 10 million sardines (in a shoal of around 7km in length and 1.5km in width) migrate from Cape Point towards the port of Durban, attracting a diversity of predators (common dolphins, a variety of shark species, game fish, birds, seals, penguins, and humpback whales)- a spectacular sight for scuba divers and a dream for photographers. Read More
Silver Bank, Dominican Republic
Every year, the North Atlantic humpback whales travel to the Silver Bank to mate, give birth and raise their offspring. And the Dominican Republic is the only country in the world that issues a limited number of permits to snorkel with them. This encounter is quite a breathtaking spectacle. Read More
This beautiful limestone cave is quite the adventure for any cave diver. With over 30,000 feet of surveyed cave, you can spend months exploring this cave and still not see it entirely. To this day, there are cave divers from North Central Florida who are still mapping new sections of it. Read More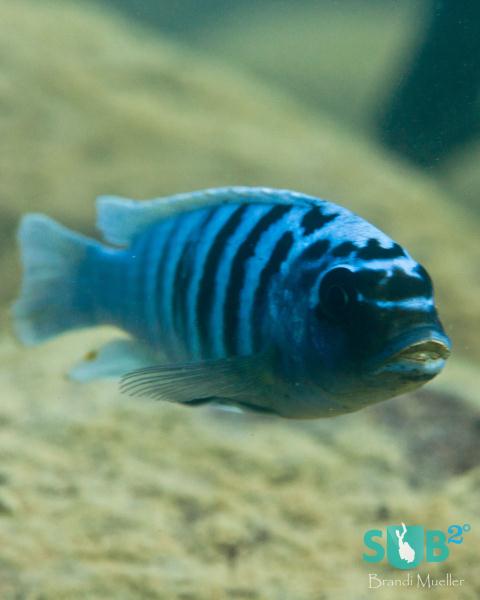 In between Malawi, Mozambique, and Tanzania lies the third largest lake in Africa, Lake Malawi. Diving in Lake Malawi is like diving in an aquarium; it's full of beautifully colored fish. Known for its cichlids, Lake Malawi contains 30% of all known cichlid species, almost all of which are endemic to the lake, and over 1000 species to observe. Read More
Whale Shark Feeding Aggregation, Isla Mujeres
Every summer, in the Gulf of Mexico, hundreds of whale sharks gather for their largest ever-known feeding aggregation of fish eggs, specifically bonito tuna eggs. Watch one gentle giant after the other pass you by, with an open mouth, filtering plankton and eggs, coupled with a manta spectacle right below them – a surreal experience. Read More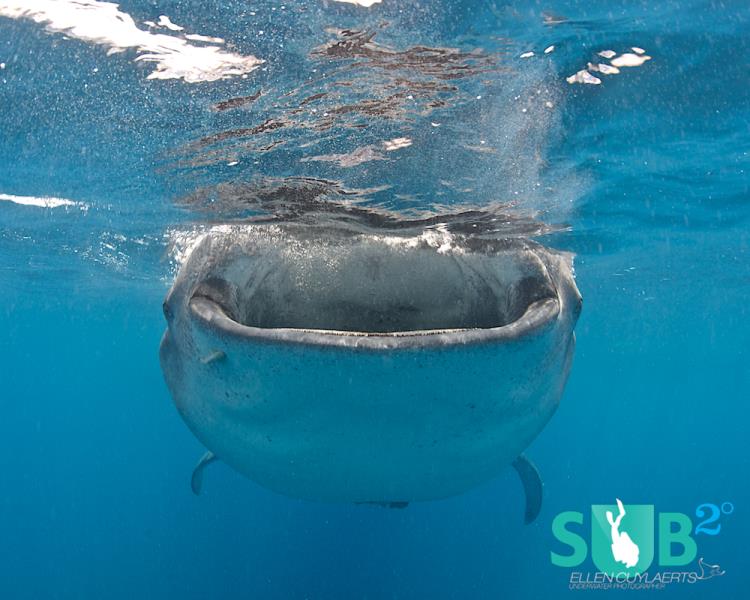 Every dive site is like a new world to a scuba diver. And the process of choosing a new site is very exciting! Go through this list and let your curiosity select a destination.
---
Further Reading:
My First Dry Suit Dive - Silfra, Iceland
Overview of Scuba Diving in South Africa
Great White Shark Cage Diving - South Africa
Overview of Scuba Diving in Dominican Republic
Featured Posts
Northwest of Kauai, the tiny island of Ni'ihau and its neighbor, Lehua Rock, have some of Hawaii's best diving. Known as the Forbidden Island, divers will find sheer drop-offs, healthy corals, the chance to see pelagic and m...

A rich biodiversity in one single dive spot? The Kasai Wall in Moalboal (Philippines) offers fascinating dives with a lot of critters, and sometimes big stuff too. I have seen many house reefs around the world, and The Kasai...

Tobago's marine diversity transcends what many other Caribbean islands have to offer. Some of the most distinctive Caribbean fish and creatures exist here. As a dive vacation destination, what Tobago lacks in finesse, it mak...