Whale Shark

Swim with majestic whale sharks at Isla Mujeres, Mexico

Whale Shark

Swim with majestic whale sharks at Isla Mujeres, Mexico

Tiger Sharks in the Bahamas

Tiger Beach is a Mecca for tiger sharks. You'll find them gracefully circling around you.

Stingray City

Stingray City at Grand Cayman is the place to get up close and personal with these beautiful creatures.

Nurse Shark Chilling

In Grenada, it's common to find nurse sharks chilling around wrecks and reefs.
1
Top 5 Shark Dives In The Caribbean Sea
Are you a shark fanatic? Can't get enough of those spine-tingling close encounters? Check out the top 5 most awesome places to see sharks in Caribbean Sea.
Between June and September, the ultimate place to see majestic whale sharks is at Isla Mujeres, in Mexico. These breathtakingly huge behemoths grace the nutrient rich waters, where the Gulf of Mexico meets the Caribbean Sea. Hundreds of peaceful whale sharks congregate to feed, allowing divers and snorkelers close encounters of a magical kind.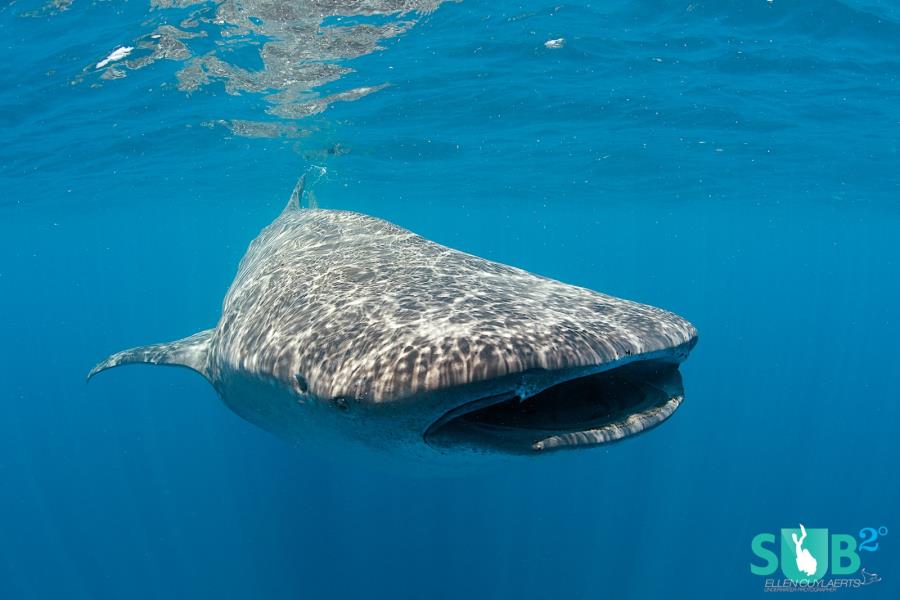 Nurse sharks love chilling out around wrecks, so where better to visit than Grenada - the "Wreck Capital of the Caribbean".
This island is known for great wreck diving, but add into that some big fish encounters and it makes for an enthralling dive trip. Don't miss out on the Hema I and the King Mitch on the south coast, to see nurse sharks, reef sharks, turtles, and squadrons of eagle rays.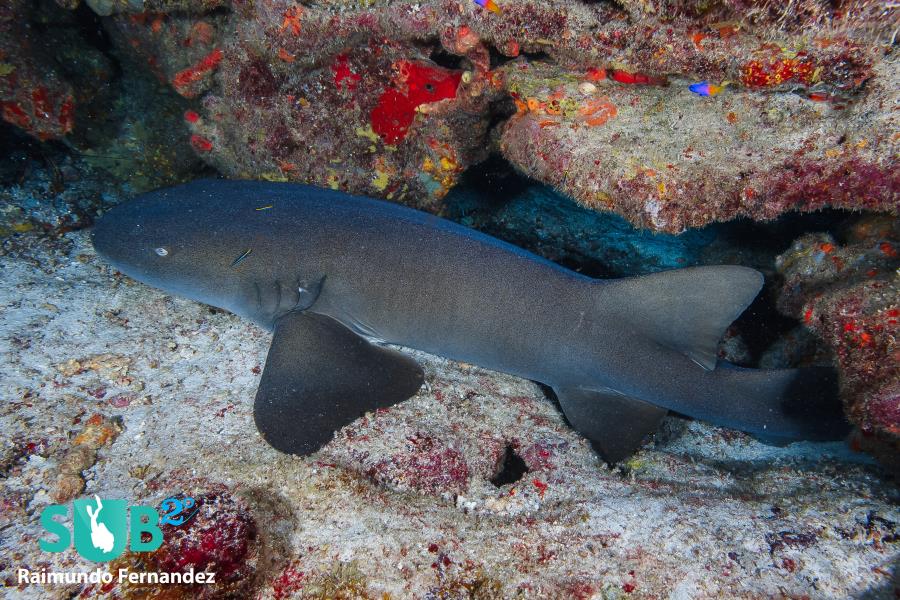 Further south, Tobago offers an unusual hotspot of shark activity in the Caribbean Sea. Five dramatic pinnacles rise up from 130 feet, just kissing the surface. Covered in corals and circled by strong currents, this dive is not one to miss.
The fortuitous sight of hammerhead sharks gives divers an awe-inspiring awakening, as they cruise around the sandy bottom hunting for prey.
Stingray City, on Grand Cayman, is unrivalled for seeing southern stingrays in their natural habitat. Divers calmly sit on the sand, while these beautiful creatures swoop around, getting very up close and personal.
Even a big green moray joins in on the action! Snorkelers should also check out the Sandbar for an enchanting spectacle of stingray behavior; if you are lucky they will rub up against you.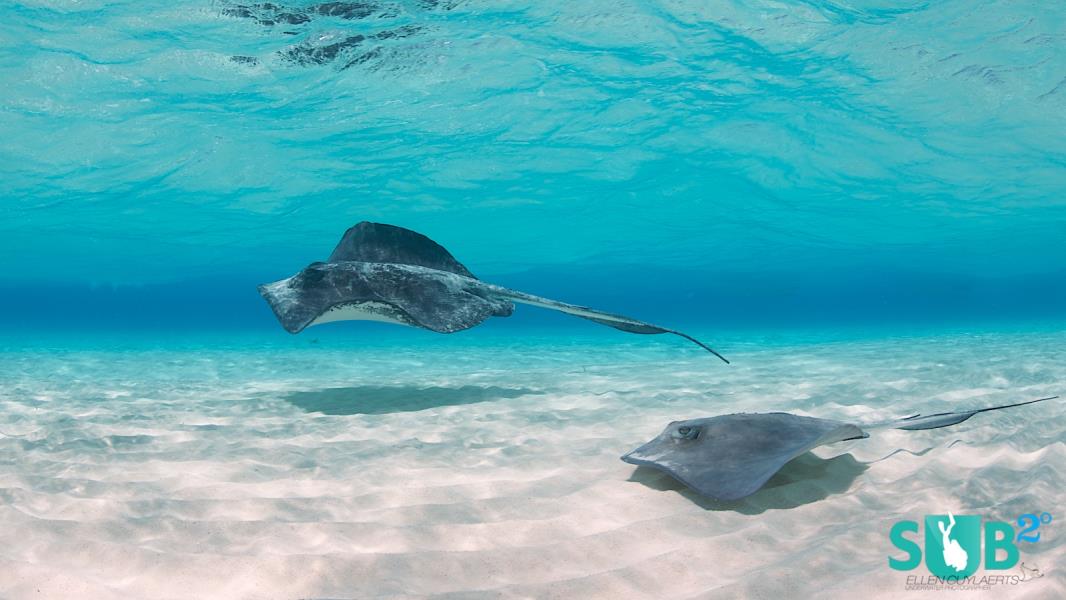 While not strictly in the Caribbean Sea, the Bahamas is the ultimate for shark diving in this region. More than forty different species have been recorded here - most notably tiger sharks, Caribbean reef sharks, great hammerhead, lemon sharks, and oceanic whitetips. Serious shark lovers will have incredible once-in-a-lifetime experience. Tiger Beach is a Mecca for tiger sharks - circling around you, their grace and inquisitiveness is beguiling.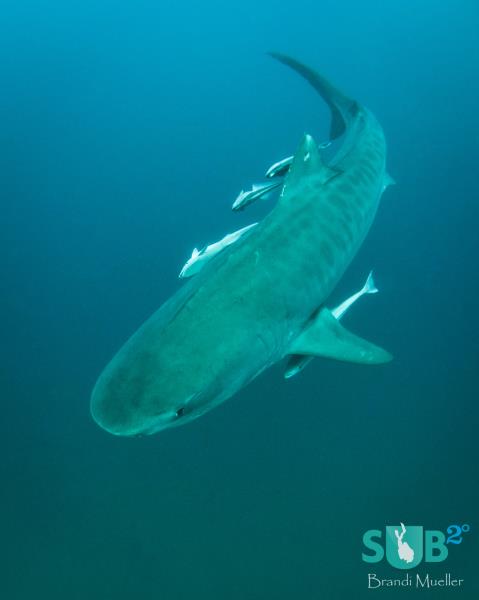 Have you been Diving in the Carribean? Do you have other dives that you would like to add to this list?
---
Further Reading:
Other Articles by Polly Philipson
Articles about diving in Trinidad and Tobago
Articles about diving in Grenada
Articles about diving in The Bahamas
Articles about diving in Cayman Islands
Featured Posts
You might have known someone who had hydrotherapy treatment within a hospital's physiotherapy department. Usually, a physiotherapist or his assistant with expert training will demonstrate how to do the exercises. You'll be s...

Often overlooked, the island of Guam is surrounded by fantastic diving. White sand beaches and calm, clear waters invite divers to explore the ocean and see the healthy coral and plentiful fish populations below.

The Caribbean Netherlands consists of Bonaire, St. Eustatius and Saba - they are often referred to as the BES-islands. All of the islands have a great reputation for varying species of marine life – due to the National Marin...