Stingray

Stingrays are abundant in the shallow waters off Grand Cayman Island

Cayman Island's Coral Reef

The Cayman Islands offer a Garden of Underwater Eden just offshore.
0
Kid-Friendly Shore Snorkeling at Grand Cayman Island
Grand Cayman Island is a treasure trove for scuba divers and snorkelers. The Caymans are one of the first places I learned to snorkel when I was a child. This warm clear paradise offered me a place to dive down as deep as I could, to explore the reef and look inside caves. On the southwest tip of Grand Cayman Island is the capital of Cayman Islands, George Town.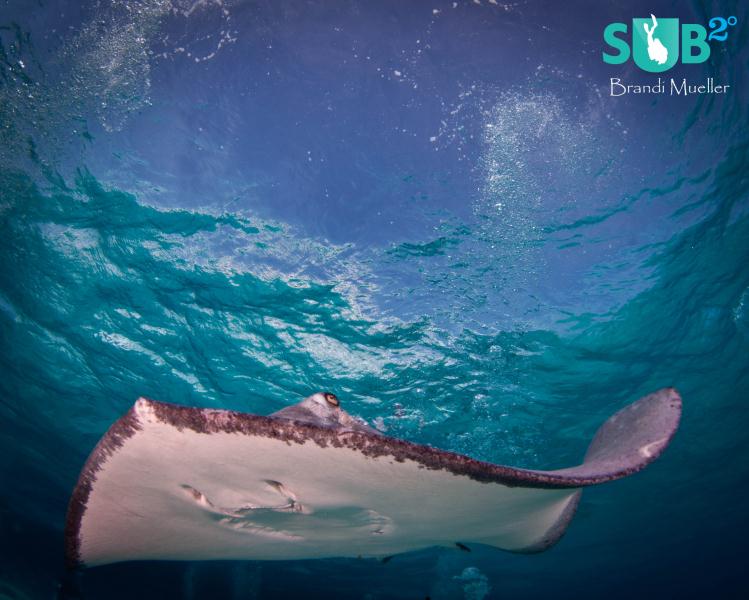 Literally meters from town, off the beach, are amazing grottos, reef, walls, and fish everywhere. Snorkelling there is easy and fun, and the water is about 30-40 feet deep in a lot of places.
A great part about snorkeling there is that the current is usually very weak, and the waves on the surface make it easy, even for children, to learn to snorkel just offshore.
On our family trip to Grand Cayman, we stayed on Seven Mile Beach, the popular tourist destination, where hotels after hotels lined up along a long white sandy beach. This was the summer my little brother and I were finally old enough to lounge around the pool, and explore the hotel at night without constant supervision.
Every night, along the beach, the steel drum bands played and delicious BBQ chicken was offered for sale. In the daytime you could snorkel anywhere, just offshore safely. I remember how my heart raced when I saw a 3ft black tip reef shark and a few small nurse sharks. I would snorkel alone for hours, just ten feet from where my family lounged under an umbrella.
The best snorkeling we found that trip was just offshore from George Town, in a region called Eden Rock that my family affectionately referred to as the Garden of Eden. We had such a blast snorkeling there. Those were the days before we were scuba certified; in fact, this trip was what inspired my dad to arrange scuba lessons for the whole family back in Ohio, USA.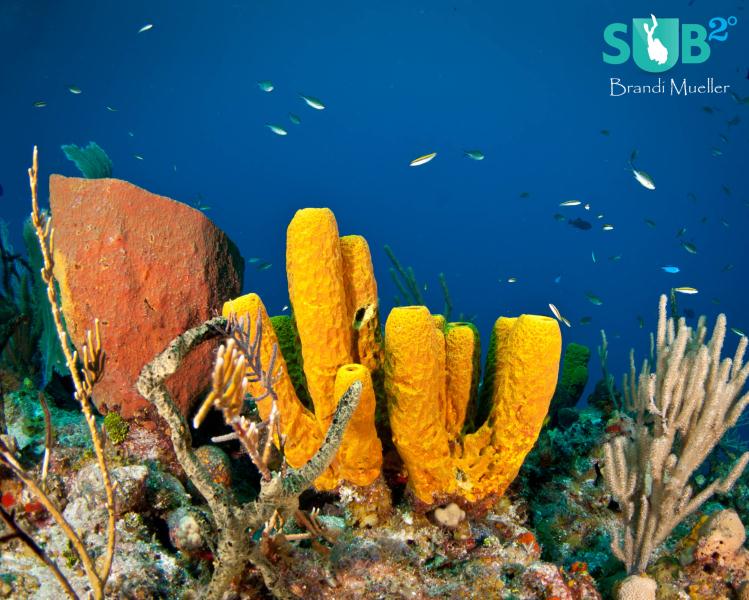 There was a dive site called Devil's Grotto, where you swim over caves, caverns, and dark mysterious spaces, and where the overhangs hid barracuda. I watched scuba divers in the area, as their bubbles rose to the surface near us. I really fell in love with the idea of scuba diving that day.
If you want to entice children to scuba dive, take them to the mellow currents of Grand Cayman, let them snorkel over scuba divers, and explore being in deeper water than they are probably used to. Getting truly comfortable with snorkeling, keeping a clear mask, and breathing through the snorkel are keys to a smooth transition to scuba.
One day in the Caymans we took a boat tour to the famous Sting Ray City, a site in the protected North Sound of Grand Cayman. This was the first time I swam with stingrays. A few had darted near me while snorkeling before, but this was amazing; there were hundreds of them.
They are more like pets than wild animals, and are harmless- unless you step on them wrong. Their velvety skin is not slimy at all; a little creepy at first as they swish over and under you. If you simply float and relax, it's really fun! Getting in and out of the boat among the flock of stingrays is probably the uneasiest part.
Later that day, the little boat cruised over to the shore of the bay, and the crew made a fish dinner from snappers and a queen trigger fish they had spearfished while we were playing with the stingrays. This was a magical trip for a kid like me, and it still remains a strong memory.
Further Reading:
Scuba Diving in Cayman Islands
Overview of Scuba Diving in Grand Cayman
Overview of Scuba Diving in Cayman Brac and Little Cayman
Directory of Dive Sites in Cayman Islands
Directory of Dive Shops in Cayman Islands
Featured Posts
Often overlooked, the island of Guam is surrounded by fantastic diving. White sand beaches and calm, clear waters invite divers to explore the ocean and see the healthy coral and plentiful fish populations below.

Papua New Guinea is one of the world's best dive destinations and Milne Bay offers fantastic reef diving and muck diving in the same location. Clear waters and phenomenal creatures make for an excellent dive trip that's enti...

Shark feeding dives are no longer just for the avid diver or thrill seekers. Bahama's crystal clear waters are the best environment to come nose to nose with a frenzied school of sharks after they smelled the chum.