Island Svetac

One of the many Islands in Croatia with a secret buried deep under the water.

Rare Black Coral

This Island has rare black coral that is found nowhere else in this region, making it a unique diving spot.

Far Away

The only way to access this Island is by water, either with a ferry or boat.

An Amazing Experience

Sun bathing on its rocky beaches or scuba diving into its mysterious underwater caves - it's an amazing experience you will never forget!
0
Island Svetac: Home of the Pirate Queen Teuta and Rare Black Coral
Croatia hosts at least 1000 islands, most of which are inhabited with untapped potential. These islands are the hidden treasures of this country, and of Europe as a whole. One such island is the Island Svetac, located on the Croatian Adriatic at a distance of 26 Kilometers from Komiza, neighbored by other islands such as Jabuka, Brusnik and Kamik just to name a few. This hidden gem of Croatia is rich in touristic activities that will keep you entertained throughout your stay.
History of the Island
Svetac is an island that has so much history to tell. Though it is currently uninhabited, its population was 51 during the 1951 census, but all its inhabitants are now deceased; the last of them died in 2000. There have been remains of Byzantine origin such as the beautiful old stone houses discovered, which prove that there was some human activity at some time in its lifetime.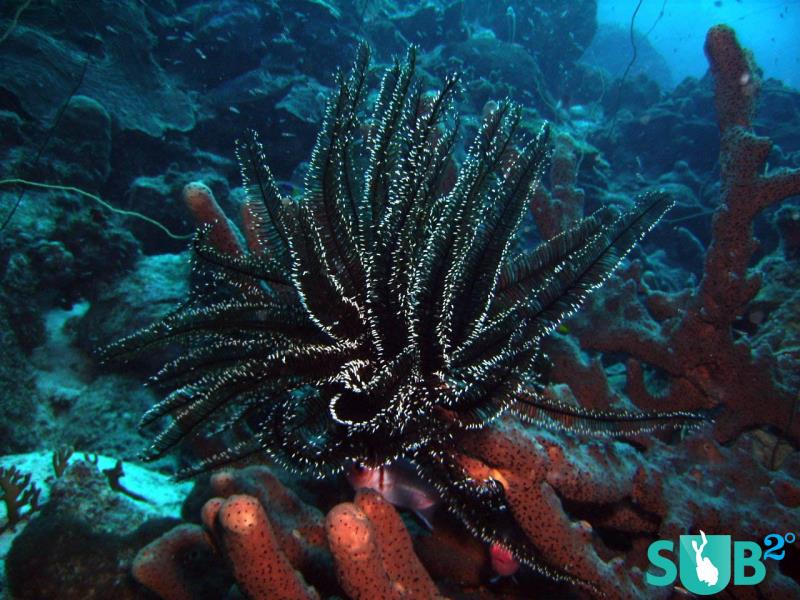 In addition to this, Island Svetac is believed to have been home to the pirate Queen Teuta. It is believed that she hosted a different man in bed every night and had them thrown off a cliff in the morning. It is also said that there is a treasure of gold coins and expensive jewelry that belonged to Queen Teuta, buried somewhere within this island, although it is yet to be discovered and unearthed. The crumbling walls of Queen Teuta's city, an ancient fortification, are also visible at the highest point of this island.
Size of the Island
This mysterious Croatian Island has an area of 4.2 square Kilometers and its highest peak measures 311 meters in height. A very steep coastline defines this land, with a single docking harbor at Povlov Buk. It offers a great site for hikes and nature walks. Its abandoned vineyards and walking trails will give you a unique touch of nature as you climb to the highest peak of this island. From here, you'll have a beautiful undistracted view of the beautiful Adriatic Sea, the horizon, and the nearby volcanic islands of Jabuka and Brusnik.
Diving and Rare Black Coral
Croatia has magnificent weather conditions, enabling you to take part in a number of fun activities. Island Svetac has rare black coral, not found anywhere else in this region, thus making it a unique diving spot. However, take great care when diving, because of treacherous rocks found below the surface of the water, in places you least expect.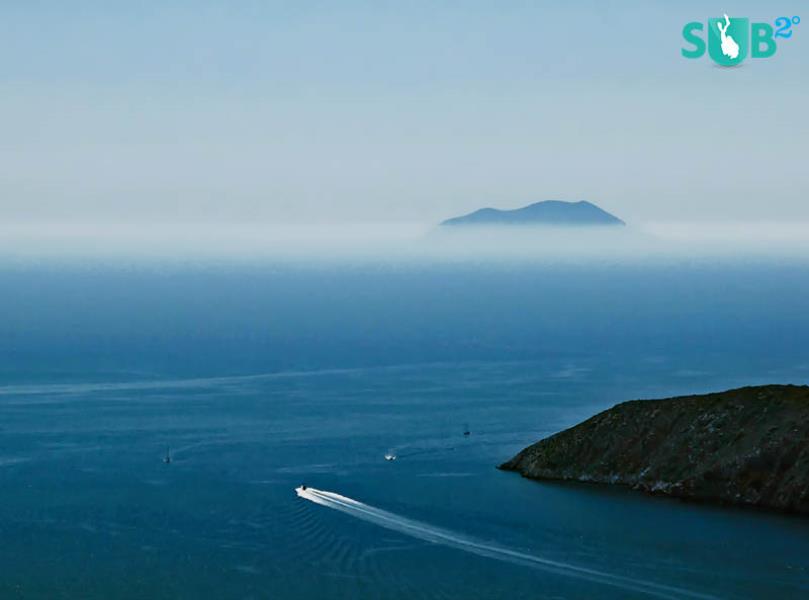 When diving, you could get lucky enough to see some monk seals, which visit the island from time to time, even after moving from the undersea caves like Puhera (their former habitats) to neighboring Greece and Turkey. Svetac's northern cliff offers a great diving spot due to the presence of quite a number of underwater caves such as Puhera and Corno Ploca- a thrilling experience. Its waters are quite rough given the huge waves, so take care when docking your vessels.
Travelling Around
Most of Croatia's islands are inhabited and not fully developed in terms of infrastructure; Island Svetac is no exception. The only means to access this island is by water. From Split, you may board a ferry to Vis Island and take a bus or motorbike to the town of Komiza. From there, you can either take a boat to Svetac or charter one for an even more exciting experience. You may also choose to book a hotel at Komiza and await some planned cruises and tours for their visitors.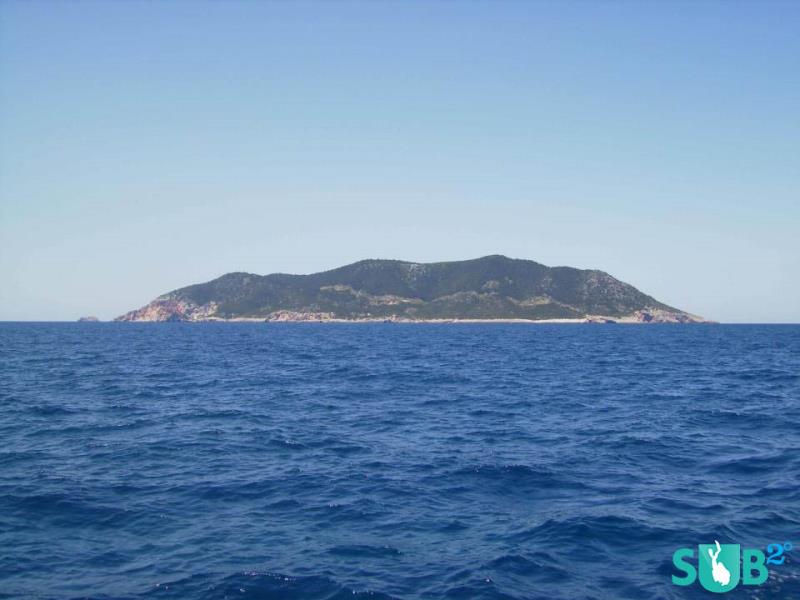 Island Svetac is one place you would never want to miss visiting. With its serenity, peace, and untouched beauty, this island has so much potential to turn into the greatest tourism hub in Europe. Whether you swim, sunbathe on its rocky beaches, or scuba dive into its mysterious underwater caves, it'll be an experience you will never ever forget.
---
Further Reading
Here Be Dragons (or Rockmovers)
Featured Posts
Often overlooked, the island of Guam is surrounded by fantastic diving. White sand beaches and calm, clear waters invite divers to explore the ocean and see the healthy coral and plentiful fish populations below.

Papua New Guinea is one of the world's best dive destinations and Milne Bay offers fantastic reef diving and muck diving in the same location. Clear waters and phenomenal creatures make for an excellent dive trip that's enti...

Shark feeding dives are no longer just for the avid diver or thrill seekers. Bahama's crystal clear waters are the best environment to come nose to nose with a frenzied school of sharks after they smelled the chum.