Background Diver

Awesome reef shot at Kuda Rah Thila. Great dive overall.

Who's There?

Two Murre eels that look a little upset. Something must have been interrupted.

Kudhi Maa Wreck

The hull of the ship.

Peeping Tom

Cute little clownfish looking out at me.

Get Out of Here

This Murre eel is less grumpy than they usually are, but nonetheless, it's quite evident that it's not happy about visitors.

Kudhi Maa Wreck - Front

Magestic looking ship wreck. It looks like a war ship from here, but really it was just a fishing trawler.

Kudhi Maa Wreck - Deck

At one point this deck used to be filled with Japanese fishermen and tons of fish. Now, it's just fish.
0
My First Liveaboard Experience - Theia, Maldives
Up until my experience aboard Theia that departed from Male in the Maldives last Feburary, I had never experienced liveaboard diving. I really loved it. Logically, any static Dive Shop is limited by a 1 or 2-hour boat ride from its location, so it's just illogical to travel beyond that on a speed boat; not to mention tiring and difficult.
Liveaboards, on the other hand, open up a whole new world, since the boat can travel a farther distance and provide a much greater variety of dive sites. Unless you are in a place like Sipadan or another uber deluxe destination, this is the way to get a really rich dive experience.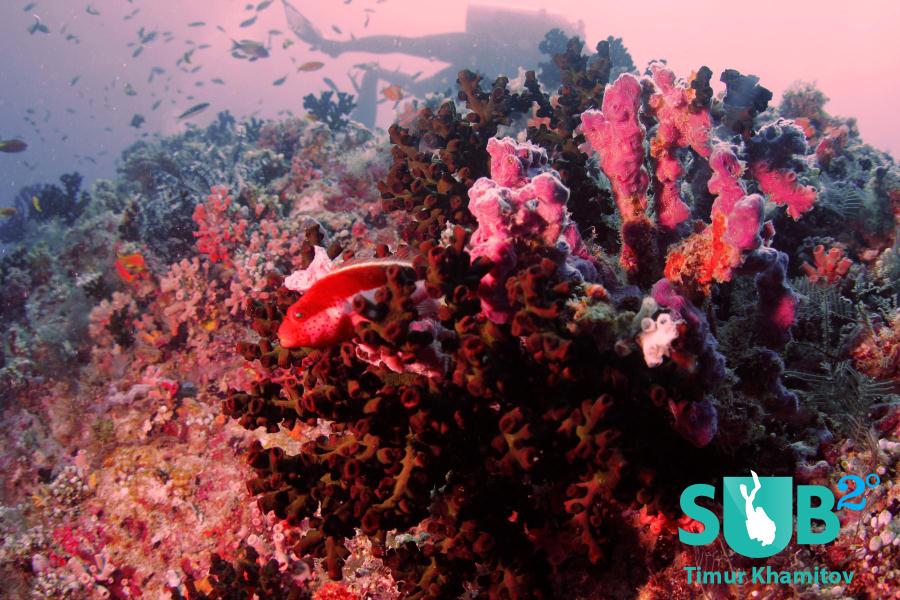 The Maldives is a country that is made up entirely of little islands. Even the capital Male, which is home to a very large chunk of the population is only around 2km across.
This becomes apparent the minute you touch down; you see the sea around 15-20 metres away from the tip of the aircraft wings on both sides of the airplane, not to mention that you get picked up by a boat.
It is not surprising that liveaboard diving is so popular in the Maldives since it is truly the best way to explore the multitude of islands that comprise the country.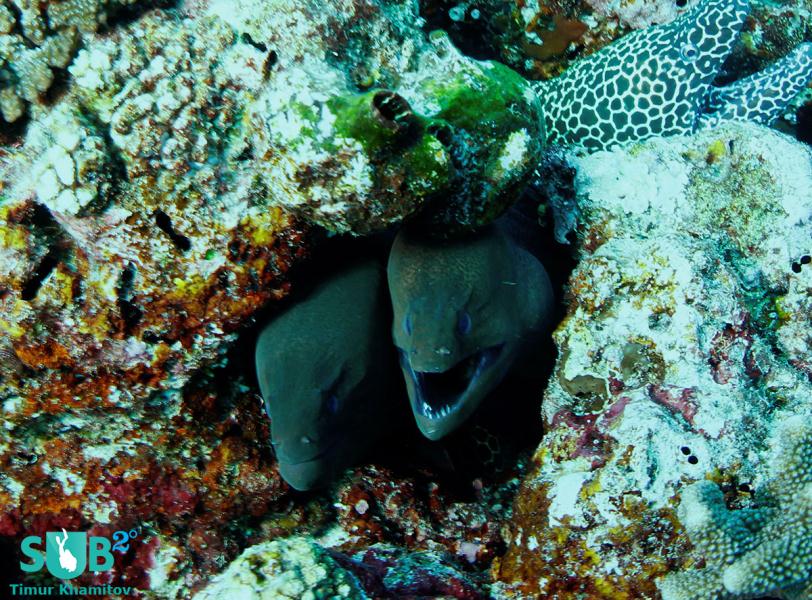 We began our trip in Male and headed South. The dive sites around Male or within a day's boat ride were really not that great. For one, there was an obscene amount of divers at some of the dive sites.
Literally 8-9 boats with 15-20 divers on each one per dive site, which made the whole experience feel more like strolling through a shopping mall rather than exploring a mystical island in the ocean. It was also rather apparent that the area was most heavily hit by the Tsunami that happened in the mid 2000s.
As we got further away from Male, the diving progressively got better. There was a lesser crowd and richer marine life. Some of the notable dive sites were: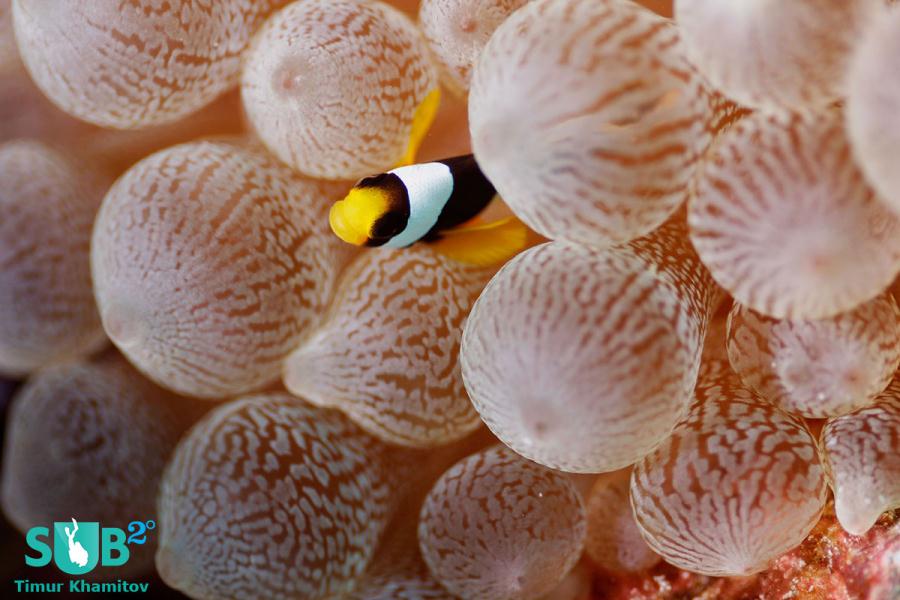 Kuda Rah Thila
It had the best coral life, best visibility, and probably the most pleasant dive of the enitre trip. The dive site is rather small but has a lot of cool features: various little caves, rocks to look under, and other cool things to explore. There were plenty of large fish shoals and rich marine life. As usual with the Maldives, the current was a factor. The best thing to do is to attach yourself to the reef with a grapple hook and chill as the marine life circle around you.
Outer Reef
At this reef I had a really close encounter with a massive whale shark. She was a true beauty, and as per the plan to look for whale sharks on this reef, we found her.
Kudhi Maa Wreck
This is a really interesting wreck that is rather shallow and has a lot of interesting things to explore. Originally a Japanese Fishing trawler, it was artifiically sunk and cleaned out for a safe penetration of every part: the hull, the captain's deck and the engine room. A lot of marine life had taken shelter in this wreck and it was one of the most notable dives of the trip.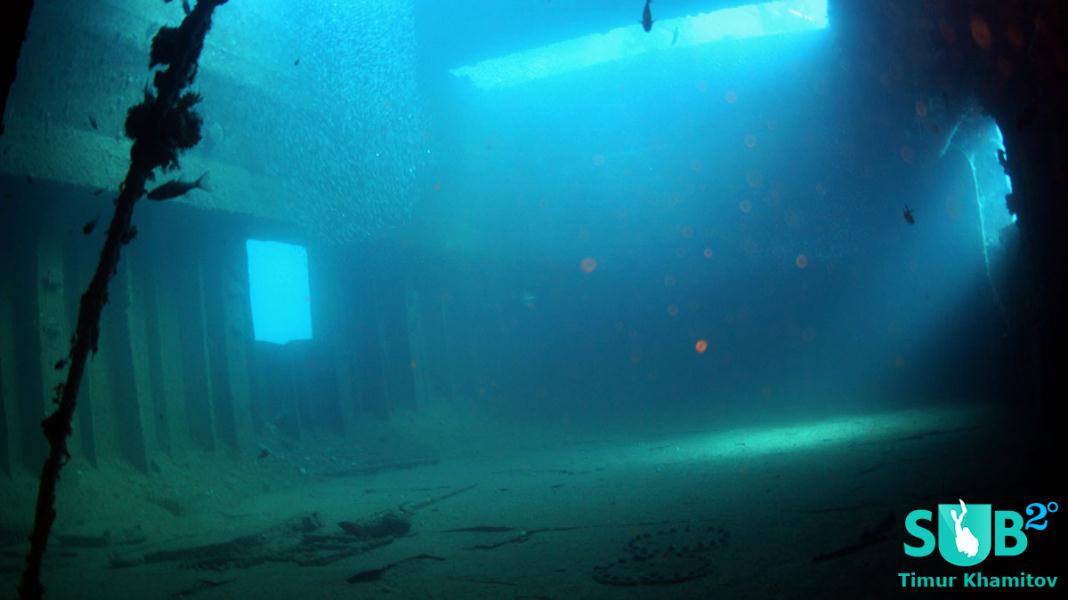 Maaya Thila
This is also one of the most notable sites in the Maldives, and the night dive there is famous. There was a ridiculous amount of marine life: sharks, turtles, sting rays you name it... You literally struggle to keep up, and to take it all in. The problem was that the amount of divers were arguably as many as the fish.
I counted at least 8 boats on the dive site when we were there, with an average of 15 divers on board, which is a total of roughly 100-120 divers. You can imagine the mess that it became at night with the inability to differentiate divers, constantly losing your buddy, and getting picked up by your boat. When you throw the current in the mix, it was a really stressful dive.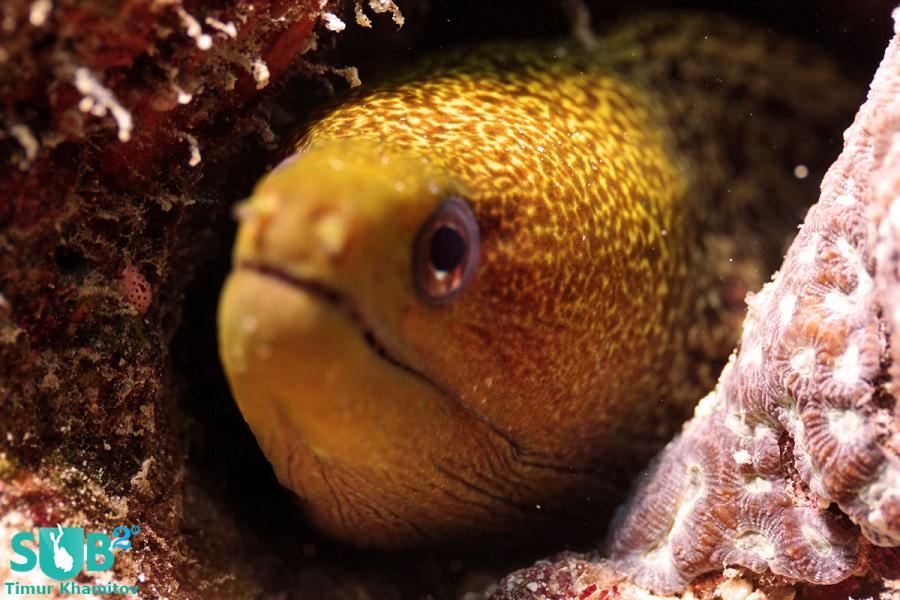 General Advice
The Maldives overall is a great diving destination but it has its downsides. The first thing that comes to mind is the sheer number of divers. My advice is to avoid the crowds and go on a liveaboard that lasts more than 6-7 days, as this would get you further away from Male.
Of course the best thing would be to go on a Liveaboard that starts somewhere in the far South or the far North, by flying into Male and then taking an internal flight.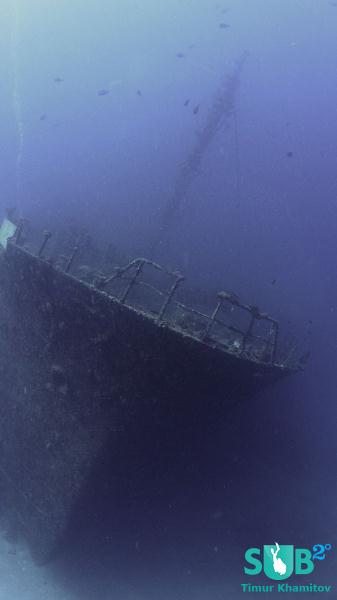 The other thing that I noticed is that the Maldives is rather intense diving and I would not suggest it to novices. Firstly, the current is omnipresent and often fearfully strong.
During one of the dives, it literally felt like riding a motor bike underwater, as I was helplessly carried through the water. Secondly, most of the guides rarely babysit you and presume that you are experienced enough to keep up.
My final advice would be to choose a provider that isn't overly budgeted as it can often sacrifice on safety. For example, the cheapest liveaboard providers do not issue their clients the SOS GPS baton that can be turned on in case you get dragged out to the middle of the ocean by one of the currents.
This piece of saftey equipment isn't cheap, but it can save lives. We have lost divers in the past and spent up to an hour looking for them in the water.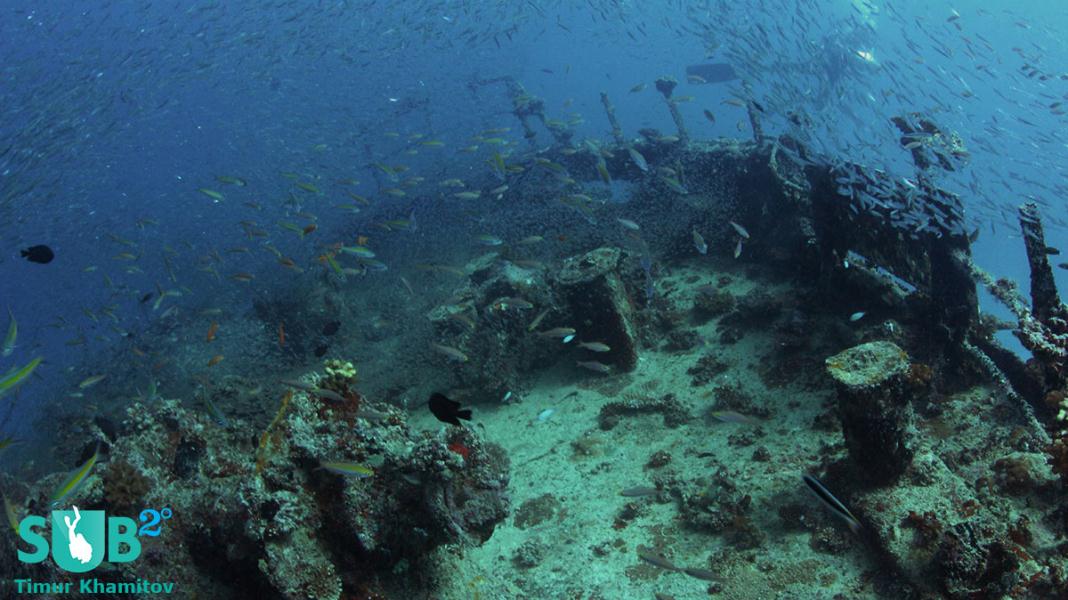 Equipment & Certification
There are some things that I HIGHLY recommend having with you when diving in the Maldives:
Grapple hooks. With the strong current, this is extremely important. Although the liveaboard provider usually has these, I would still advise bringing your own.
Dive Buoys. Due to the strong current, you will often get drifted far from the boats picking you up and you will need this to get spotted.
Nitrox-enabled Dive Computer
Nitrox certification - the dives are frequent and deep, and without nitrox you will really feel tired by the end/mid of the day.
I would advise having at least a PADI advanced certification for maximum enjoyment, mainly because of the currents and depths, and because underwater navigation and wreck diving are key skills to have under your belt.
---
Further Reading
Overview of Scuba Diving in Maldives
Directory of Dive Shops in Maldives
Directory of Dive Sites in Maldives
Top 3 Night Dives in Central Maldives
Featured Posts
Often overlooked, the island of Guam is surrounded by fantastic diving. White sand beaches and calm, clear waters invite divers to explore the ocean and see the healthy coral and plentiful fish populations below.

Papua New Guinea is one of the world's best dive destinations and Milne Bay offers fantastic reef diving and muck diving in the same location. Clear waters and phenomenal creatures make for an excellent dive trip that's enti...

Shark feeding dives are no longer just for the avid diver or thrill seekers. Bahama's crystal clear waters are the best environment to come nose to nose with a frenzied school of sharks after they smelled the chum.