Report
Thank you for helping us maintain a useful and accurate database of Dive Sites. Can you please tell us what's wrong:
Send
Cancel
Adjust location of Dive Site
Expand
DIVE SHOPS
LIVEABOARDS
DIVE SITES
Dive Site Registered by: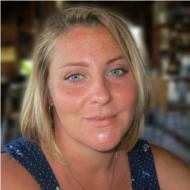 PADI Master Instructor
Dive Site Last Edited by: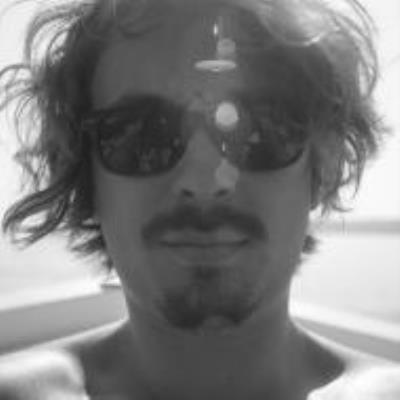 SDI-TDI-ERDI Advanced Adventure Diver
Advice for diving Maaya Thila in Maldives
Maaya Thila is a rather mediocre site in the day time, but during the night its legendary. The site is full of giant trevally, white tip sharks, grey reef sharks, blacktip sharks, sting rays, sleeping turtles and a whole myriad of other marine life.
The dive is intense - the action is pumping. As you are looking at a turtle a white-tip will literally pass under you, as you bring your attention to it you will notice a sting ray right next to it etc.
The only down side is the amount of divers. At night it is rather messy with all the lights, boats, groups of divers. The top of the Thila is a plateau which has quite a bit of action but also the most number of divers. My advice would be to start the dive below the lip of the top of the Thila, staying at around 10-15 metres. Pay special attention to the Caves where you will find sleeping turtles, sharks and murray eels. You can end the dive at the top of the plateau which is around 5-7 metres and is perfect when you are low on air and need to do a safety stop.
Site Advice
Save
Save & Close
Close W/out Saving
Saving
We do not allow profanity to be used. Neither do we think it to be necessary in giving others advice on this dive site
Urls are not allowed
Dive Site Map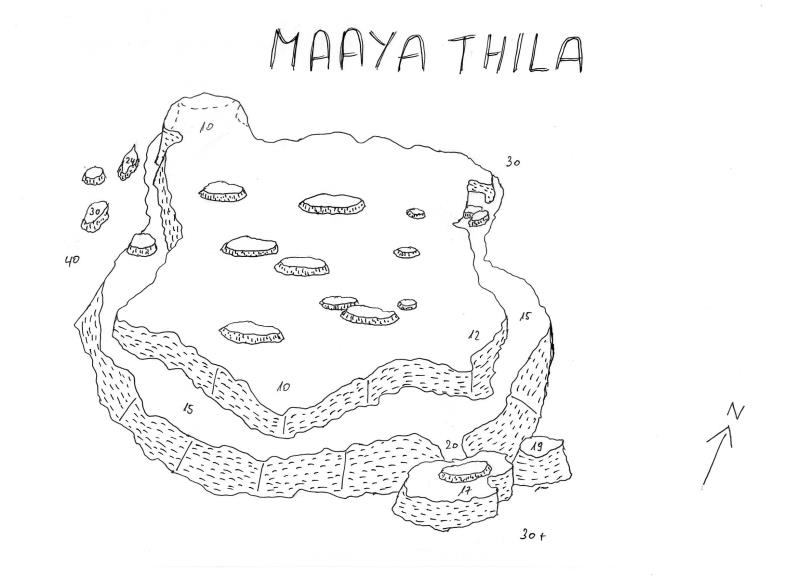 Advice on Diving in Maldives
...widely considered one of the top dive destinations, and much of the country is a biosphere reserve as per the UN, with plans to make the entire country a UN biosphere within 5 years. The Maldives consists of 26 atolls - a ring-shaped coral structure often surrounding an Island and enclosing a lagoon within it and 1322 Islands. The atolls and islands are formed by submerged volcanoes that create a landmass above the surface, which subsequently gets surrounded by reef formation. The formations result in a complex system of channels, reefs & underwater pinnacles that, in turn, attract and hous...
Read more
Read "Part 2: Dive Sites, Marine Life & Environment in Maldives"
Read "Part 3: Dive Shops, Airports & Logistics of Diving in Maldives"
The list reflects the locations visible in the map. Please zoom out