Corn Islands, Nicaragua's Hidden Gem

Limited exposure to fishing and human contact in general allows close encounters with unsuspecting schools of fish around Corn Island

At Home

Tube corals are a common resting place and home to a wide range of species

Brittle Star

Brittle Star rising from its hiding place. [1/60, f2.8, ISO250]

Attention-seeker

This curious moray eel seemed to constantly demand attention popping its head out and following the camera [1/60, f2.8, ISO250]

Hideaway

Arrow crab and cleaning shrimp stay close to their hideaway [1/60, f2.8, ISO250]

A Local Celebrity

The Devil Fish is one of the more unique finds in the Corn Islands
1
Corn Islands, Nicaragua's Hidden Gem
The Caribbean Sea has no shortage of world famous dive destinations. Its warm and crystal clear waters are home to some of the most colorful and abundant reefs along the eastern seaboard. Flanked from North to South by the Florida Keys, the Bahamas, Turks and Caicos, Dominican Republic, the Virgin Islands, Tabago and the ABC Islands (Aruba, Bonaire and Curacao), eastern Caribbean islands offer divers and vacationers alike a wide selection of white sand beaches, a well-developed tourism industry, and abundant flight options for the perfect dive or romantic vacation.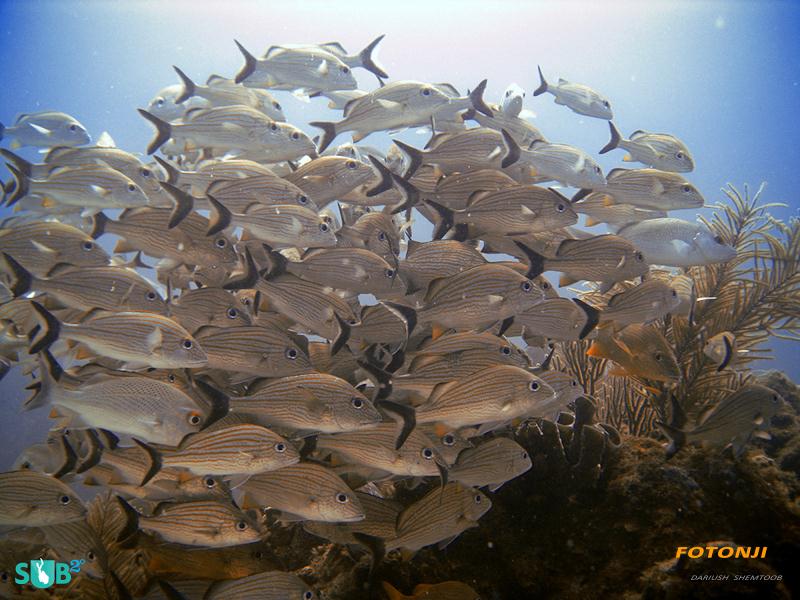 On its north-west boarder, one finds the popular destinations in Yucatan, Belize, and Honduras all laying along the longest barrier reef in the northern hemisphere. A short distance to the south is Nicaragua's Corn Islands (Big Corn and Little Corn)– one of the most underrated diving destinations in the region.
History and General Info
Nicaragua may not be the first travel destination choice for most of us. Years of civil unrest and military turmoil, and an underdeveloped tourism industry put it at a disadvantaged position. However, these very same reasons make it a perfect destination for a laidback and unique dive trip.
Outside of the hurricane belt, the Corn Islands are a year-round destination. Devote of large chain resorts and typical tourist attractions, the islands maintain their sleepy character and attract visitors keen on finding a dreamy escape with exceptionally reasonable prices.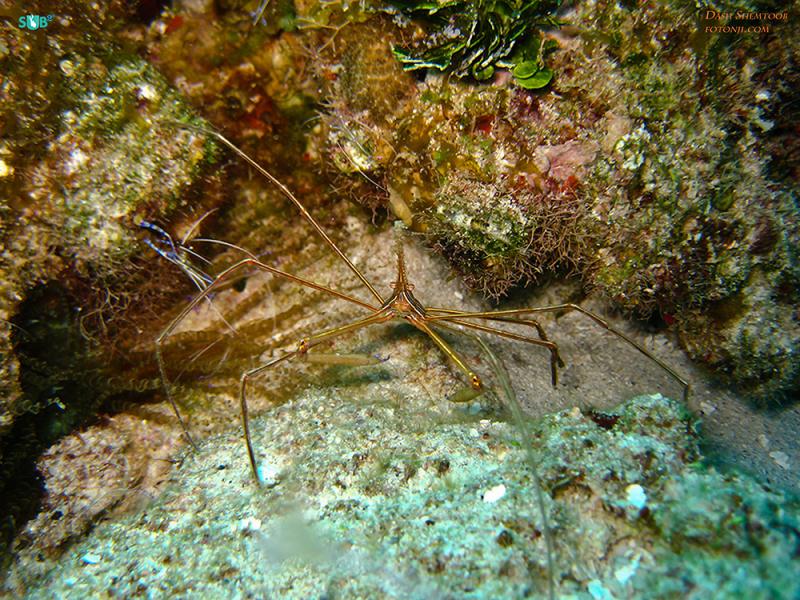 The Islands' history can be traced back to the Pirate ships that frequented its shores. Today there is a steady trend of development, mostly fueled by foreign investment, on both Islands. Despite this trend, the Islands are still very laidback and maintain their authentic nature, compared to alternative destinations in the region.
With a combined area of 13 Km Sq. and less than 7000 residents, the islands have two major ways of supporting their economy: year-round tourism and the seasonal Lobster catch.
The standard of living on the islands is comparable to the rest of the country; most amenities expected on some of the more developed islands, such as access to medical services, shopping, ATMs or even police are scarce. The islands are developing and so are the level of services provided, as the main driving force behind the tourism and dive industry are foreigners that introduce these developments for the sake of their clients, as much as for themselves.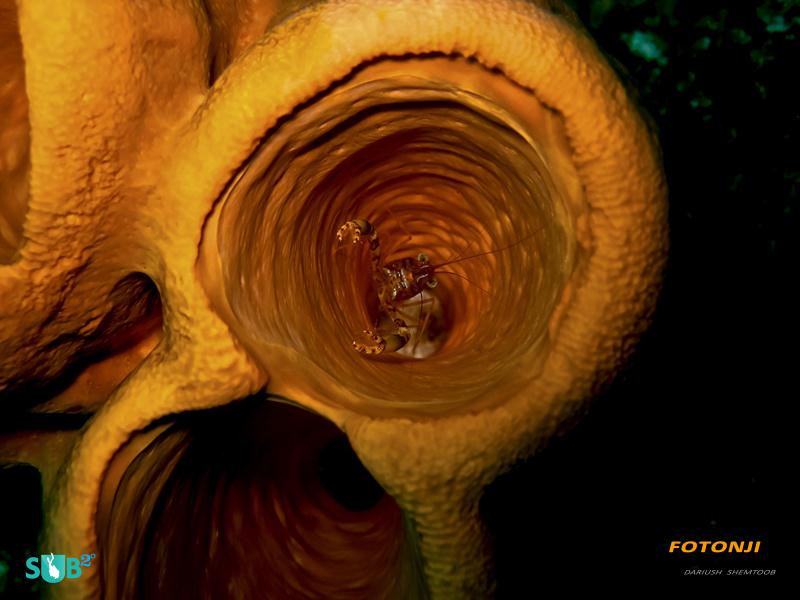 Most dive operators and accommodations accept one or more forms of credit cards, advanced payments can be arranged to minimize expenses while on the island. International Phone and Internet services are available for reasonable charge and as per my personal experience in my first visit to Little Corn Island, Nicaragua's free medical coverage applies to tourists as well!
Solo travelers or those concerned with their safety would be happy to know that crime on the islands is practically nonexistent. Perhaps thanks to the handful of soldiers patrolling the island, or since there is nowhere to run to.
Dive sites
The Corn islands are typically accessed through Big Corn Island's airport serviced by two daily flights from the capital city of Managua. Little Corn Island is then reached using water taxis running twice daily between the islands. Water Taxi service is coordinated with arrival and departure time of flights to/from Managua.
Little Corn Island is home to several small dive shops, all concentrated in a small stretch along the windy Southwest side of the island. Here you'll find the Island's center of activities: restaurants, stores, boat landing and even the resident physician.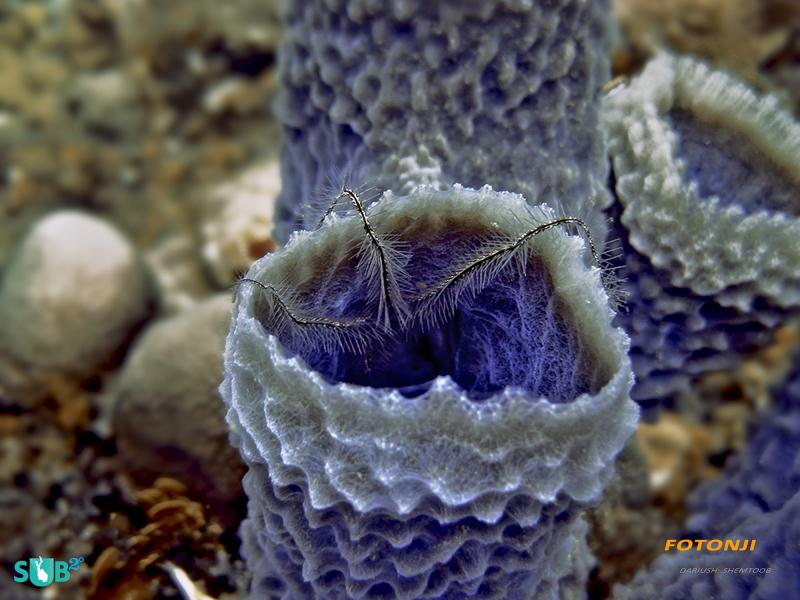 The calmer waters to the North and East host many of the Island's dive sites and accommodations. Accommodations on the Island range from the basic to the eclectic. Do your homework and pay attention to accessibility and walking distance/time, as some of the more interesting eco-friendly options on the north side of the island are not easy to reach at night and may require a 15-20 min walk to the dive shops/restaurants.
Conditions
As a dive destination, the Corn Islands, with their gentle currents and depths ranging from 10-25 meters, are ideal for both novice and advanced divers. All sites are reached with a 5-minute ride in a small boat and back roll.
Over all, the diving experience from water temperature, visibility, current, depths and endemic species perspective is very similar to diving in Belize; after all, the Corn islands are part of the same barrier reef. Water temperatures are very comfortable and a 3mm Shorty is sufficient for most of the year. Visibility is good year-round, however daily rain runoff and the windy west side can throw in some surprises.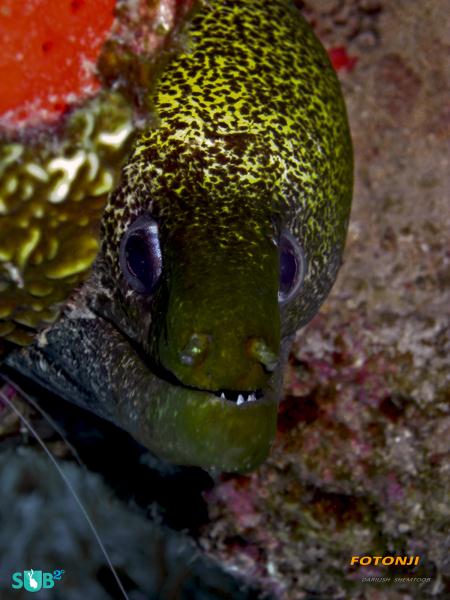 Underwater photographers can expect moderate to good wide angle and limited Macro opportunities. The underwater topography consists of sandy slopes and overhangs covered with assortment of sponges, brain corals, and soft corals. The seasonal Caribbean lobsters, dolphins, eagle rays, and moray eels visit this island.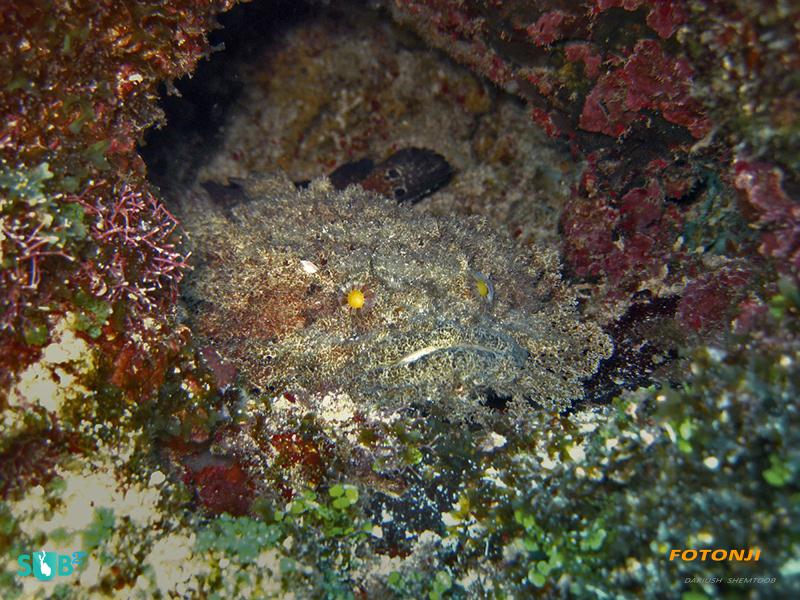 Unfortunately, the Pacific Lion Fish epidemic has reached Corn Islands as well, and they can be observed easily. For those interested, some dive shops offer the opportunity for safely "removing" some Lion Fish from the ocean during your dive. For those spending a few days diving on the island there is a good chance of spotting the Devil Fish.
---
Further Reading:
Directory of Dive Sites in Nicaragua
Directory of Dive Shops in Nicaragua
Featured Posts
Often overlooked, the island of Guam is surrounded by fantastic diving. White sand beaches and calm, clear waters invite divers to explore the ocean and see the healthy coral and plentiful fish populations below.

Papua New Guinea is one of the world's best dive destinations and Milne Bay offers fantastic reef diving and muck diving in the same location. Clear waters and phenomenal creatures make for an excellent dive trip that's enti...

Shark feeding dives are no longer just for the avid diver or thrill seekers. Bahama's crystal clear waters are the best environment to come nose to nose with a frenzied school of sharks after they smelled the chum.