Jorunna Funebris

Nembrotha Kubaryana

Jorunna Funebris

Spotted Yellow Boxfish

Chromodorididae - Bullocks Hypselodoris

Common Shore Crab

Jorunna Funebris colony

Lionfish

Phyllidia Elegans

Reef Cuttlefish

Tyrons Risbescia

False Clown Anemone fish
1
Sights of Tioman, Malaysia Photo essay of 'Alishs' Work
So as many of you know, we are a new project, and for us active users are a reward for our hard days and nights - planning, writing, coding, designing. Active users in a way validate your plans and your designs of the interface and this is a great feeling for us.
One of the users that has been consistently active over the last couple months and has rewarded us with some awesome pictures of Malaysia is username is Alish.
Judging by his pictures, he is a big fan of nudi's.
I have personally been diving in Malaysia, and the mecca of diving , Sipadan Island. I absolutely love the country - it's beautiful nature and its people. The Island of Borneo is the most bio diverse area on the planet and the diving is excellent. From experience, the Malaysians are generally more friendly than the Indonesians and even the Thais.
Anyhow, with any further ado, here is a selection of some my favorite photographs by user Alish.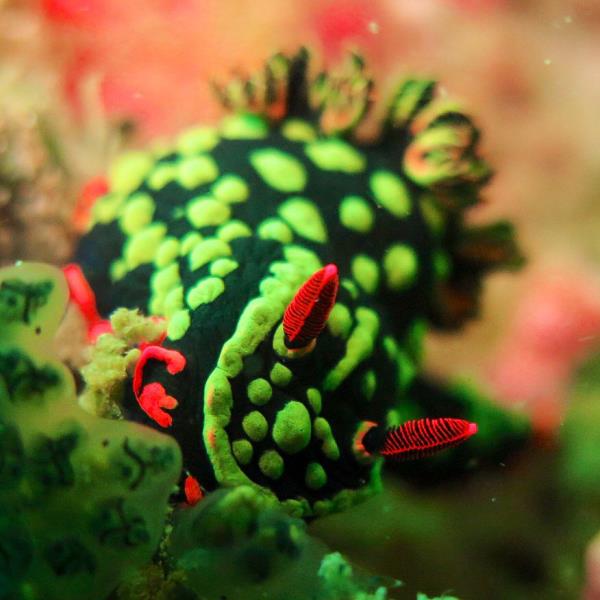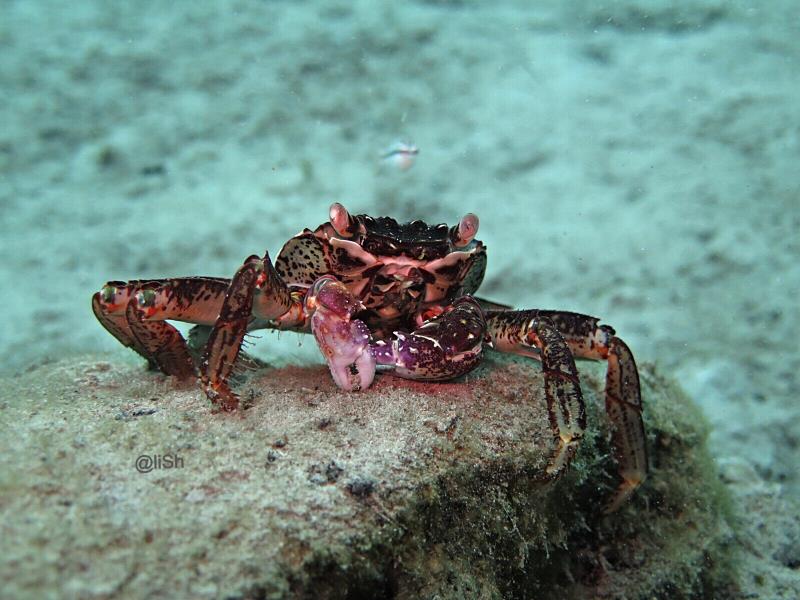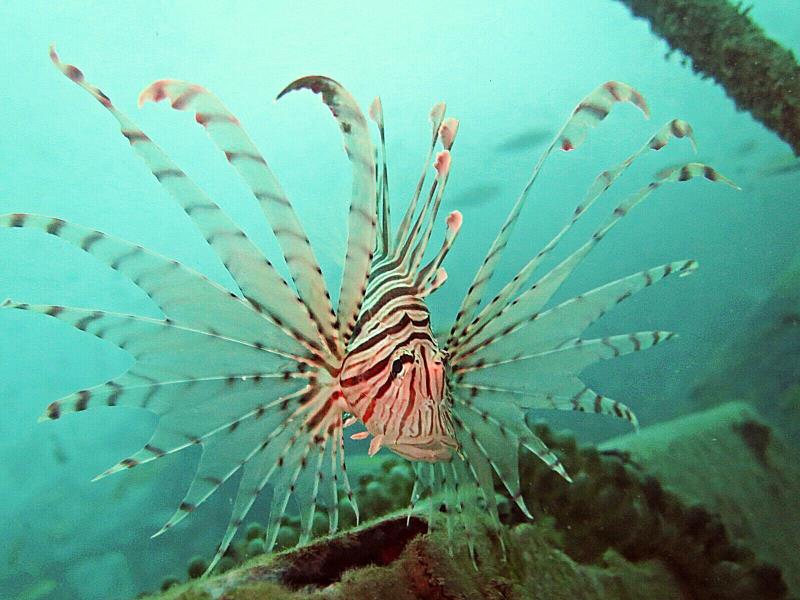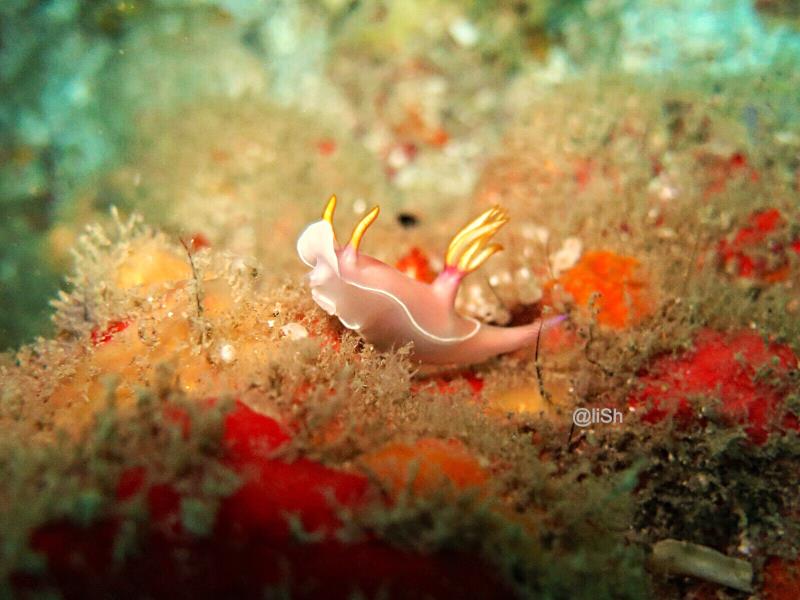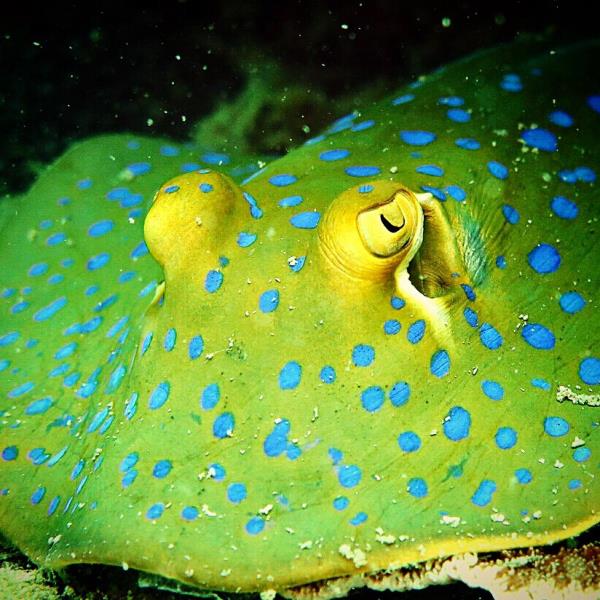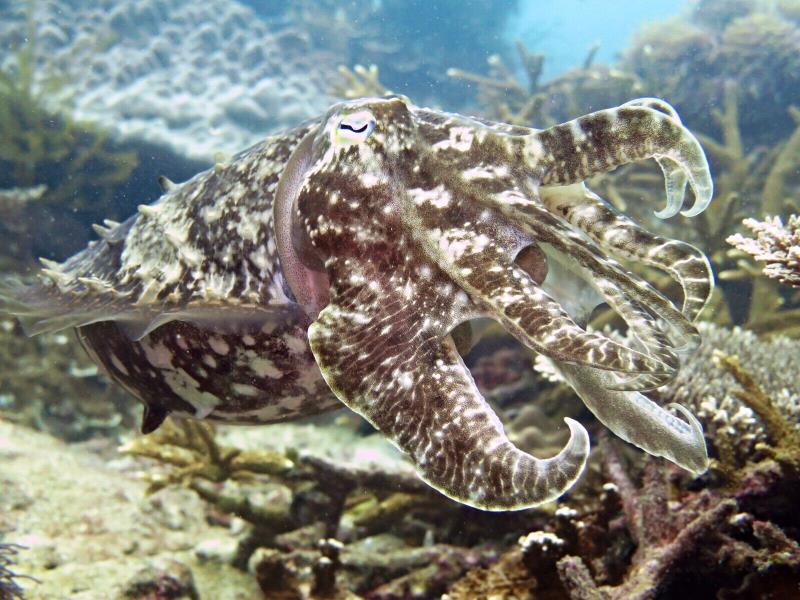 Alish also wrote a great article about Tioman, you can find his profile over at diveadvisor.com/alish and you can find him on instagram.[@alish_81),
Further Reading
Featured Posts
Just off the Costa Brava, and easy to reach from L'Estartit, the Medes Islands are one of the best places to dive in Spain. Consisting of two main islands and several islets, this archipelago is a marine reserve and has spec...

Often overlooked, the island of Guam is surrounded by fantastic diving. White sand beaches and calm, clear waters invite divers to explore the ocean and see the healthy coral and plentiful fish populations below.

The Caribbean Netherlands consists of Bonaire, St. Eustatius and Saba - they are often referred to as the BES-islands. All of the islands have a great reputation for varying species of marine life – due to the National Marin...