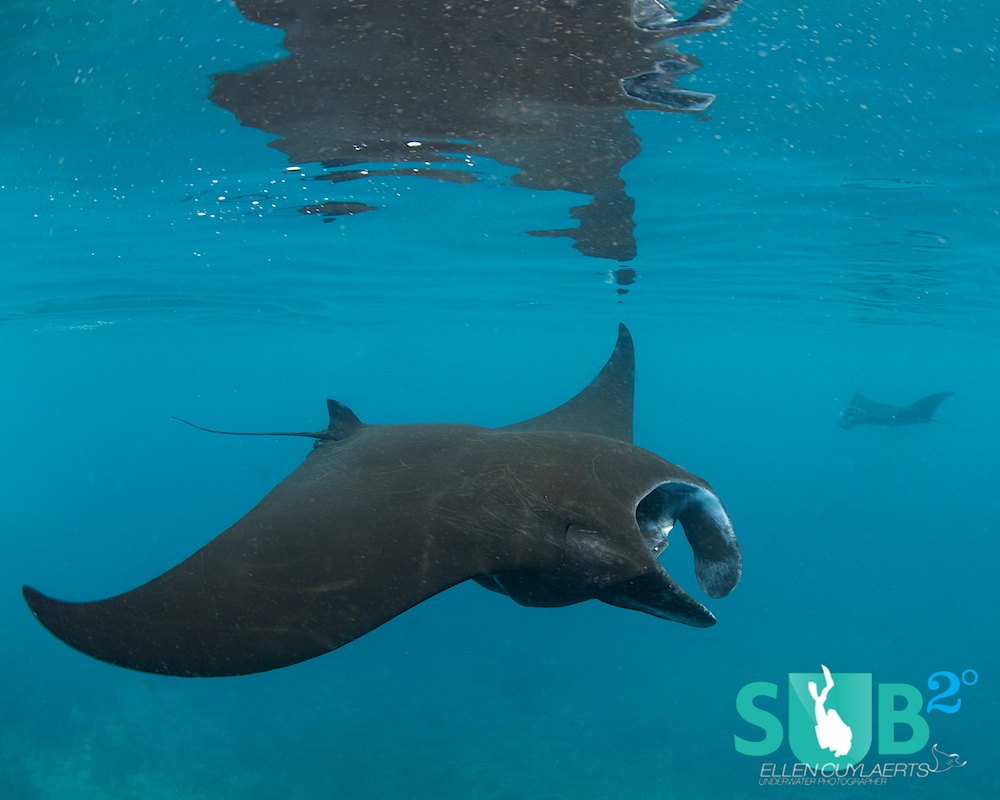 Published Dec. 21,
2018
1
Diving Raja Ampat
---
Raja Ampat, just the name can evoke images of lush colorful coral gardens on mildly descending slopes with big schools of fish hovering in the current. It is all that and much more.
---
Raja Ampat, Indonesia, located in the heart of the Coral Triangle, is known for its spectacular amount of fish species (over 3000), corals (600 and counting), mollusks, nudibranchs and lots of crazy critters.
It's also a very wide and remote area so you better know what to expect and how to stay safe. Diving this diver's dream means going on a liveaboard trip, where pangas take you to the dive site, dive masters guide your dives, and the panga driver picks you up and returns you safely to your boat.
Advice
On most dives you'll experience mild to strong currents, but no worries about getting back to your descending point; you're doing drift dives and where you ascend is where your pick-up point is.
Being a photographer, it's rather hard to keep up with the pace of the group. Once you find a great subject and background, it takes a while to nail the picture, and by the time you're ready to follow again, the group is out of sight. Due to the nutrient- rich waters, visibility can go from 50 ft till 10 ft so a dive light and a tank banger are no luxury to get attention when needed.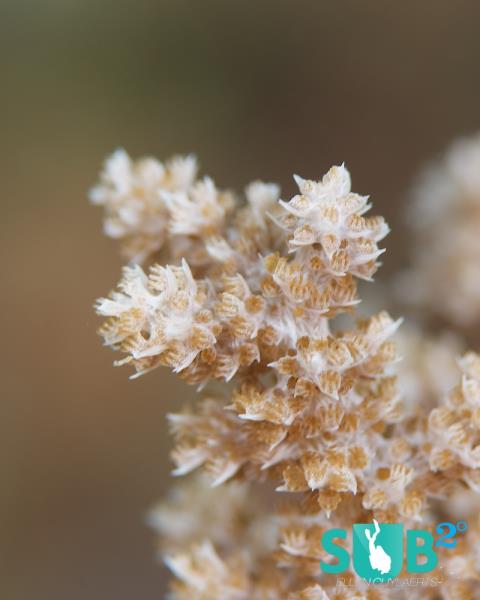 Currents change, and on one of our dives we got a collision of sideward and downstream current that was hard to escape. Within 5 seconds we were drawn from 40 ft to 80 ft. Another advise is to know your limits and don't dive them. Keep a good eye on your air consumption and always keep unexpected events in mind so you will have enough air for extra safety stops.
Add a reef hook to your dive equipment; you might need it.
Never dive without your SMB (surface safety marker). If currents pick you up, you can easily get separated from your group, which makes it hard for the panga driver to follow everybody's bubbles. The bright coloured safety sausage can prevent some awkward time in the blue. We also brought a Nautilus lifeline, but not all liveaboards will assist you with the use, which is hard to understand.
Marine Life
And of course, the last thing to know, but that should be obvious, is to control your buoyancy so you won't harm the environment, and don't touch marine life. If you're lucky, you might spot a sea snake or blue-ringed octopus on your dives, both among the most venomous marine animals, but very safe if you just observe.
Also abundant are all kinds of scorpionfish, stonefish & lionfish. Their venomous spines can spoil your holiday, but most divers and snorkelers these days are very aware of them. A danger less expected but quite fierce is the territorial huge Titan triggerfish. They are known for defending their nest or just their territory, and their bites can inflict serious injuries.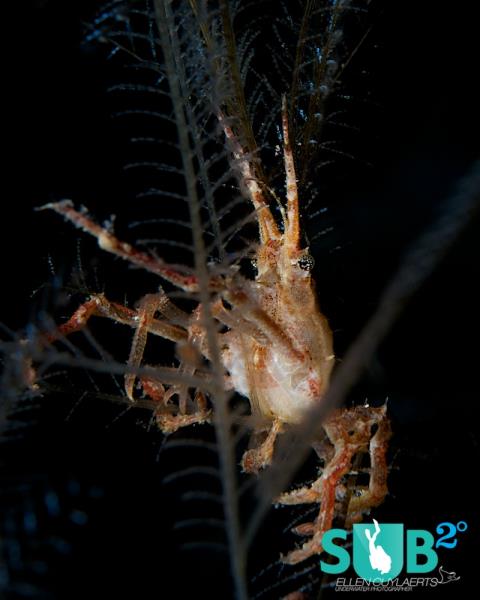 On three of our dives we were surprised by one of these defending furies, and the only right thing to do was to turn back and get out of their realm. A small chunk out of our fins is proof of these encounters.
Keeping your own vulnerability in mind is just common sense but acting upon it makes you a better diver. Work on your condition and endurance to prepare for your trip, so you can make the most of it. Reefs full of life are waiting for you!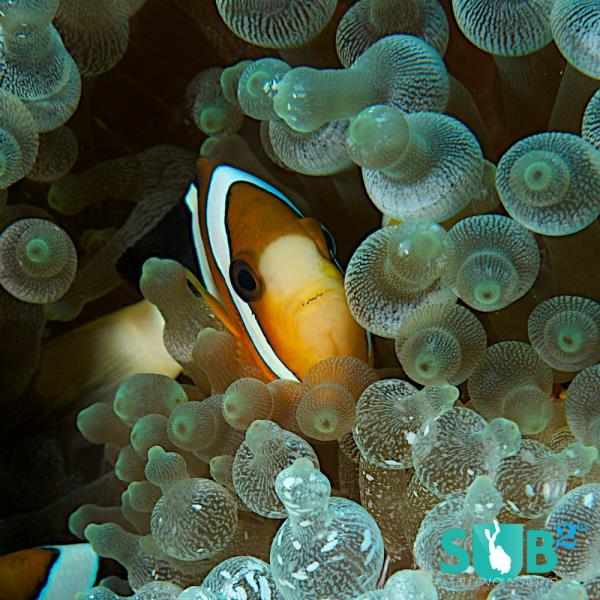 Further Reading
Directory of Liveaboards in Indonesia
Directory of Dive Sites in Indonesia
Directory of Dive Shops in Indonesia
Featured Posts
Pinks, purples, yellows, and reds - underwater Fiji is all about color. Soft corals abound and brilliant marine life makes the diving picture perfect. Known as the Soft Coral Capital of the World, Fiji does not disappoint.

Northwest of Kauai, the tiny island of Ni'ihau and its neighbor, Lehua Rock, have some of Hawaii's best diving. Known as the Forbidden Island, divers will find sheer drop-offs, healthy corals, the chance to see pelagic and m...

A rich biodiversity in one single dive spot? The Kasai Wall in Moalboal (Philippines) offers fascinating dives with a lot of critters, and sometimes big stuff too. I have seen many house reefs around the world, and The Kasai...