Humpback Whale Mother and Calf

Humpback whales come to the Silver Bank to mate and give birth to their calves. Here a mother guards her baby.

A Humpback of The Silver Bank

The Dominican Republic is the only country in the world that issues a limited number of permits to snorkel with humpbacks.

Breach!

A humpback whale calf breaches at the Silver Bank.
0
Dive Sites & Majestic Marine Animals of the Dominican Republic
With so many coastlines, the Dominican Republic has a ton of dive sites. Shallow reefs provide excellent areas for beginner divers and wall dives, wreck dives, and even cave dives are there for the advanced diver to explore. Healthy reefs and fish are abundant and there are lots of wrecks, from as early as the 16th century. Warm waters year round require only a shorty or 3mm wetsuit.
---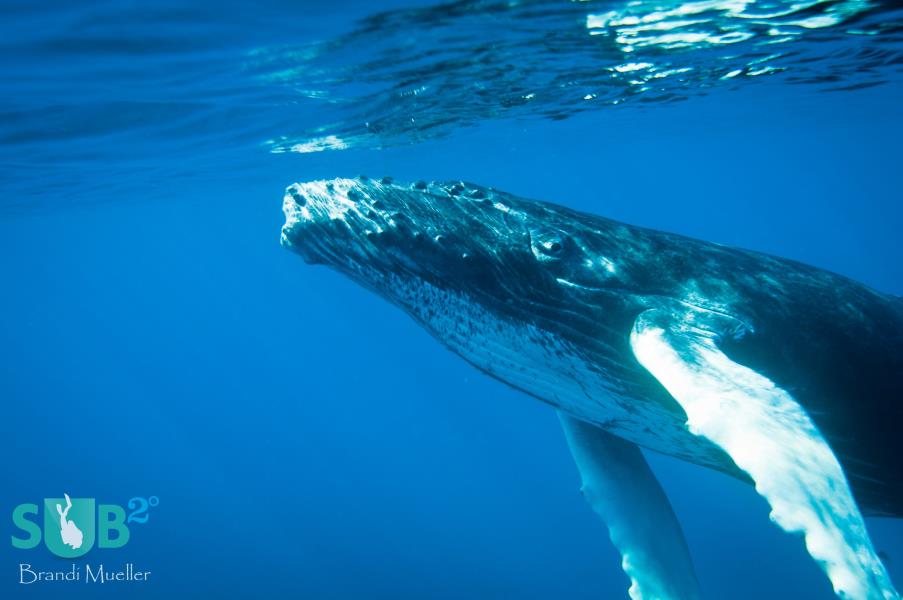 North Coast
Some of the best diving can be found near Puerto Plata and Sousa. Several deep dive sites including Airport Wall, Five Rocks, and La Piramide (or Pyramids) are popular due to their reef fish life. La Piramide has several connected tunnels you can swim through. The Samana Peninsula has the dive site Cabo Cabron. This pinnacle formation starts at 165ft, and divers can circle their way up the pinnacle, finding tons of macro life in the encrusted sponges and corals.
East Coast
Punta Cana is on the east coast and has several beautiful shallow reef sites abundant with reef fish and other marine life. It also has the longest coral reef on the whole island, including several caverns with lots of light.
South Coast
The South coast is loaded with wreck dives. La Caleta National Underwater Park, a no-fishing zone, holds the Hickory and the Limon, both fantastic wreck dives in recreational diver limits. There is also the St. George, a ship built in 1962 and abandoned in Santo Domingo in the 1980s. It was sunk as an artificial reef in 1999; now experienced divers can penetrate the inside. Home to many fish including barracuda, the 240ft/73m long ship sits with its shallowest point at 50ft/15m and the deepest point is 144ft/44m.
Catalina Island offers a nice wall to dive and Saona Island is a sanctuary with birds, turtles and sharks. Several underwater parks protect the reefs from fisherman, allowing divers to see large fish such as grouper. The South Coast offers both shallow and deep diving and lots of marine life.
Caves
Three well known underwater cave systems are found in the DR: La Siren (or Taino Cave) located near Santo Domingo, Padre Nuestro near Bayahibe, and Cueva Dud near Playa Dorada. Several shops including Gri Gri Divers, offer technical diving training and take experienced divers in the caves. Do not attempt to enter these cave systems without proper training and local knowledge, and guides.
Silver Bank
Ninety miles north of the DR is the Silver Bank. This shallow area becomes a social hotspot for Humpback whales from January to April. Migrating from their winter-feeding grounds in the North Atlantic, the whales come to this area to breed and give birth to their calves. Several permitted boats including Aggressor Fleet's Turks and Caicos Aggressor II conduct snorkeling adventures during this time. Lucky divers and snorkelers may also get a glimpse of the humpbacks during this time as well.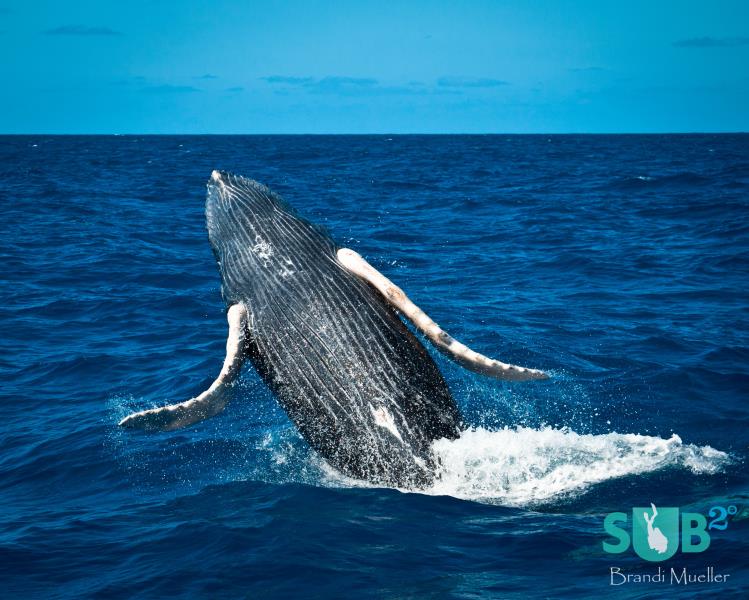 ---
Further Reading
6 Dive Sites To Add To Your Scuba Bucket List
Featured Posts
Often overlooked, the island of Guam is surrounded by fantastic diving. White sand beaches and calm, clear waters invite divers to explore the ocean and see the healthy coral and plentiful fish populations below.

Papua New Guinea is one of the world's best dive destinations and Milne Bay offers fantastic reef diving and muck diving in the same location. Clear waters and phenomenal creatures make for an excellent dive trip that's enti...

Shark feeding dives are no longer just for the avid diver or thrill seekers. Bahama's crystal clear waters are the best environment to come nose to nose with a frenzied school of sharks after they smelled the chum.