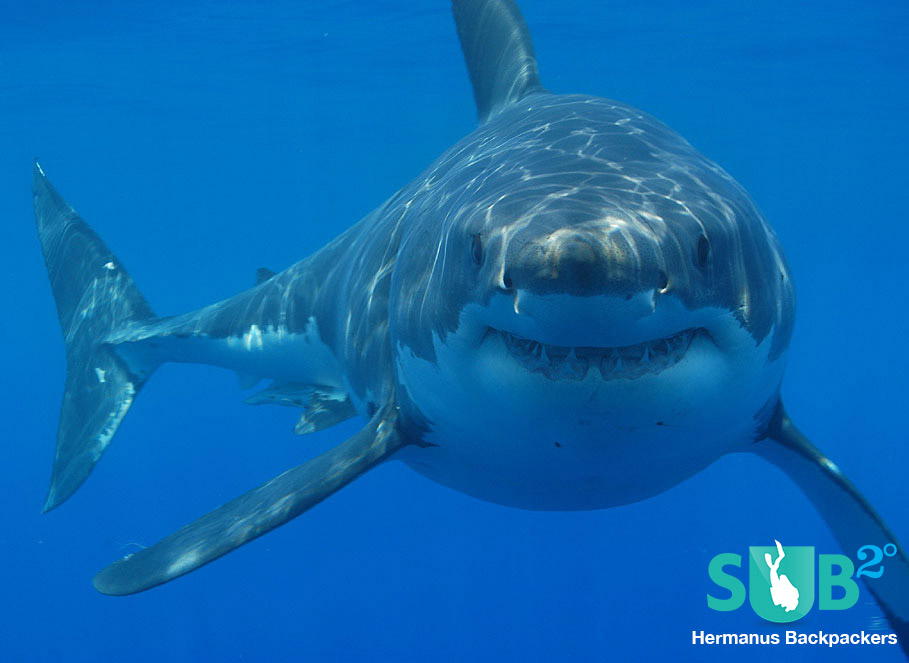 Published Aug. 1,
2014
0
Shark Sense (Part 1): Reducing the Risk of Shark Attacks
Perhaps one of the greatest fears that every diver faces when entering the ocean is the risk of a shark attack. There are several mitigating options available to reduce shark attacks, however these are typically restricted to certain beaches, and in most cases won't protect divers who generally tend to venture further offshore. Electronic shark deterrents are a relatively new technology that has been toted to repel sharks and keep ocean visitors safe. Let's look at how these devices work and assess how effective they are as a humane alternative to the lesser humane shark protection measures.
How Sharks Detect Their Prey
Sharks have been cruising the oceans for millennia, and have become highly evolved and well adapted to life in the oceans. They are extremely efficient top predators in their environment, which can in part be attributed to their well-adapted sensory organs that enable them to sense both prey and danger. These sensory organs include:
Vision - Sharks can see in a wide range of lighting conditions, including poor visibility like in deep dim-lit or murky water.
Chemoreception - Sharks can detect blood, urea and other body fluids in the water around them using senses of smell, taste and sensory organs contained within pit organs located under the skin.
Mechanoreception - Sharks possess a lateral line containing highly sensitive neuromast organs, equipped with sensory hair cells that detect vibrations and movement of potential prey.
Electroreception - Sharks are equipped with a highly sensitive electroreception system known as the Ampullae of Lorenzini that can detect very low-frequency electrical fields. As all living animals emit an electrical field that surrounds them, sharks use their electroreceptors to seek out prey.
To avoid arousing a shark's interest, and lessen the risk of an attack, the best form of defence is to not stimulate any of the shark's senses. For example, it is prudent not to enter the water with an open wound. However, whether you are a diver, surfer, or kayaker, movement is unavoidable; once entering the water, it is simply not practical to remain motionless. So what other measures can be taken to reduce the risk of becoming a victim of a shark attack?
Options to Reduce Shark Attacks
These are mitigating measures that have been implemented (or proposed) around the world to reduce the risk of shark attacks:
• Actively hunting and culling sharks.
• Installing shark nets or drum lines at popular beaches.
• Installing physical barriers, such as exclusion nets/cages.
• Shark spotters together with a warning/alert system.
• Sonar warning devices that alert bathers to the presence of sharks.
• Electronic barriers or personal electronic shark deterrent devices.
However, most of the above methods, except for electronic shark deterrent devices, are ecologically unsound and/or are of little or no benefit to divers who dive in deeper water at offshore reefs or at isolated locations.
In part 2 of this article, we will look at how electronic shark deterrents work, and why they provide a practical, safe, and humane method of repelling sharks.
Featured Posts
Sometimes "frogfishes" can be so ugly, but on other occasions they are the clowns of the sea .... I love it when they are "spawning" ....

You might have known someone who had hydrotherapy treatment within a hospital's physiotherapy department. Usually, a physiotherapist or his assistant with expert training will demonstrate how to do the exercises. You'll be s...

Have you ever wished for a little extra boost underwater? Perhaps you are exhausted and your legs need a break or maybe you would like to further propel your fin kicks to keep pace with some elusive marine life. There are ma...