Through The Lens

To know that your photo gear is prepared and works well, gives you more creative freedom while diving with your camera.

Caretta

It is in the nature of underwater photography that you often feel like you're equipped with the wrong lens. Meeting a turtle with a macro lens mounted to the camera is not always the ideal situation.

Turkish Waters

It is worth it to think about your planned dive and what you want to shoot the day before, and to prepare your gear accordingly.

Submarine Window

It's highly advantageous to dive the same place several times, developing the image you want to shoot.

Behind The Curtain

Imagine that your strobe doesn't fire due to a low battery charge in such a situation! It's better to prepare and check everything in time unhurriedly.
1
Underwater Photography: Mindset Development Part 1
Is underwater photography difficult? Actually no - at least not more difficult than any other kind of photography. Each single part of creating an underwater photograph, seen separately from the rest, is not so tricky.
But the sum of all parts (and to master them) can be confusing sometimes. It is often believed that professional photographers do have their "special secrets" that make their shots differ from the rest, but mostly it's just a question of following a proper mindset.
"A mindset is a habitual or characteristic mental attitude that determines how you will interpret and respond to situations."
In terms of underwater photography, we can say that the mindset is a sort of systematic way that we follow to stay organized and get the best out of our photo dives.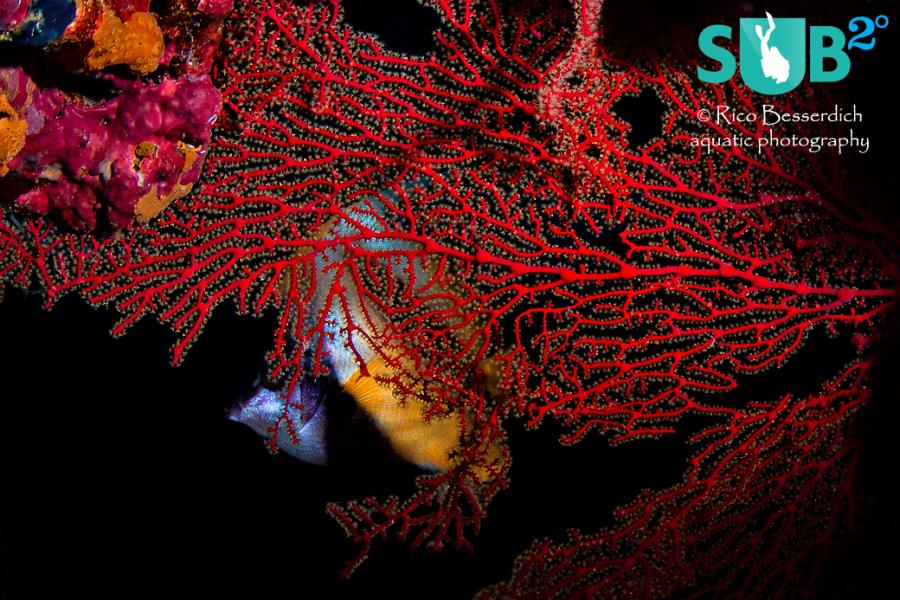 So, if you, for example, run around your hotel room, searching for your housing's O-ring 5 minutes before the departure of the dive boat, and at the same time are wondering about whether you've charged your strobe batteries or not (and where are those batteries?), you definitely could use a change of mindset ;-).
Before the Dive
Imagine you are planning to join a dive boat for 2-3 UW photo dives tomorrow. Thinking about things before they happen, and not when they happen, is an important first step here.
Location
Before assembling all your photo gear, it might be a good idea to find out where you're going to dive. Is the dive spot a macro spot or a wide-angle spot? Is there something special you plan to take photos of (such as special critters, a wreck, or something else)? Is it deep or shallow? How are the general light conditions, such as the position of the sun?
You can obtain this information from the dive center, dive guide, or other photographers who have dived that place already, or even by doing a little research on the Internet.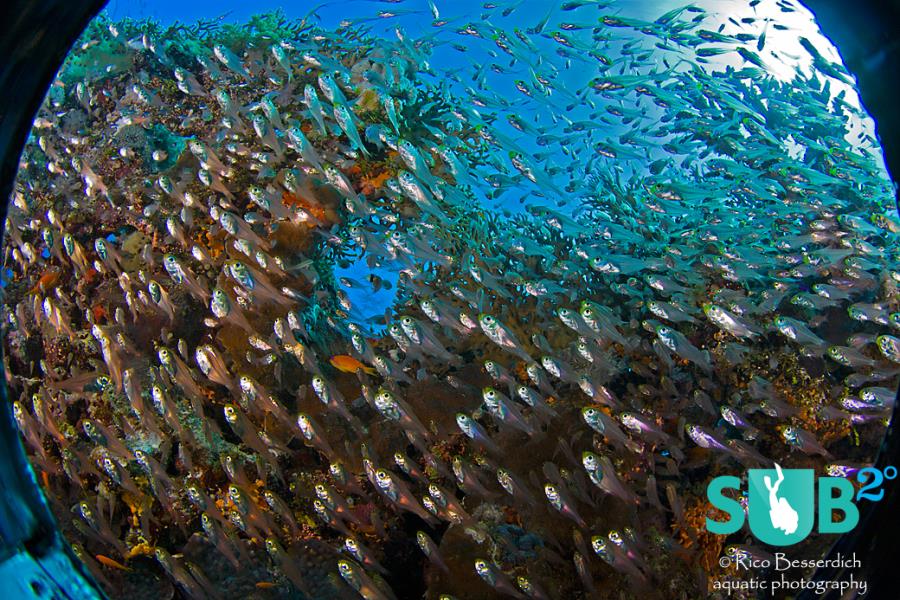 Gathering this information will help you to choose the right configuration of your UW photo equipment, such as the kind of lens, strobes, strobe-arms etc.
The ideal case, of course, would be that you've dived that place already before, and know what's down there - maybe even taken some test shots to develop an idea- and now going to dive there again and take the shot you want. For underwater photography, it can be highly advantageous to dive the same place multiple times.
Equipment
Now that we know what equipment/configuration we need, it's time for the next step. Collect all necessary parts and place them on a clean, dry and dust-free place. This could be a table or even the bed in your hotel room.
Your collection will probably consist of:
Camera body
Camery battery
Lens
Memory card
Housing
O-ring(s)
Strobe(s)
Strobe battery
Strobe cable
Strobe arm(s), strobe clamps and other related accessories
And
Spare batteries for camera & strobe
Spare memory card
Spare O-Ring
Silicone grease
A bag or box to transport/store your gear
A small towel
Take your time and assemble your photography gear. Do this nicely and calmly, without any disturbance. Make sure that all batteries are charged (even the spare ones), the memory card is empty (or still has lots of free space), and all o-rings are smooth (lubricant) and clean.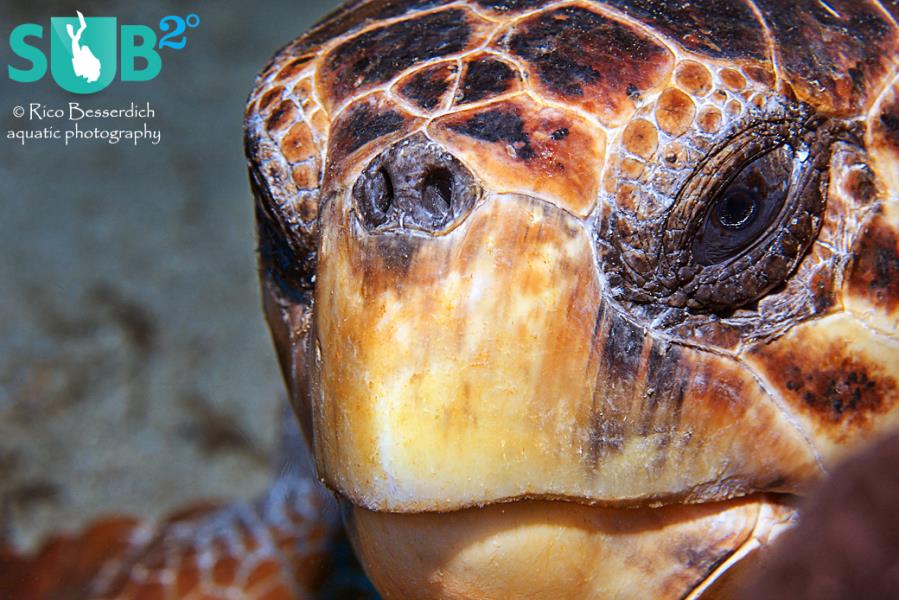 Once this is all done (a quick job for compact cameras, but sometimes a bit skillful for D-SLR or mirrorless systems), do a few test shots to make sure that your camera and strobes are working correctly. If something is not working (e.g. the strobe is not firing), check again. Often it is about the cable connection or false camera/strobe settings.
Relax, as you are not going to dive in 5 minutes, you are going to dive tomorrow, and have plenty of time to get your gear ready. Store your prepared gear in a bag or box, and charge your spare batteries during the night. Go and enjoy a nice evening… or just dream of diving and photography.
The next morning, when getting ready to go for diving, you'll only need 5 minutes for a final check. It's actually not really necessary, but it'll make you feel better.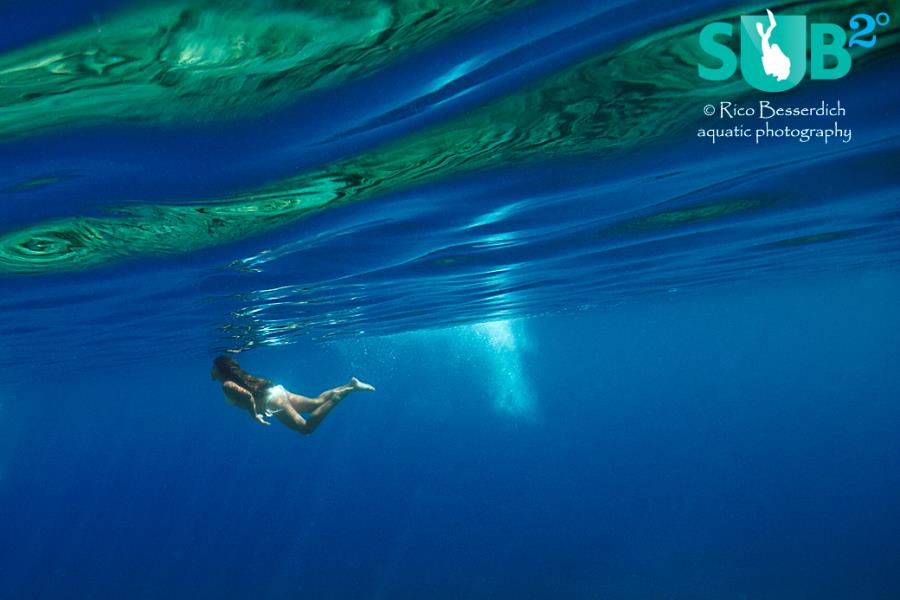 Check for:
Camera- Memory card inserted? Battery fully charged & inserted?
Lens- Right lens attached? Lens cap off? Lens clean? Lens is switched to Autofocus (or to manual focus, if you're planning to use that one)?
Strobes- Batteries inserted & fully charged? O-Rings OK? Cable connected? Strobe firing?
Housing- O-Ring OK? Housing properly closed?
Quickly check that your spare parts (batteries, silicone lubricant, o-rings etc.) are in the box (or bag) and fully functional. Don't forget your towel! ;-)
Remember to turn your camera and strobe off after the final check to save battery energy. You'll turn them on just before entering the water ;-).
Happy bubbles, be safe, and continue to the Part 2 of the series!
---
Further Reading
Overview of Scuba Diving in Egypt
Abstract Underwater Photography
Schnorcheln Hurghada / Giftun Insel
Featured Posts
Before going on a shark adventure, there are some things you need to know to make it a great experience for you and the sharks!

Lost your mojo? Get back into the water and re-awaken your lust for scuba diving! From discovering new dive sites to meeting new dive buddies, shake the dust off those fins and get wet again.

When the sun goes down the diving doesn't have to stop. Here are some tips on diving after dark and what you might see when some of the reef has gone to sleep.