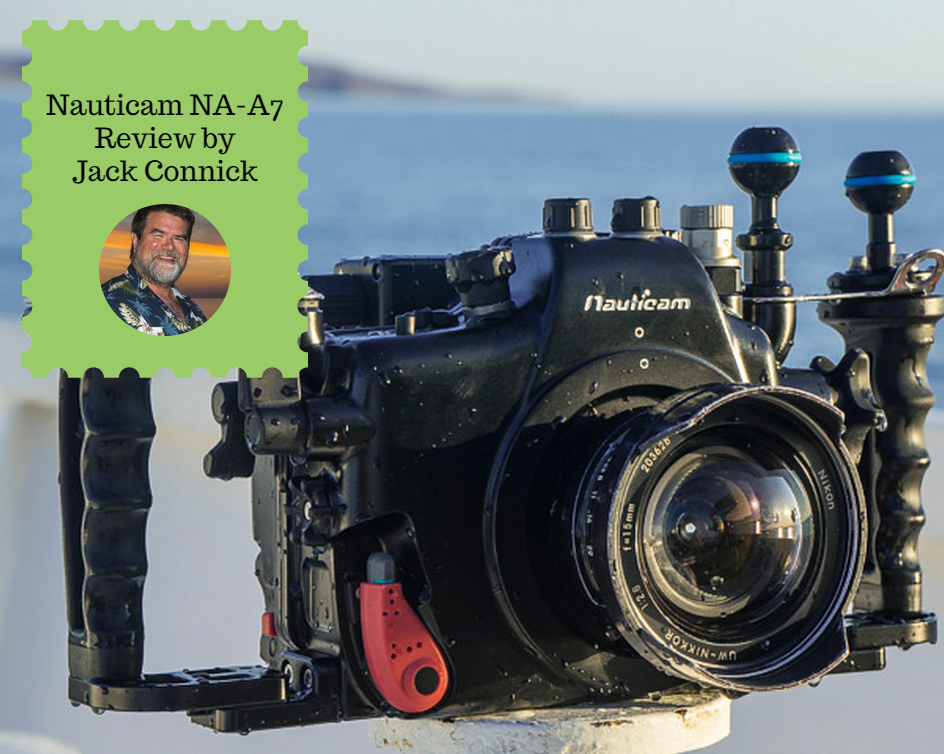 Published Nov. 5,
2014
1
Nauticam NA-A7/ Sony Review: Mirrorless in Mexico
On our recent shop trip to The Sea of Cortez, I left my trusty, but large, D800 Nauticam rig behind and decided to try a new mirrorless camera- The Sony a7 full-frame camera in a NA-A7 Nauticam housing.
It was much smaller to pack and handle, and the results were better than I had hoped for. The Sony a7, with an old Nikonos 15mm FE amphibious film lens, shot remarkably well; it was sharp and quite small to handle compared with large domes normally used for a full-frame rig.
The Sony a7 as well as the a7r and a7s are very impressive- the first full-frame camera in a mirrorless body! Much smaller and lighter than the D800, it was easy to carry around. Performance was very good, the camera is very comfortable and solid to shoot.
The controls to change ISO as well as other features are right under your fingertips on the Nauticam housing. One big advantage of the Sony over the Nikon is that you can program several function buttons and use them on the housing to bring up other screens providing convenient access to various functions that are otherwise buried down in the menus.
Video Test
Besides the Nikonos 15mm FE, I shot the a7 with the Sony 28-70mm lens kit behind the Nauticam flat port. This lens works pretty well as a moderate mid-range lens, fairly sharp for its modest cost, with good imaging characteristics. In low light at deeper depths, I was still able to catch focus and shoot fish portrait type shots quite well.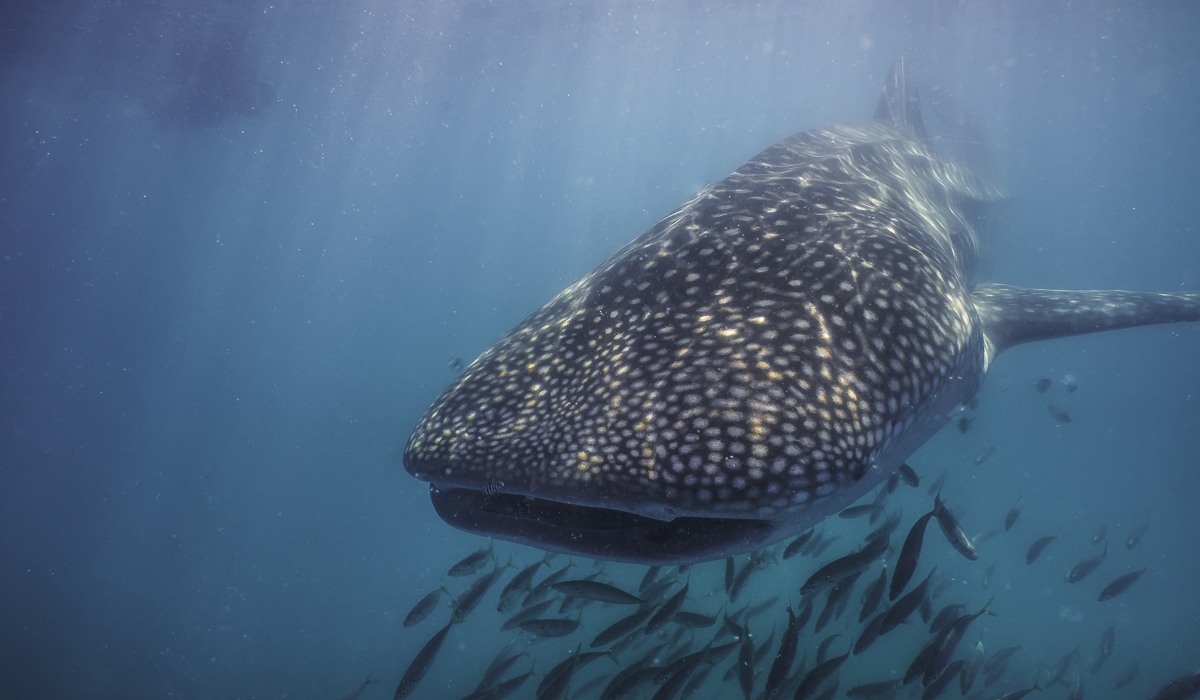 The legendary Nikonos 15mm FE film lens, mounted in an adapter, lived up to its reputation. It delivered stunning wide angle, even though it has manual aperture and focus controls. I used the external Nauticam 180 viewfinder for good results with a wide range of displays offered in both. A nice feature of the electronic viewfinder is that you can turn the image lighter or darker, something you can't do with the optical viewfinder of the D800. By setting it to f/9-f/11, I had a large depth of field for focus, and only changed it when switching from long distance to close focus wide angle. It was also easy to use Sony's focus peaking feature to "fire when you see the red of their eyes" and know you had the shot nailed.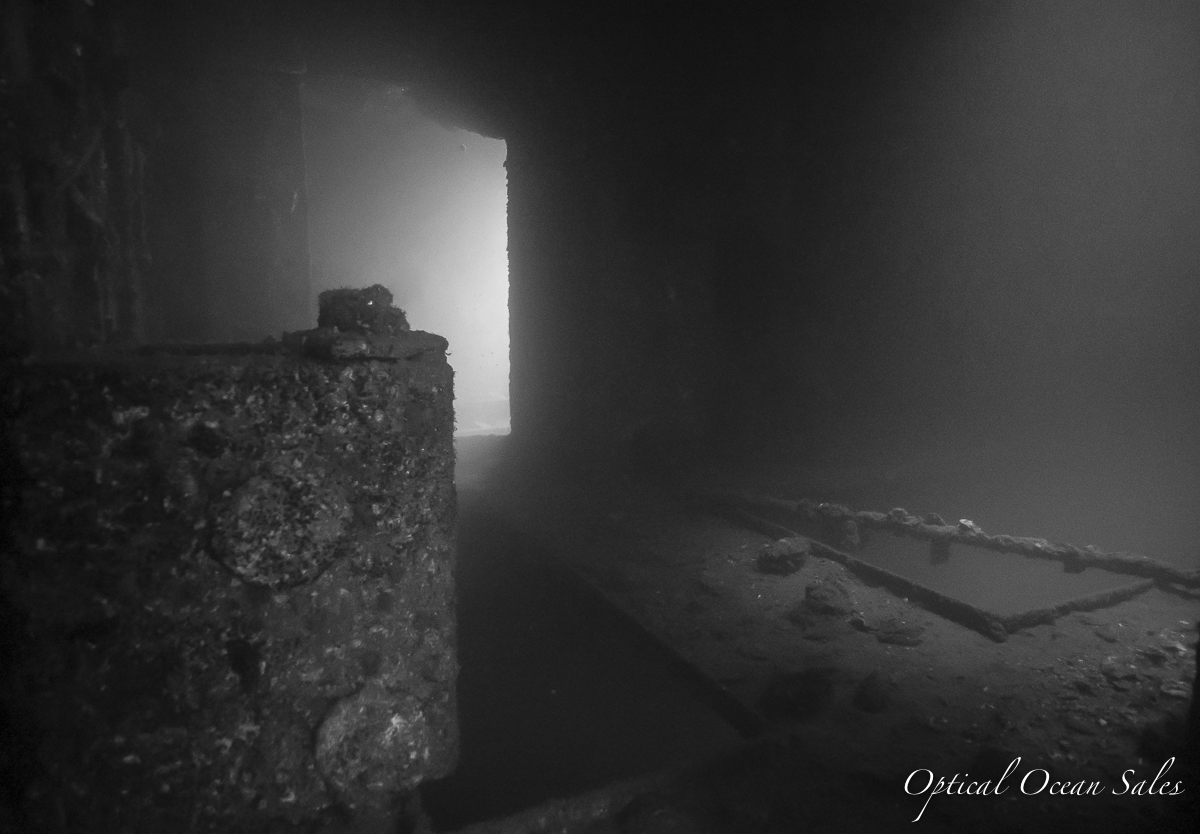 One area where the Sony a7 was a standout is shooting at high ISOs in dark environments. I shot the very dimly lit holds inside of the Fang Ming wreck at ISO 3200 and got good results, even with the older Nikonos 15mm lens. Not much noticeable grain, and I'd say it was better at that high ISO than my D800 was at ISO 2000. Dynamic range was pretty good, comparable to the Nikon. I shot it with two electronically synced Sea & Sea YS-D1 strobes in manual. TTL is not currently available, although Nauticam has come out with a new optical sync trigger that simplifies things quite a bit.
Underwater Shooters Looking Forward to New Sony a7 FE Mount Wide Angle and Macro Lenses
Underwater photographers who travel and want a pro-level camera have been stuck with much larger, heavier full-frame DSLR camera systems. The choice was to compromise quality and capability for smaller size mirrorless cameras, or just deal with the extra weight, bulk and travel expense. In these days of add-on airline fees, this situation has been getting worse.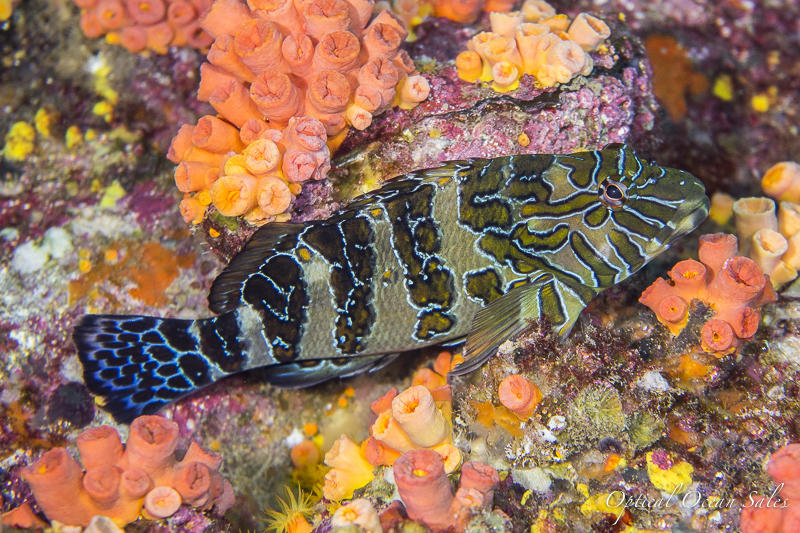 Earlier this year Sony changed all that with the release of the Sony a7 full-frame mirrorless camera. This is truely a game changing platform.

As I stated earlier in my review of this camera, the Sony a7 series are light, fast, incredibly customizable, and with a great senso. The release of the high resolution a7r and the 4k capable a7s further reinforced this great lineup.

But they have very few lenses available for the their new FE lens mount. For some reason Sony seems to come out with a new mount every time they come out with an SLR. Alpha lenses don't fit. Of course they have adapters, but those are usually slow and the resulting lens stack won't fit underwater housings. And the price adds up.

The missing lenses for underwater photography are (surprise) macro and extreme wide angle.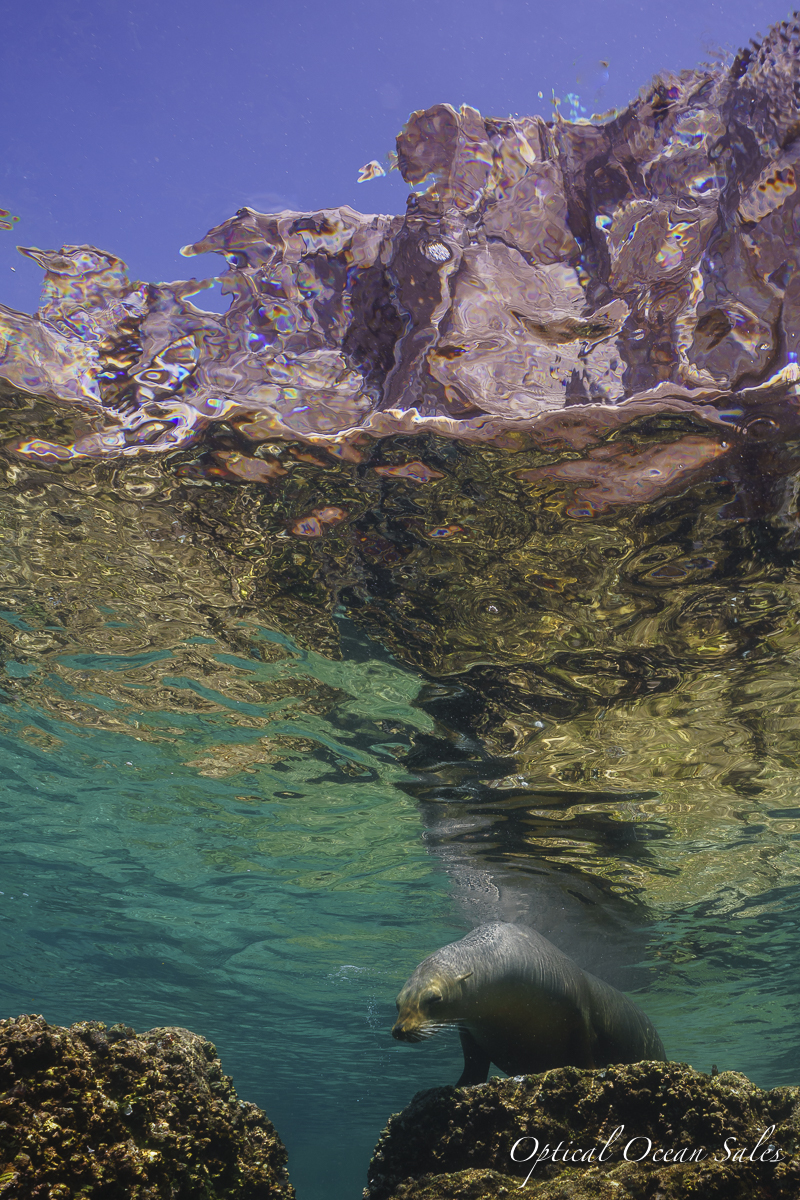 Sony has recently posted the 2015 roadmap of new lenses for their FE mount that fits the a7 series.

The good news on this front is that starting mid-next year Sony/Zeiss will ship a 90mm macro lens (still not as powerful as I'd like to see for FX) and a 28mm wide angle with FE and W/A adapters - not a great solution, but a better option than the 35mm they have now.
The venerable Nikonos 15mmFE manual lens probably still remains the underwater wide angle lens of choice for the Nauticam NA-7 housing. Hopefully Sigma and some others will jump into this FE mount vacuum soon.

Here's a quote from a Sony executive from dpreview:
"...There are 13 lenses for the E mount currently but we still need to create more lenses to compete with other manufacturers. We're catching up. One consistent request from our customers is macro lenses and wide-aperture lenses...."

The promise of a lighter, smaller, electronic full-frame SLR camera system is slowly being realized. In the meanwhile, I'll still be shooting my Nikon, with decades of glass available.

If you would like to see more blog posts on photography or photography equipment, drop a line in the comments box - suggestions are welcome.
Featured Posts
Have you ever wished for a little extra boost underwater? Perhaps you are exhausted and your legs need a break or maybe you would like to further propel your fin kicks to keep pace with some elusive marine life. There are ma...

Snorkel with millions of non-stinging jellyfish in Palau's Jellyfish Lake.

Florida is one of the world's premier destinations for cave diving and Devil's Eye cave system should be on any cave divers list of places to dive when visiting the region.