A Special Welcome

Fungi the dolphin greeted us in his home, Dingle Bay.

diving with children

Bottlenose dolphin

null
1
Diving in Ireland - the Island of Contrasts
Perched on the northwest edge of the European Continental Shelf, Ireland is an island of contrasts. The Republic of Ireland takes up three-quarters of the island, whilst the six counties in the northeast of the Ireland are part of the UK. This is important for overseas travellers, who will need to consider visa implications for two jurisdictions. Cross-border travel is fairly relaxed these days, and the troubles in Northern Ireland are just a memory. There is great diving across the whole of the island, so don't let this deter you from planning an all-Ireland diving trip.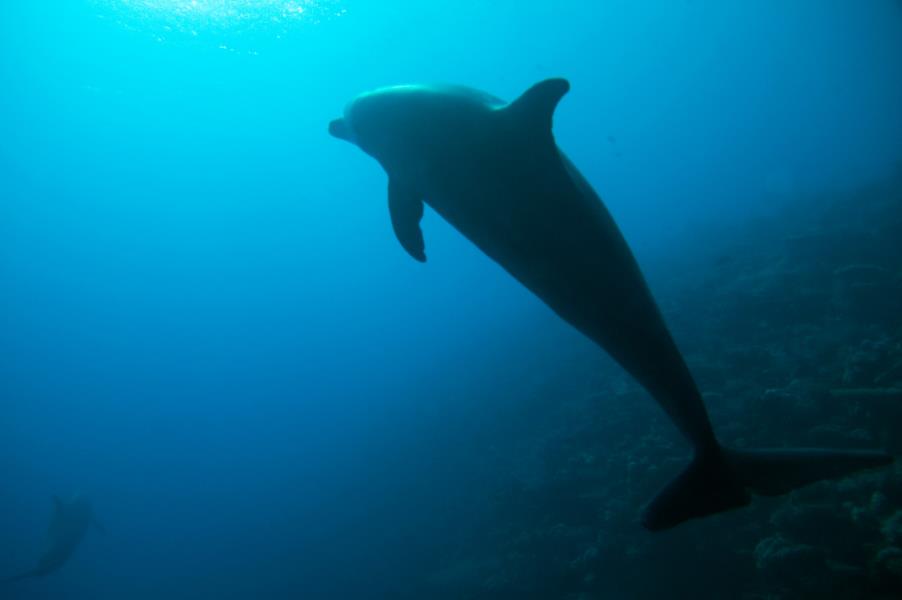 Ireland boasts a cool temperate maritime climate. The "land of eternal spring", means plenty of rainfall and no real extremes in temperature. Temperatures range from low teens to mid-twenties Celsius at the height of summer, to single digits and close to freezing daytime temperatures in winter. It rains almost every day in Ireland, but showers can last just minutes. Make sure you bring plenty of layers and some decent rainwear.
Water temperatures go from 5-6C January to March, to a balmy 15-16C July to September. Most occasional divers are happy with a semi-dry complete with a hood, boots and decent gloves, but for longer, more frequent, or of course deeper dive outings, you might be happier with a dry suit.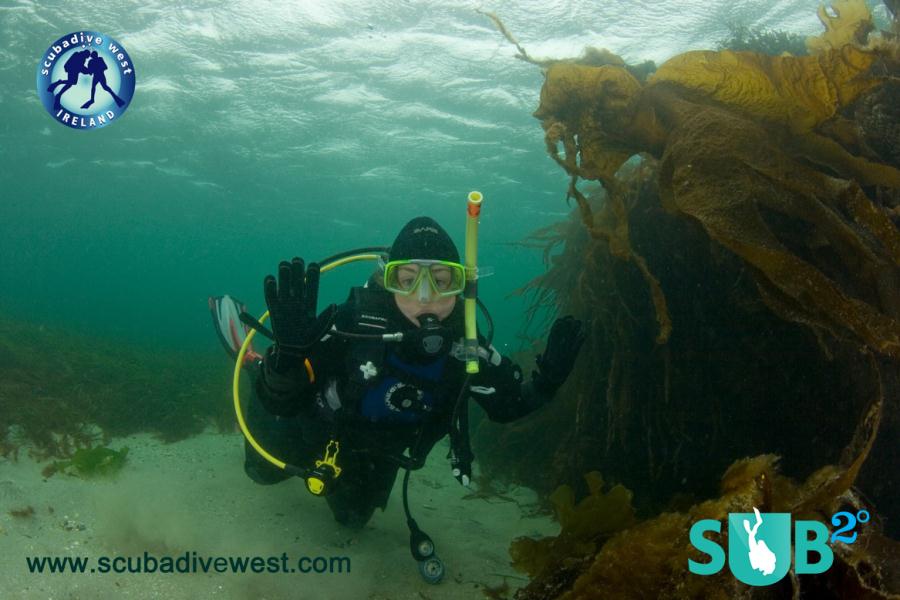 The best time to travel to Ireland for diving is May to October, when daylight is plentiful and the weather is likely to be at its most clement.
Just over 500km north to south and 300km east to west, Ireland is not a huge island; unless you are travelling from major city to major city, travel times aren't long.
Ireland's main diving will be found along the Atlantic west coast; however there are a plethora of good wreck dives accessible from Dublin and a good number of inlands lakes worthy of a visit. There is some excellent shore diving all along the west coast and beyond.
Most popular dive locations are:
The coasts of Co. Kerry and Co. Cork in the far south-west;

The coasts of Co. Clare, Co. Galway and Co. Mayo in the far west, including a few notable sites off the Aran Islands and Achill Island and the inland Lough Conn;

The coast of Donegal in the far northwest;

Wreck diving off the cost of Dublin on the east coast;

Strangford Lough, a large sea inlet on the northeast coast;

Some inland freshwater diving in various lakes and quarries across the country.
Further Reading
Complete Overview of Diving in Ireland
Directory of Dive Shops in Ireland
Featured Posts
Nightly, off the Kona Coast of the Big Island of Hawaii, divers congregate and light up a stage set for manta rays. Coming in to feed on the plankton gathered by the lights, 8-12ft mantas do a beautiful ballet-like dance f...

Scuba diving (as a New Year's Resolution) coalesces the most common resolutions made each year. But even divers have their own NY resolutions; they can get bored, especially if they've been diving the same spots over and ove...

Jardines de la Reina is perhaps the most organized diving area in Cuba in terms of diving service and environmental protection. The area enjoys full protection from the Cuban government since 1990-ish. In this area, scuba di...