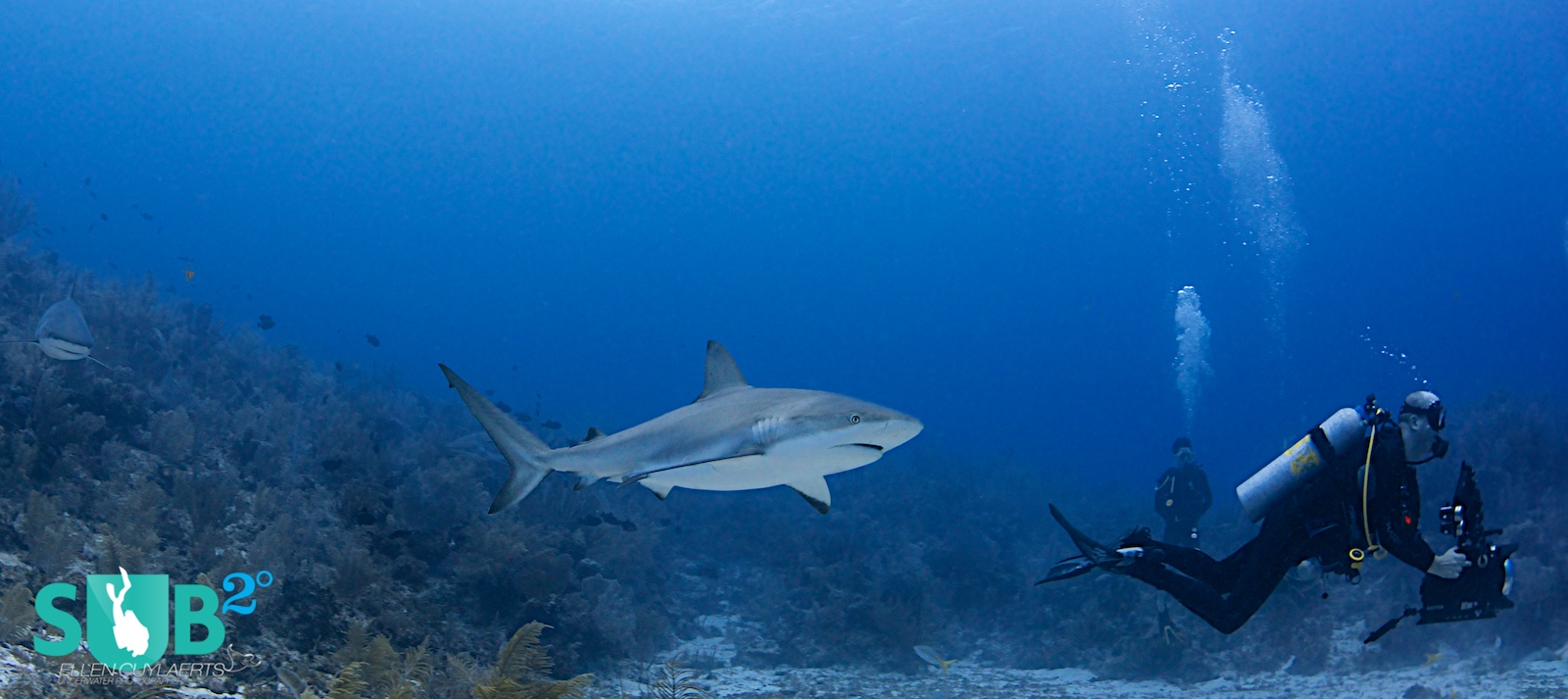 Published Oct. 6,
2014
0
Dive Sites in the Cayman Islands
The world-famous Stingray City is a dive-and-snorkel site that gives visitors a close-up and personal experience with stingrays, unlike anywhere in the world. Divers kneel down in the sand, at only 12 feet deep, and hand-feed the rays, which will swim up and suck the food out of their hands. Although a unique experience, this site can be crowded, especially when cruise ships are in. For a better dive experience, the Trinity Caves is a series of swim throughs and canyons between 18 and 30 metres deep. A great site to see black coral and giant sponges, Trintity Caves is home to a healthy population of fish life that includes groupers, angelfish and barracuda, with the occasional eagle ray passing by.
By far the most popular dive on Cayman Brac is the shipwreck 'Captain Keith Tibbets'. This Russian destroyer was bought and purposely sunk on a sandy plateau in 1996 and has since turned into a shelter for a multitude of marine life. Overgrown with corals and sponges, the wreck houses moray eels, scorpion fish, and turtles, and the sandy bottom around the wreck is a good place to see garden eels, starfish and sting rays. With a depth between 18 and 26 meters, great visibility and gentle conditions, this is a great dive for divers of any level and underwater photographers.
Mixing Bowl on the north side of Little Cayman combines the best of both Bloody Bay Marine Park and Jackson Bay Marine Park. Located right at the spot where the straight wall of Bloody Bay changes into the more broken drop and sandy stretch of Jackson bay, Mixing Bowl attracts marine life of different habitats, from turtles to stingrays to all your tropical reef fish.
Probably the most discussed and sought-after dives in Little Cayman are the ones on Bloody Bay Wall. A shallow reef plateau, of about 25 feet deep, dramatically drops straight down to around 6000 feet, creating a vertical wall that will humble even the most experienced diver. Dive sites Great Wall West, Great Wall East, and Ringers Wall are the three sites that show the most dramatic drop; however, all dive sites in Bloody Bay Marine Park drop in to the deep.
Featured Posts
Just south of Manila, Puerto Galera is easy to reach and part of the "Coral Triangle", which has one of the highest marine biodiversity in the world. Puerto Galera has all the critter finding a muck diver could dream, color...

Often referred to as the soft coral capital of the world, Fiji has way more to offer than its nickname implies. Although an amazing abundance of soft corals are found around Fiji, the islands also have some impressive hard c...

Every year, between June and September, hundreds of whale sharks can be found in the deep waters northeast of Isla Mujeres, Mexico.