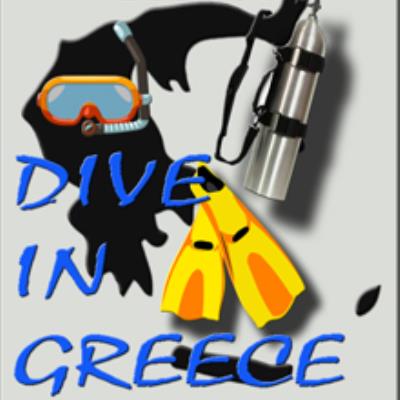 Send Message
Greek Diving Guide
The Greek Diving Guide. We are divers and not advertisers. We try to showcase our country as a diving destination. And this is because ... we dive almost all year. The Greece is ideal for diving holidays because of the good weather that we have in most of the months and the perfect water temperature. In our seas we had ancient and modern wars. So we have a lot of unique wrecks, like one of the last U-Boat from the 2nd world war, the Portugal, Kyra Leni, Nestos, Darmas and many others. A lot of caves are waiting you to explore them, together with our specialists. The Mediterranean is one of the richest seas in the world, with more than 10,000 kind of animals and plants, but also secure. We are waiting you in our country. The memories from Greece will accompany you throughout your life.
Following & Followers
Timur K (t) Being underwater, weightless in a 3D space surrounded by phenomenal views is a really a spiritual experience for me. I once had a conversation with a turtle. True story. Founder of the DiveAdvisor Project. SDI-TDI-ERDI Advanced Adventure Diver

Alex (Campos) Dive instructor and Dive shop owner in Johannesburg, South Africa. We organize dive trip all over South Africa, courses and dive gear.