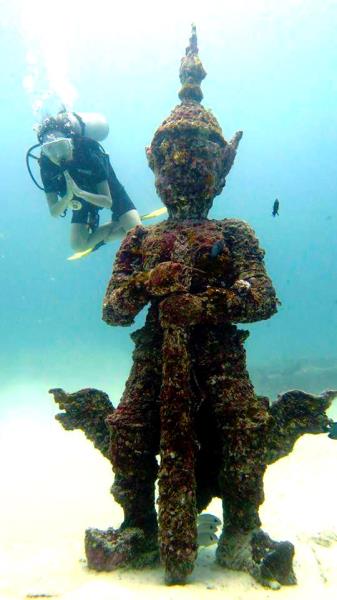 Most centers will just sell you what you ask for or try to up sell to you. This is not always whats needed. What they should be doing is just talking to you so they can find out what it is that you actually like doing. What appeals to some does not appeal to others. What Thailand Divers is all about is giving the beat possible to each person. Why do we want to sell a newbie diver a 4 day live aboard when the conditions are not so good when doing 4 day trips to locations that are diving far better will be cheaper and give you a better experience of
diving in phuket
.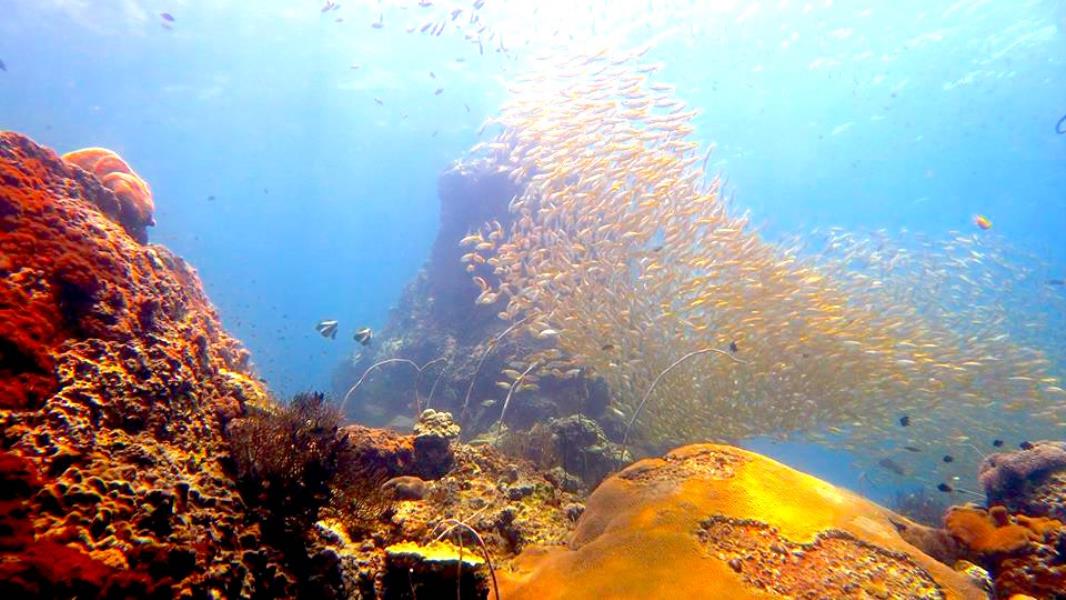 The number of people we we see that say they have been to this dive site before with another company and they did not like it. Then after a chat you find out they were sent to a certain location in monsoon season after a storm and the water is very murky when a dive site on the sheltered side of another island in another location still has 20 meter viz. The only reason the other dive center sold that trip was that was where their boat was going that day. Here at Thailand Divers we can offer all locations everyday and will always take into account current conditions and what type of dive YOU enjoy before telling you the options.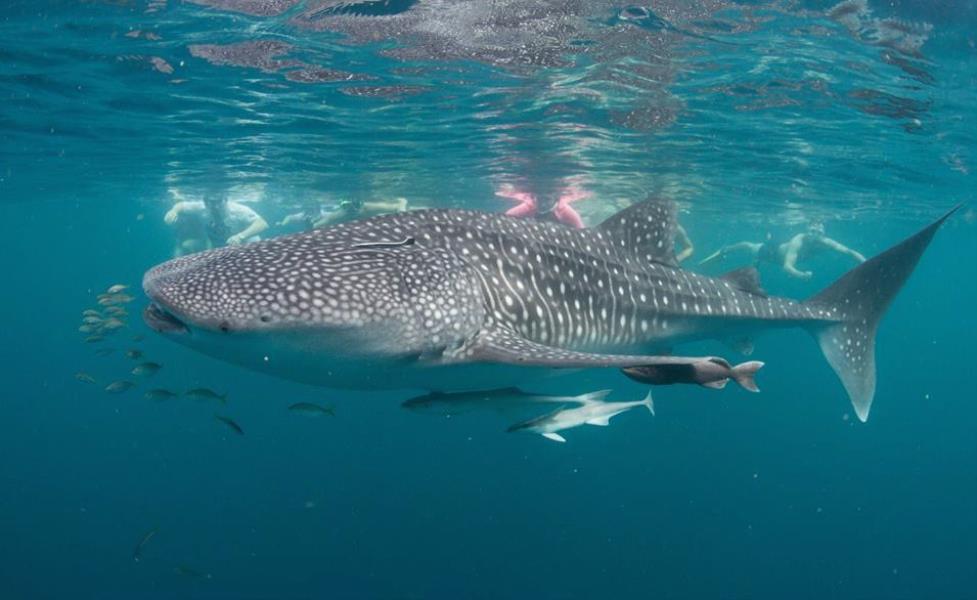 Thats the key giving you options.
Scuba
diving in phuket
has so much to offer from 30 meter wreck dives to 5 meter reef dives. From the soaring pinnacles of Richelieu Rock or Tachai pinnacle to the long walls of Koh Doc Mai. The diving in
phuket thailand
is so varied that unless the dive center you speak to spends a bit of time explaining all the options to you then they can send you to a place that you do not like when with a 5 minute chat you could have been on the right boat going to the right location.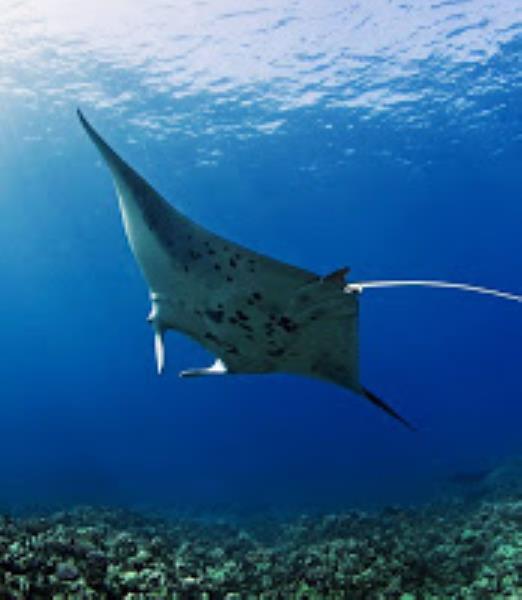 The scuba
diving in phuket
is great all year round for all levels of diver. There are times of year when the Manta ray and Whale shark are around and times of year when they are not. Shark point does not always have the Leopard sharks but other locations will. Just by a quick glance at Thailand Divers Trip Advisor page you will see the friendliness of the staff is a constant as the choice and advice offered before booking.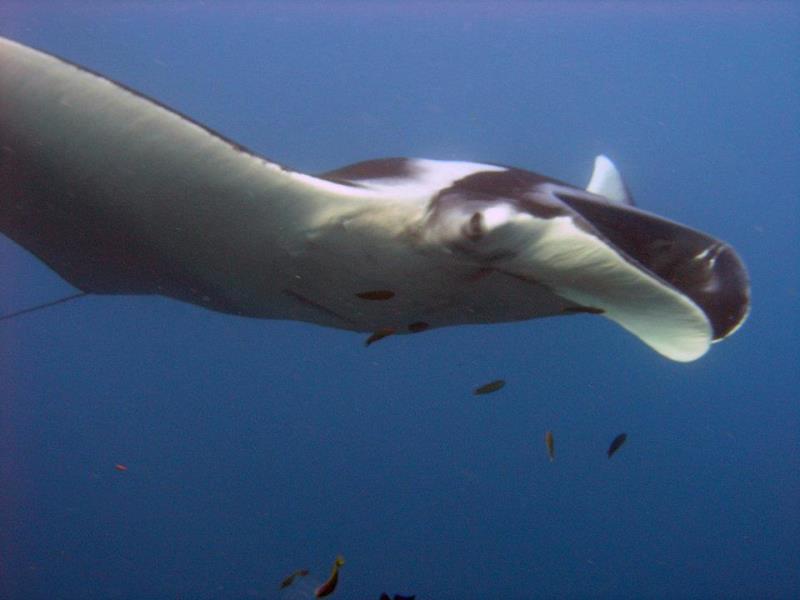 Phuket Thailand
is also known for so much more than diving. There are hundreds of tour sellers all trying to sell hundreds of tours. However 99% of the sellers have never been on any of them so have no first hand experience of any of them. Here at Thailand Divers we offer the same high standards on all our tours as we do with our diving. All tours are ones that we have been on and enjoyed ourselves.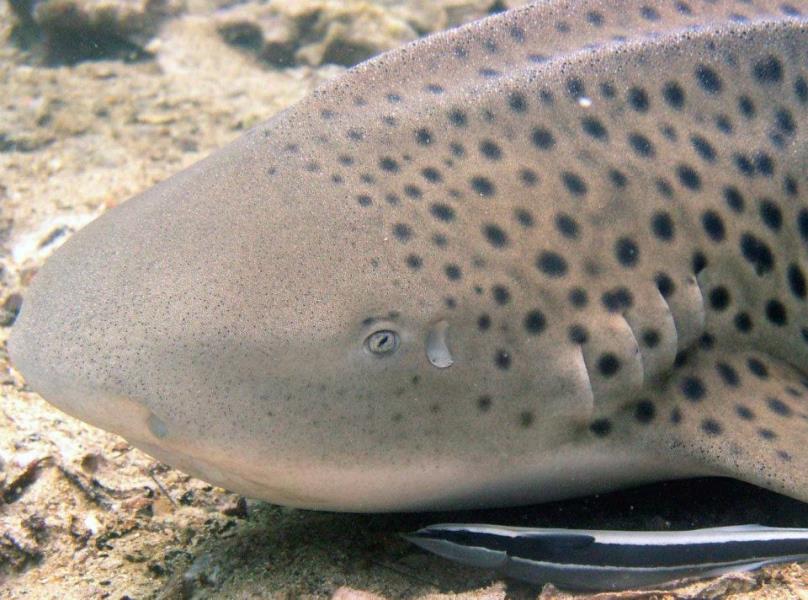 The aim of all good dive centers should be to offer the best service both above the waves as well as below them. People on holiday do not know the towns as well as the people who live there and as such need some advice on where is good to eat and where to go out at night. Where you can have a good night without having to worry about anything. Where to go for live music or where to go for some good fish. This is where the experience of the staff and instructors comes in. If you have had a good day on the water with you instructor then there is a good chance you will enjoy the similar style when it comes to food and entertainment.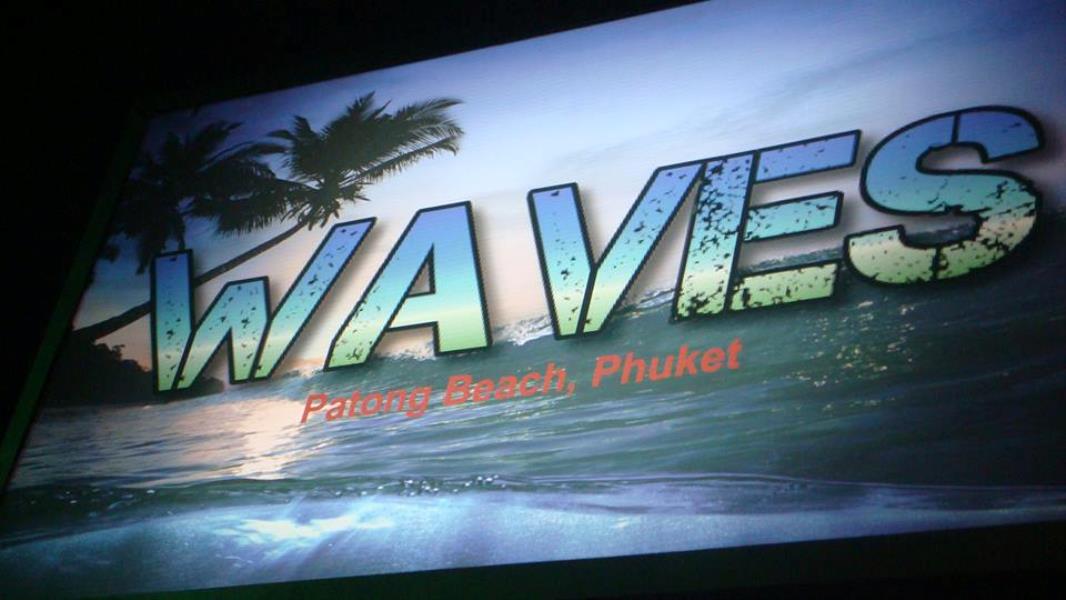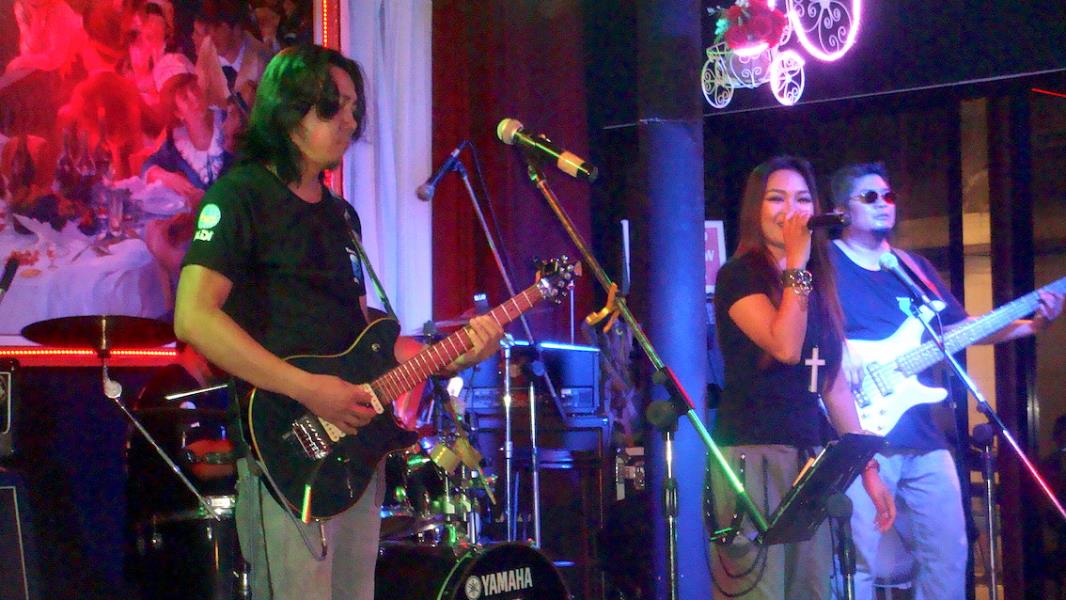 Here 6 days a week they have live music and the band is one of the best I have heard. They know more songs than most radio stations and what ever you ask for they normally know them and play them well. The staff are great and dont pester you like many bars in Thailand but they are there when your glass runs low. The prices cheap and you can not fail to have a great night as well as a great day.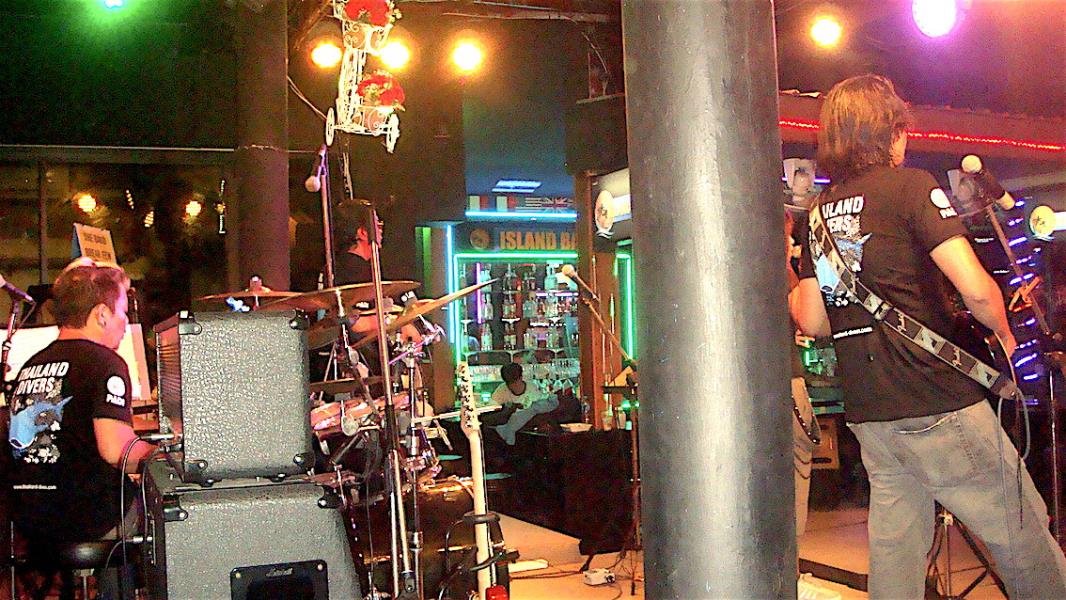 Phuket Thailand
has some of the best diving and some of the best food and apres diving too. All you need is a guide for the diving and some sound advice for the evening too. Bad advice in the evening can lead to a bad days diving the next day just as a bad days diving can ruin the evening too. Both compliment each other. So when you are thinking of going to
phuket scuba diving
then its really worth talking to a long established company via liv
e chat so you can get all the information you need rather than just the trip that they want to sell you. Scuba
diving in phuket
is so much more than just getting wet and looking at fish.