This is the trip we all want. This is why we go on liveaboards, to see the " Big Stuff". Well this is the trip for you. The BIG FISH SPECIAL.https://www.thailand-divers.com/similan-islands/big-fish-special.html This 3 day 3 night trip concentrates on the locations known for Manta Ray, The Whale Shark and the rest. .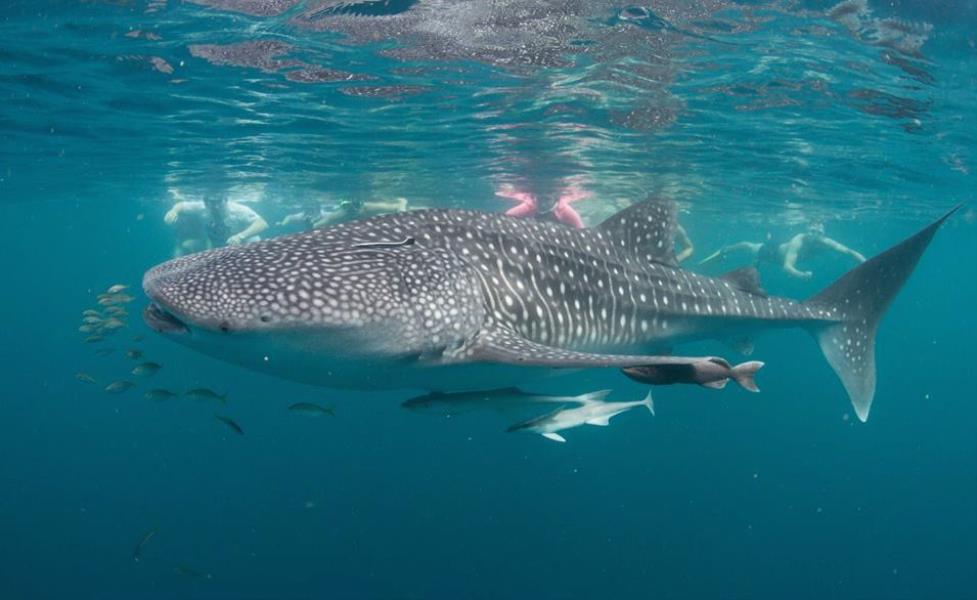 The boat spends the cruise around Koh Bon, Koh Tachai and Richelieu Rock. There is no messing around in other areas. We pick you up in the afternoon and head directly out to Koh Bon that evening having dinner on the boat. This way you arrive at the first dive site the evening before so we can have the first dive fully fed and a good nights sleep. Non of these early starts. So 2 dives at Koh Bon then head north to Koh Tachai for another 2. Next morning 1 more dive on the Dome at Koh tachai. Moring dive is normally a great time for Manta and Whale shark as they are normally getting an early morning feed too.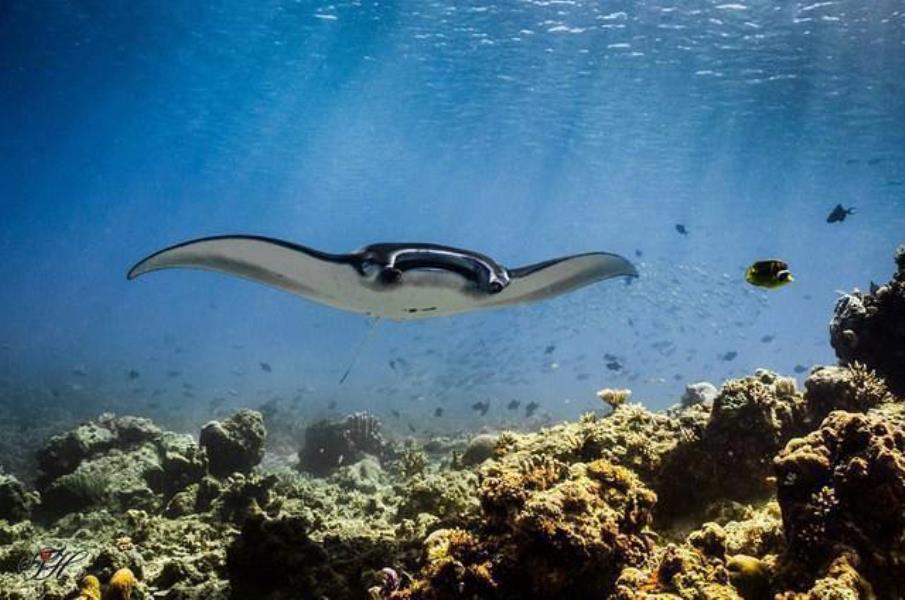 Then head to Richelieu Rock for three dives. Here again its worth every second as Richelieu Rock was listed by National Geographic as one of the top 10 dive sites of the world. Then day 3 is 2 more dives with the Manta Rays at Koh Bon and then a the last dive at Boon Sung wreck.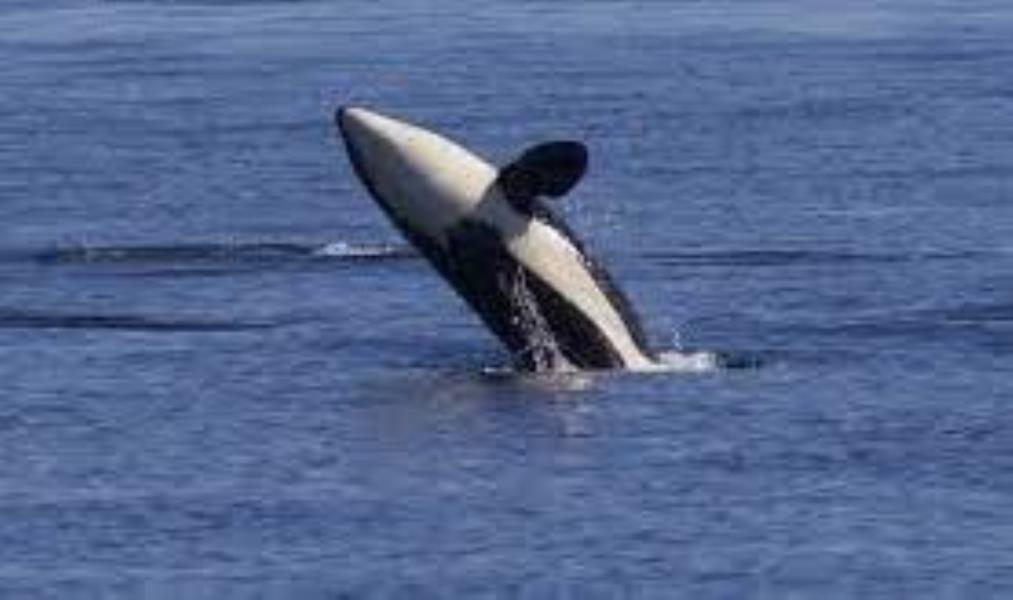 If its the big and beautiful that you want then you cant get better than this. This can be yours for as little as 21,000 Thai Baht all in. Thats equipment, national park fees, hotel transfers, all meals, and expert guide. It does not get better than this and the food is something special too and more than you can ever eat. Even more this trip is not for only advanced divers but its possible to actually take your PADI Open Water Certification on this trip at the same time.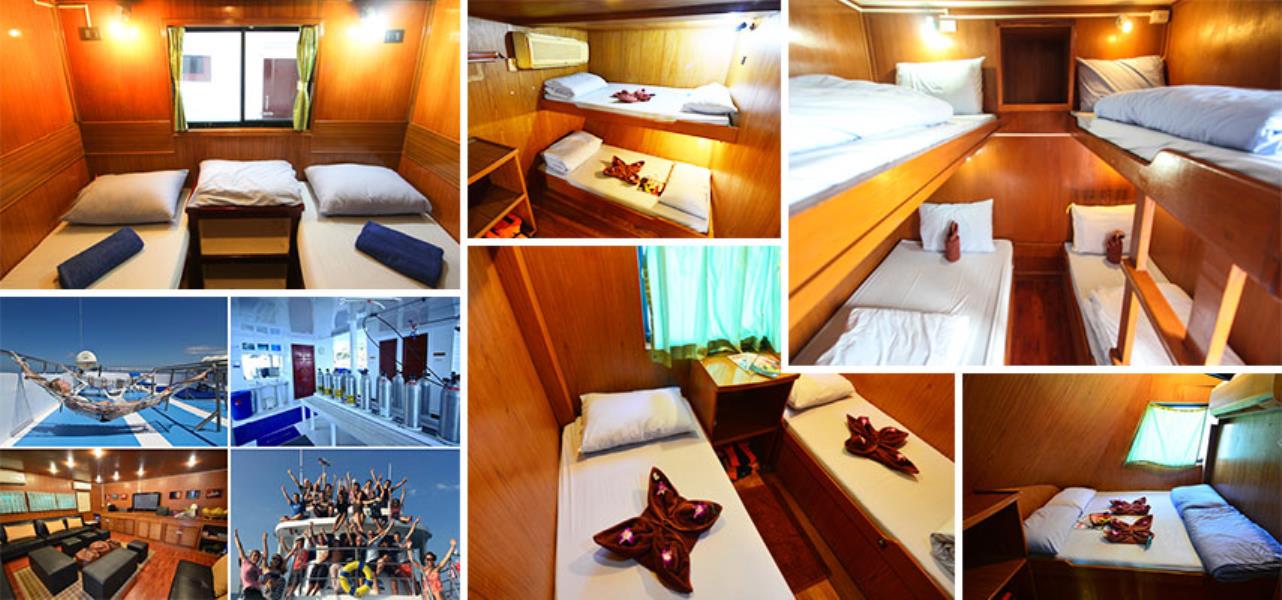 There are also so many other options too. 3 days in the similan islands stunning reefs, https://www.thailand-divers.com/similan-islands/manta-queen3.htmlor complete tours of Similans right up to Richelieu rock combining everything. 3 days, 4 days, 5 days the choice is yours and departures are almost everyday. Get away from the crowds and day trippers that swamp other boats. Small groups and smaller dive groups.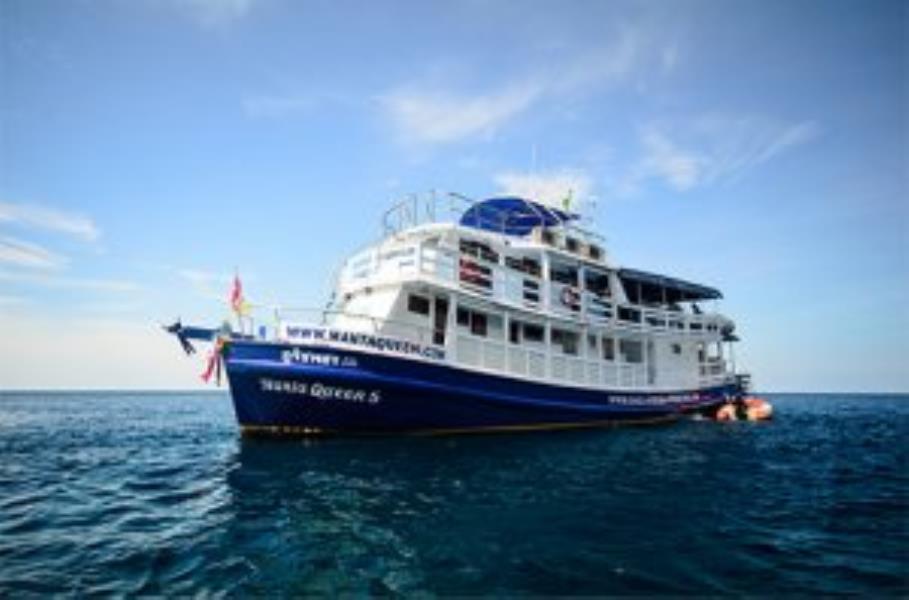 This is the way to dive. this is the reason people come to phuket scuba diving for. The day trips are about as good as you can get anywhere. The live aboards are great tours but what we all want is the photo of us with the Manta or Whale Shark. The "Big Stuff is what we all really want to see. This is the reason we book liveaboards when we go scuba diving in phuket.