For many new scuba divers the most important thing to do after getting you Open Water license is to get in the water. This for some can be daunting as all of a sudden you are away from your instructor and on a boat will many other people who have done so much more than you. This is where scuba diving in phuket comes into its own. The island of phuket thailandlies in the Andaman ocean on the west coast of thailand in year round warm tropical waters.
The conditions here offer some of the best diving anywhere in the world which makes for great confidence building diving. The dive sites are shallow, the currents minimal and clear waters offer 20 meter viz for most of the year and 30 - 40 meter in high season. Add to that the clear blue sky, warm sun and light breezes it makes for perfect condition for most of the year.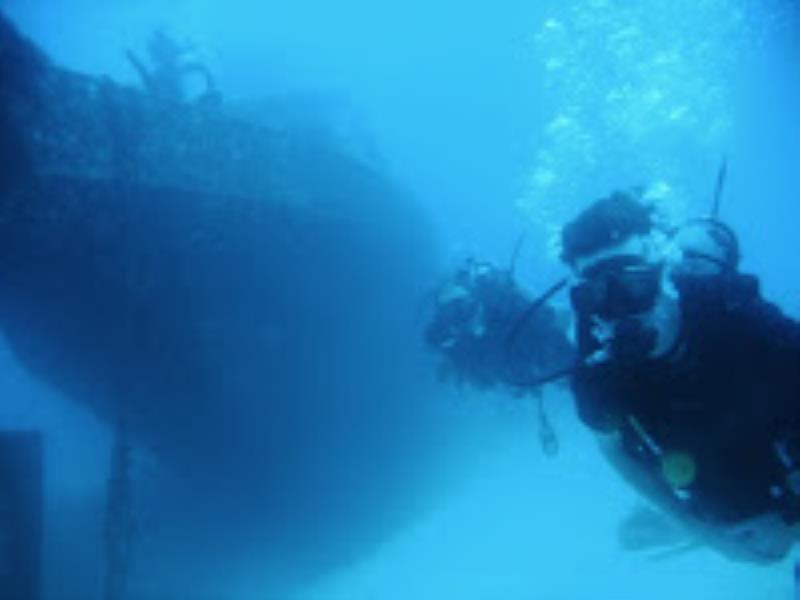 phuket scuba diving has many small dive centers plus a few larger ones that have been teaching people diving in phuket for many years. Try to pick one that has 10 years plus on the island as you then know that they are a good one as the smaller ones can come and go overnight. Thailand Divers has been on the island since before the Tsunami in 2004 so this is a good example as even being on the beach at that time did not slow the company down and is still going strong.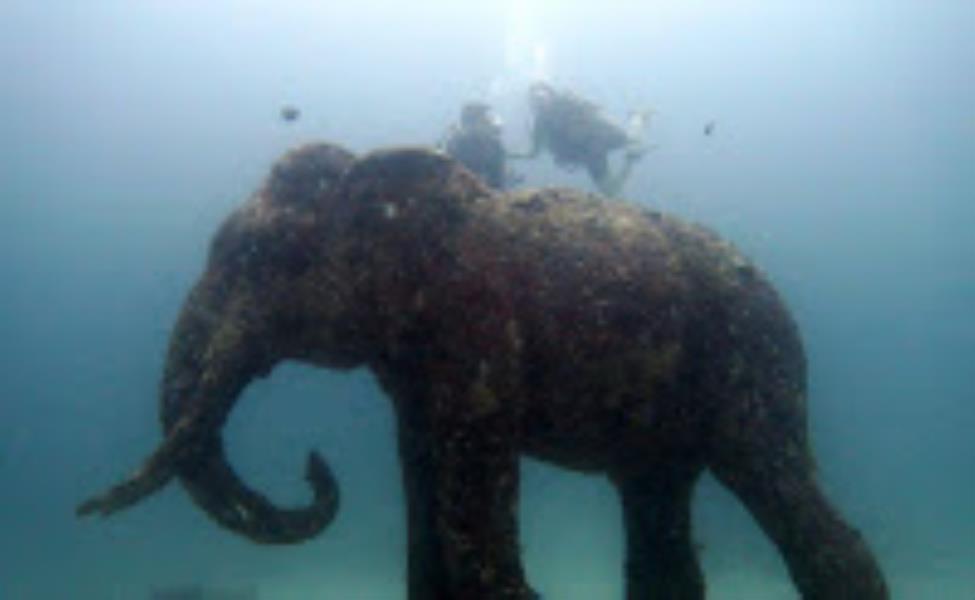 you also know that a long standing company will have ling standing instructors that know the waters like the back of their hands and more importantly know how to teach safely and as with many things experience counts. Places like phuket thailand see so many people come and go as if things are not done right when there is so many other options they soon vanish as quick as they appear. Thats not just dive centers but instructors too. The good ones are here and always busy and the poor ones soon have to move on.
You will find with phuket scuba diving the boats are large, comfortable with a chef onboard to cook for you. many have sun decks too so its a very relaxing day. The boats being large can offer a nice day out too for snorkeling and for families or groups where there are divers and non divers together. Some even have fun things to do for non divers like paddle boars, glass bottom canoes and even a water slide. One even had a playstation on a large flat screen to keep even the little ones quiet while you go for a dive.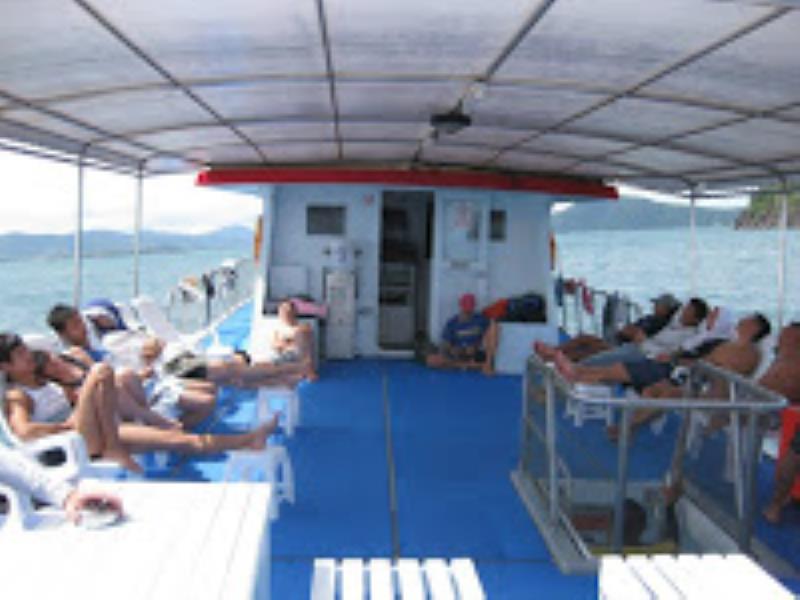 A few days diving in perfect conditions in phuket thailandwill boost even the most nervous divers confidence so when they return to other destinations they are already "experienced" divers and will then have the confidence to tackle other conditions and diving locations around the world with ease.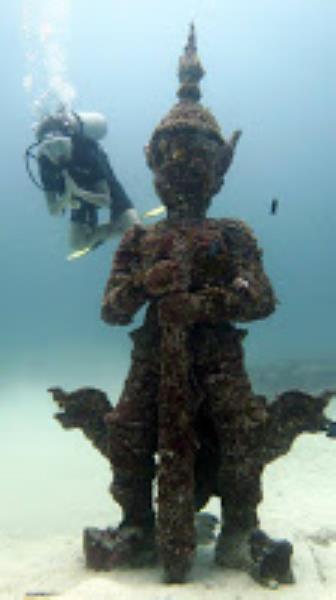 After a few days scuba diving in phuket will you wonder what you were ever nervous about to begin with. You will come home with great photos, great memories and a big desire to return as soon as possible. Scuba diving in phuketwill turn a newbie into a diver with all the skills, stories ( as all divers have many stories) and confidence of even the most seasoned divers. Dont believe me then come and see for yourself. At the very least you will have a great holidays on a warm tropical island.