Get Connected and Get Diving...

Finding new locations to explore will set your scuba sense of adventure on fire! Get out there with your dive buddies or dive center and get set to have fun.

Broaden Your Horizons...

Learn new underwater skills and discover new passions! Underwater photography is a popular pastime - specialty courses are available at many dive centers.

Delve Into New Depths... Go Tec!

Technical diving is becoming more common; allowing trained divers to experience deep reefs, wrecks, and cave systems.
0
Lost Your Scuba Mojo? How to Re-invent Your Diving Passion
Focus on the excitement that instantly compelled you to start diving and exploring the underwater world - and re-capture it! Work, time, and financial restraints can all too often interfere with your hobbies and interests. Discover methods to re-ignite your passion for scuba, starting here:
1 - Broaden Your Horizons
There is always something new to learn or appreciate when scuba diving, whether you are interested in underwater photography, night diving or fish identification. PADI has a range of specialty courses, designed to inspire new interests, and continue your fun education.
I loved learning to photograph marine creatures and being able to identify them with my buddies after the dive. Specialty courses are offered by instructors and dive centers worldwide; many underwater photographers offer tailor-made tuition classes, which are combined with special dive trips and holidays.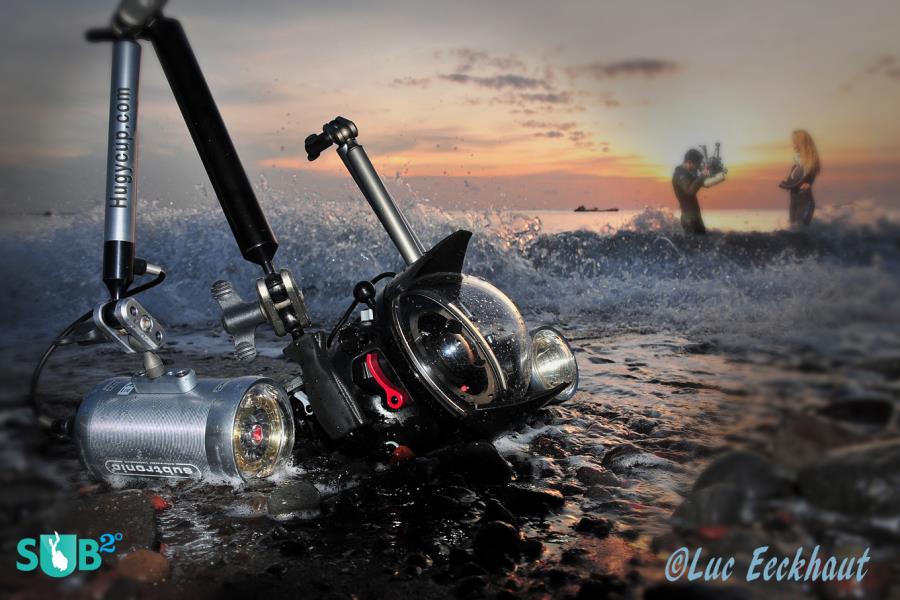 2 - Delve Into The Daring
Technical diving has recently exploded onto the recreational dive scene. It is now easier than ever to enter into the world of twinsets, rebreathers and side-mount diving. This style of diving will allow you to go to places you had never imagined - deep reefs, hidden wrecks, and cave systems. PADI TecRec offers tuition onwards from recreational diver up to Tec levels.
3 - Connect With Your Buddies
Everyone loves to share his or her experiences beneath the sea! Divers tend to be social creatures - so get connected to your local group or dive center. There are many opportunities to form new friendships, join in with local conservation charities, and just go fun diving! Social media sites are a good way to connect with active divers in your area. Dive Advisor provides the ability to log dives digitally and share this information with other divers and centers.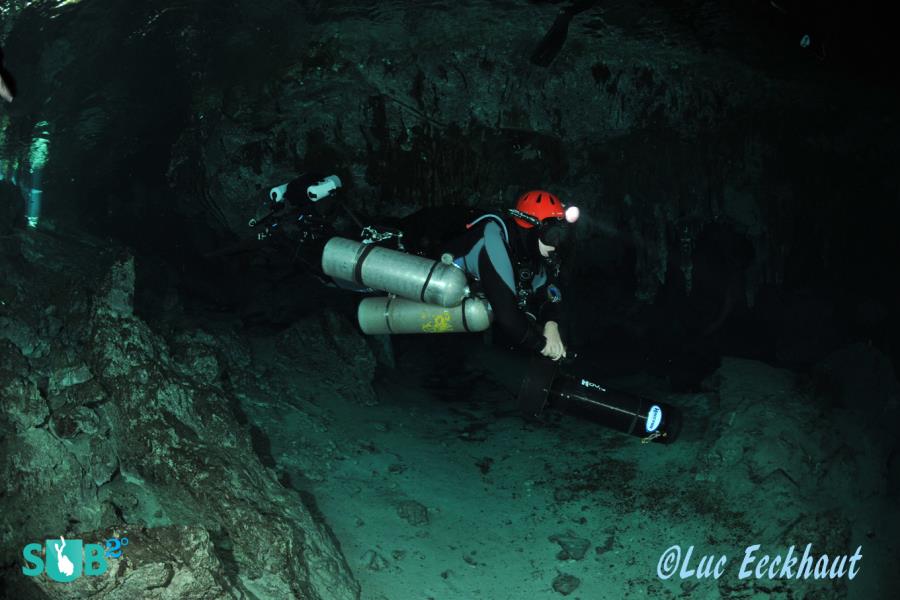 4 - Get Exploring!
Bored of the same old dive sites? Make it your mission to explore a new dive location. Talk to your dive center or group about upcoming trips that interest you and get planning. Whether it's a day trip or a long weekend, it will make the working week go by much faster!
One of my favourite places to dive in the UK is Northumberland's Farne Islands. Host to England's largest Atlantic grey seal population, the diving allows for frequent underwater interaction. Another great dive location is Lundy Island in the UK - amazing wildlife encounters with seals, and a selection of wrecks, make the area a popular diving destination. The Dive Directory is a great place to start researching locations further afield.
---
Further Reading
Underwater Photography: Mindset Development Part 1
Underwater Photography: Mindset Development Part 2
Underwater Photography: Mindset Development Part 3
Featured Posts
Before going on a shark adventure, there are some things you need to know to make it a great experience for you and the sharks!

When the sun goes down the diving doesn't have to stop. Here are some tips on diving after dark and what you might see when some of the reef has gone to sleep.

Reef-Art shows fascinating insights to an underwater world, 99% of the divers never see. Reef-Art is the "Fine Art" of macro photography. It's a passion! The passion to bring your audience something they don't expect, they h...