Report
Thank you for helping us maintain a useful and accurate database of Dive Sites. Can you please tell us what's wrong:
Send
Cancel
Adjust location of Dive Site
Expand
DIVE SHOPS
LIVEABOARDS
DIVE SITES
Dive Site Last Edited by: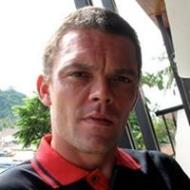 PADI Master Instructor
Advice for diving Monad Shoal in Philippines
I had a FANTASTIC Thresher Shark dive on this dive site.
The reef starts around 14m where there is a large plato the it drops off to 30m where there are cleaning stations that the Thresher sharks use to remove the parasites that they have picked up.
I would recommend that If you are diving this site that you use Nitrox as it is a deep dive and you will want the extended bottom time. after we spent 15 minutes with the Sharks we multi levelled the remaining time on the dive and on the plato there were 7 eagle rays. We also found a blue ringed octopus. The day before I dived there was a Whale shark spotting but I was not so lucky.
Not advised for Open water level divers.
Site Advice
Save
Save & Close
Close W/out Saving
Saving
We do not allow profanity to be used. Neither do we think it to be necessary in giving others advice on this dive site
Urls are not allowed
Dive Site Map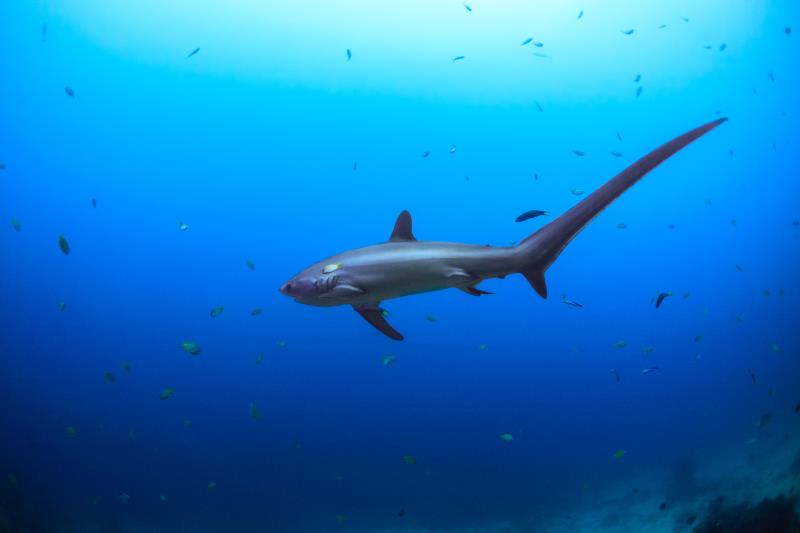 ...tand out from other South-East Asian dive destinations is its interesting mix of cultures and people. English is the country's unofficial first language- Filipino the official one- which makes it very easy to travel around and organize things for a dive holiday in the Philippines. Beaches, lush green mountains and deep blue water is what makes Puerto Galera the Philippines' most developed tourism destination. But instead of feeling like a mass tourism town, it has managed to keep a local feel to it. Offering numerous excellent dive sites within minutes' reach of the beach, Puerto Galera has t...
Read more
Read "Part 2: Dive Sites, Marine Life & Environment in Philippines"
Read "Part 3: Dive Shops, Airports & Logistics of Diving in Philippines"
The list reflects the locations visible in the map. Please zoom out