Report
Thank you for helping us maintain a useful and accurate database of Dive Sites. Can you please tell us what's wrong:
Send
Cancel
Adjust location of Dive Site
Expand
DIVE SHOPS
LIVEABOARDS
DIVE SITES
Dive Site Last Edited by: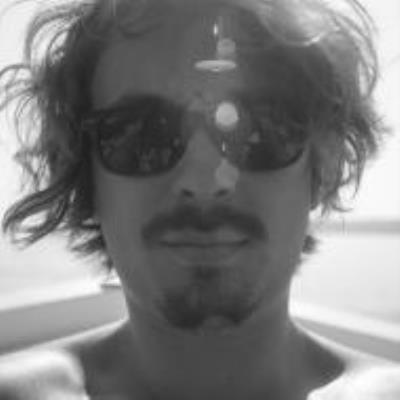 SDI-TDI-ERDI Advanced Adventure Diver
Advice for diving Ras Lima in Oman
Had a very nice dive at this site today. Its a very comforable dive less than 18 metres for most of the way. Normally, the dive starts around the northern part of the protruding peninsula type and then you follow the reef on your right shoulder and make your way around the corner and basically go as far as your air allows.
On the last dive I had I found 3 nudibranchs and saw a huge turtle. All in all, very interesting site with plenty of stuff to look for. I would suggest this as the last dive before heading back to port of origin.
Environment:
Activities:
Dive Type:

Ocean

Salt Water

Reef Dive

Underwater Photo & Video

Boat Dive
Site Advice
Save
Save & Close
Close W/out Saving
Saving
We do not allow profanity to be used. Neither do we think it to be necessary in giving others advice on this dive site
Urls are not allowed
Dive Site Map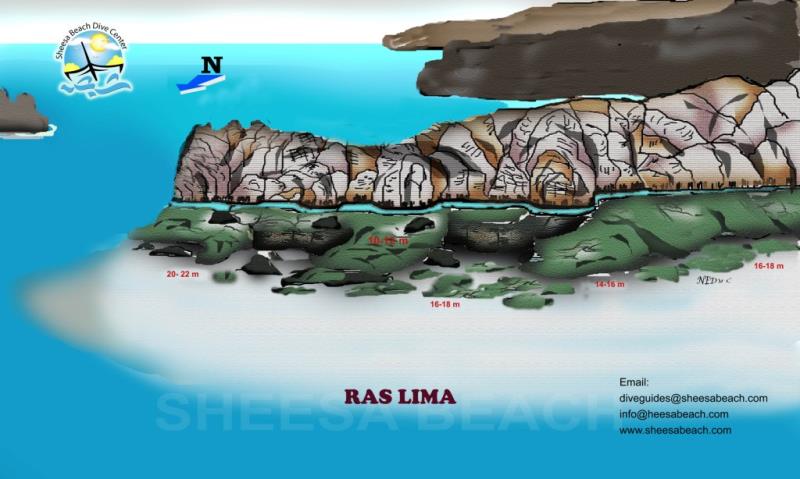 Advice on Diving in Oman
...y. During this month, one has the highest probability of swimming in 'blue water' with visibility well over 10 metres. Generally, Oman is dive-able all year round, although the winter months are not the greatest - the water falls below 20 degrees (C) and the visibility is usually quite bad. I would say November, december, january and february are far from ideal. The summer is also not ideal since the heat is extreme and frankly being out on a boat for 2-3 dives is simply unsafe as you are risking dehydration and a heat stroke - therefore I would rule out June, July and August, leaving us with ...
Read more
Read "Part 2: Dive Sites, Marine Life & Environment in Oman"
Read "Part 3: Dive Shops, Airports & Logistics of Diving in Oman"
The list reflects the locations visible in the map. Please zoom out