Report
Thank you for helping us maintain a useful and accurate database of Dive Sites. Can you please tell us what's wrong:
Send
Cancel
Adjust location of Dive Site
Expand
DIVE SHOPS
LIVEABOARDS
DIVE SITES
Dive Site Registered by: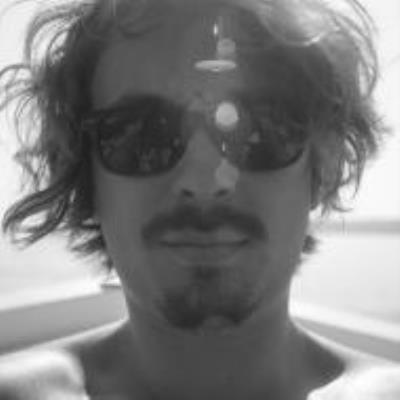 SDI-TDI-ERDI Advanced Adventure Diver
Dive Site Last Edited by: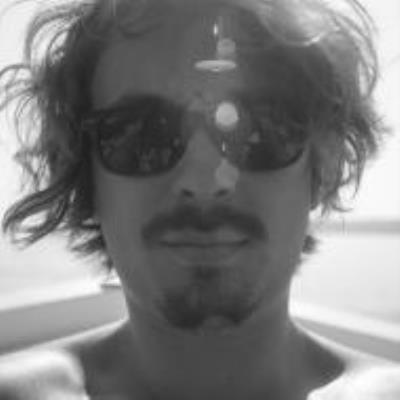 SDI-TDI-ERDI Advanced Adventure Diver
Advice for diving Hayut Run in Oman
Hayut Run seems to be one of the go-to dive sites in Dimaniyat Islands, everytime I have gone there it was on the list for 2 different dive centres. The dive is really nice, depending on visibility ofcourse. Depending on the current, you get dropped of on each the norther side or the southern side and you make you way around the eastern bend. Around the corner I have seen schools of various fish. You are quite likely to find plenty of stonefish, nudibranchs, murray eels and sting rays. We came across a huge one at around 18-20 metres on the sandy bottom on the northern side of the reef.
All in all, cool dive site.
Site-map copied from old extra divers in Sawadi.
Site Advice
Save
Save & Close
Close W/out Saving
Saving
We do not allow profanity to be used. Neither do we think it to be necessary in giving others advice on this dive site
Urls are not allowed
Dive Site Map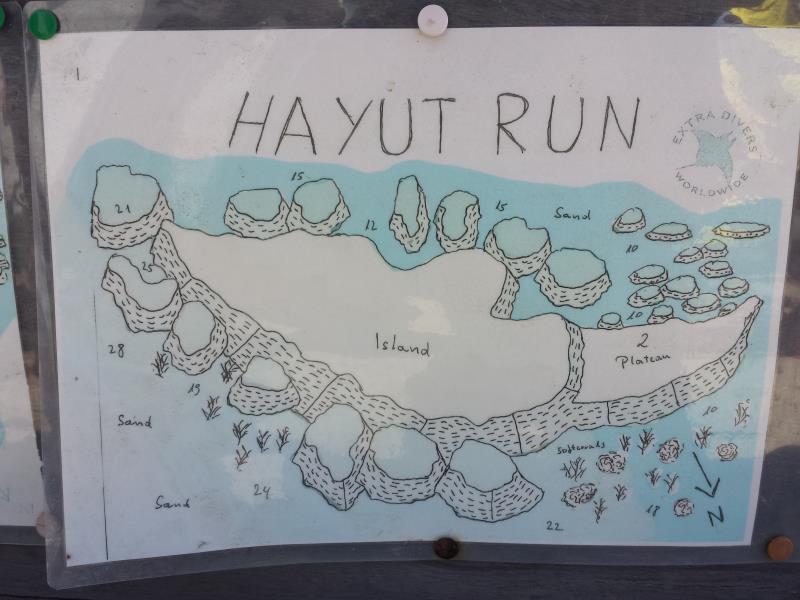 Advice on Diving in Oman
...mber & October as the best months of the year for diving. September and October in particular are considered 'whale shark season' and its during these months that you are most likely to see these gorgeous animals. I would classify diving in Oman into 4 general areas: Musandam Even though Musandam is technically Omani territory, it is not accessible by land from the main territory of Oman and is surrounded by the UAE. For all extensive purposes, it is easier to consider Musandam a part of the UAE. Dimaniyat Islands This is probably the top place to dive in Oman. The Islands are located nor...
Read more
Read "Part 2: Dive Sites, Marine Life & Environment in Oman"
Read "Part 3: Dive Shops, Airports & Logistics of Diving in Oman"
The list reflects the locations visible in the map. Please zoom out
This dive site has not yet been reviewed.
Be the first?