Report
Thank you for helping us maintain a useful and accurate database of Dive Sites. Can you please tell us what's wrong:
Send
Cancel
Adjust location of Dive Site
Expand
DIVE SHOPS
LIVEABOARDS
DIVE SITES
Dive Site Registered by: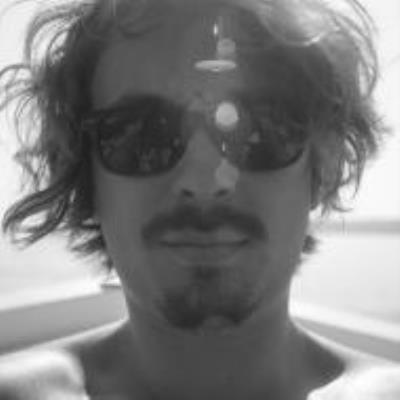 SDI-TDI-ERDI Advanced Adventure Diver
Dive Site Last Edited by: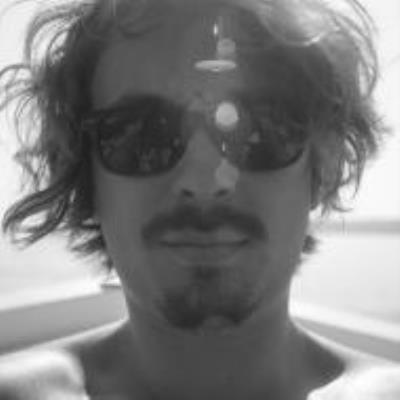 SDI-TDI-ERDI Advanced Adventure Diver
Advice for diving Aquarium in Oman
One of the most popular sites in Dimaniyat Islands, always filled with boats. On my dive in early september the viz was very poor, around 5 metres. I've heatd about a lot of whale shark sightings here though. The topography of the dive site is quite confusing so I suggest sticking with your dive guide on the first time there. Besides that rather standard Omani set of marine life - more on this on diveadvisor.com/oman/dive-sites
Environment:
Activities:
Dive Type:

Salt Water

la

Ocean

Salt Water

Reef Dive

Underwater Photo & Video

Training Dive

la

Boat Dive
Site Advice
Save
Save & Close
Close W/out Saving
Saving
We do not allow profanity to be used. Neither do we think it to be necessary in giving others advice on this dive site
Urls are not allowed
Dive Site Map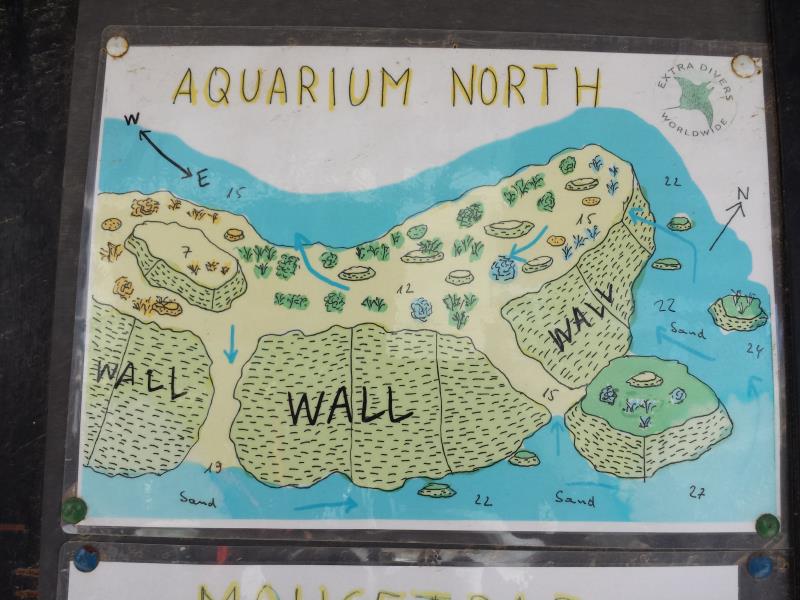 Advice on Diving in Oman
...sidered 'whale shark season' and its during these months that you are most likely to see these gorgeous animals. I would classify diving in Oman into 4 general areas: Musandam Even though Musandam is technically Omani territory, it is not accessible by land from the main territory of Oman and is surrounded by the UAE. For all extensive purposes, it is easier to consider Musandam a part of the UAE. Dimaniyat Islands This is probably the top place to dive in Oman. The Islands are located northwest of Muscat, the capital city and are definitely the most popular dive sites in the country. You...
Read more
Read "Part 2: Dive Sites, Marine Life & Environment in Oman"
Read "Part 3: Dive Shops, Airports & Logistics of Diving in Oman"
The list reflects the locations visible in the map. Please zoom out
This dive site has not yet been reviewed.
Be the first?