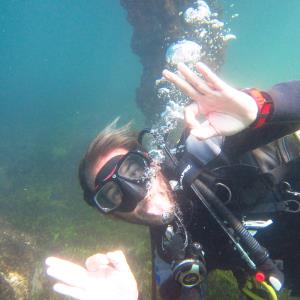 Send Message
I openned Spondylus Dive Center in 2011 in the northern town of Mancora, close to the Ecuatorian border. I did my IE in Thailand and worked in Asia for 2 years. I got experience diving in Cuba, Mexico, Galapagos, Egypt, Thailand, Indonesia and Peru.
Following & Followers
Maus Rashad (Maus) Dive Master, and underwater Photographer, Trying to bring my underwater journey through my camera camera lens.