Report
Thank you for helping us maintain a useful and accurate database of Dive Sites. Can you please tell us what's wrong:
Send
Cancel
Lankan Manta Point Dive Site
Chandhaneemaa Hingum, Malé, Maldives
Adjust location of Dive Site
Expand
DIVE SHOPS
LIVEABOARDS
DIVE SITES
Dive Site Registered by: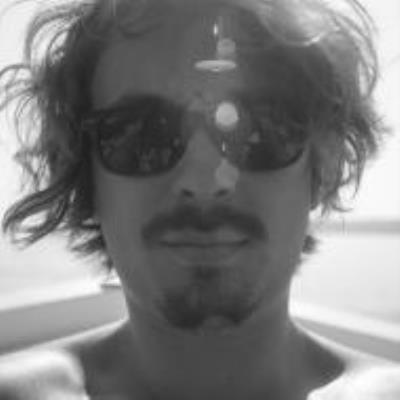 SDI-TDI-ERDI Advanced Adventure Diver
Dive Site Last Edited by: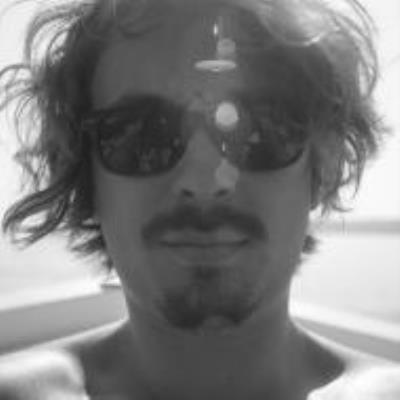 SDI-TDI-ERDI Advanced Adventure Diver
Advice for diving Lankan Manta Point in Maldives
Considering that this dive site is extremely close to Male, and most of the liveaboards start their trips from this area, this is a perfect dive site for check dives. The dive site is quite a standard outter reef site, depending on the current - you will most likely get dropped of a bit North East of the site, along the reef and drift southwards, towards the tip with your right shoulder to the reef. You will come across the manta cleaning station sooner or later, which is basically a large coral block - you will probably need your instructor/dive guide to point it out however.
The only issue with this particular manta cleaning station is that you are very likely to run into a lot of divers/groups and there will always be the odd one that rises above the coral block and scares it away. Otherwise, a great dive if the mantas come.
Environment:
Activities:
Dive Type:
Marine Life:

Ocean

Salt Water

Underwater Photo & Video

Boat Dive

Giant Manta Ray
Site Advice
Save
Save & Close
Close W/out Saving
Saving
We do not allow profanity to be used. Neither do we think it to be necessary in giving others advice on this dive site
Urls are not allowed
Dive Site Map
Advice on Diving in Maldives
...ween 30-40m and 15-1m on the surface. Best dived with a medium current – with masses of fish being attracted to the front of the pinnacle thus enticing the predators such as giant trevally, dog tooth tuna, grey reef sharks to hunt. Good on the slack side of the current for macro life, such as Leaf fish, Nudi branch, Flatworms & Scorpion Fish. The best-known thilas are Maaya Thila (North Ari Atoll), and Hafusha Thila (North Ari Atoll). These are usually the easier dives. Farus A Faru is basically an island reef, similar to reefs found in other destinations, which is usually sloping down fr...
Read more
Read "Part 2: Dive Sites, Marine Life & Environment in Maldives"
Read "Part 3: Dive Shops, Airports & Logistics of Diving in Maldives"
The list reflects the locations visible in the map. Please zoom out
This dive site has not yet been reviewed.
Be the first?