Report
Thank you for helping us maintain a useful and accurate database of Dive Sites. Can you please tell us what's wrong:
Send
Cancel
Fish Head (Mushi Mas Mingili Thila) Dive Site
Adjust location of Dive Site
Expand
DIVE SHOPS
LIVEABOARDS
DIVE SITES
Dive Site Registered by: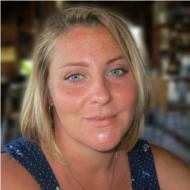 PADI Master Instructor
Dive Site Last Edited by: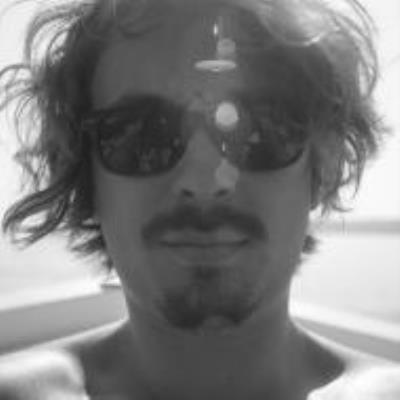 SDI-TDI-ERDI Advanced Adventure Diver
Advice for diving Fish Head (Mushi Mas Mingili Thila) in Maldives
You are likely to see grey reef sharks, whitetip reef sharks, hawks bill turtles, trevally, reef fish, fusiliers, jacks, barracudas, guitarfish. Reef hook on the upcurrent section, chill out and enjoy whats going on - bannerfish swimming infront of you, grey reefs over the drop off, turtles eating behind you on top of the Thila.
This is easily one of the top dive sites in the Madlives and unfortunately (as usual) a lot of divers know about it :) Nonetheless, must visit.
Site Advice
Save
Save & Close
Close W/out Saving
Saving
We do not allow profanity to be used. Neither do we think it to be necessary in giving others advice on this dive site
Urls are not allowed
Dive Site Map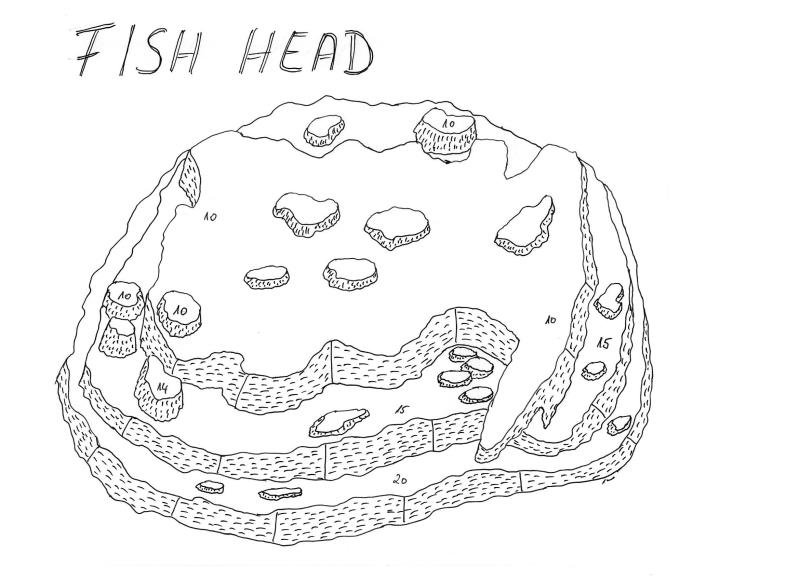 Advice on Diving in Maldives
...de variety of exciting marine life, corals and crustaceans/critters. The Maldives are located in the Indian Ocean and one of their distinct features is the pelagic life coming to the atolls reefs to hunt and feed on reef species, resulting in a great mix of macro and wide angle opportunities. Generally, the diving in Maldives is not for the faint of heart or inexperienced divers, due to strong currents and the need to go deep to have the best encounters, although there are many very easy dives aswell. Channel Diving is particularly challenging. Crossing the channels requires staying belo...
Read more
Read "Part 2: Dive Sites, Marine Life & Environment in Maldives"
Read "Part 3: Dive Shops, Airports & Logistics of Diving in Maldives"
The list reflects the locations visible in the map. Please zoom out
This dive site has not yet been reviewed.
Be the first?