State of the Scuba Diving Industry

State of the Scuba Industry Article on diveadvisor.com/sub2o

Scuba Diving Wrong

Lack of Standards, Scuba Industry

Content-Marketing-Meme
0
3 Problems with the scuba diving industry
Introduction
Some like to view the Scuba Diving Subset of the 'Travel & Hospitality' Industry as a completely isolated Industry, but in my opinion that is wrong.
It is simply a rather young niche, which should not be viewed in isolation and must be contexualized.
In this post, I will focus on 3 major problems or rather aspects of the Scuba Industry in the context of the broader 'Travel & Hospitality" industry which are lagging behind but will definitely get there.
Everything listed below will inevitably become a part of the Scuba Industry, just a question of when.
The internet, like a hungry playboy first went after the absolute stunners at the party - Search Engines, Blogging Platforms, Apps, Online Commerce and Generic Social Networks.
Once all the hottest girls were taken, the turn for the less obvious and more shy ladies has arrived.
Here are 3 very high level tendencies that are clearly going to come to the Scuba Diving tech world, and hopefully we will be the 1st & best to deliver them.
Note: I would just like to add that this post has nothing to do with the 'Sport/Activity of Scuba Diving' itself, but rather the service industry built around that hobby.
Before digging into the meat of the topic, I would like to add my breakdown of 3 activities that would cover all business activity of any Scuba Related Business: (not in order of priority)
Sale/Rental of Scuba Diving Equipment
Diver Training
Organization of Trips, aka Diving 'Excursions'.
#1 Lack of Established Standards
I have mentioned this before, but the reality stands, the Scuba Industry has very little standards that pertain to being 'hospitable'.
The 'standards' prescribed by the major certifying bodies such as PADI and SSI usually concern the process of diving or diver training versus the actual service that is provided.
Gear Sales
For example, a business focused on Gear Sales is fundamentally no different from a store selling anything, however, you will rarely find a Scuba Shop which has an ERP system, a CRM system, effective distribution channels and .
Mostly its a paper ledger or an EXCEL spreadsheet.
Often you will find dive instructors selling the gear with very little experience in sales whatsoever.
They understand diving, they understand the gear, but they don't understand the process of 'sales'.
Diver Training
Another example is a business focused on diver training - a lot of the times, the way in which the training is handled is not very customer friendly.
Fundamentally, an instructor is no different to a high school/college/university teacher or a trainer of any other sorts.
Sure, the instructor maybe extremely knowledgable and experienced as a diver but conveying this knowledge in an effective way is a completely different set of skills.
Having said that - diver training is probably the most standardized aspect of Scuba Diving.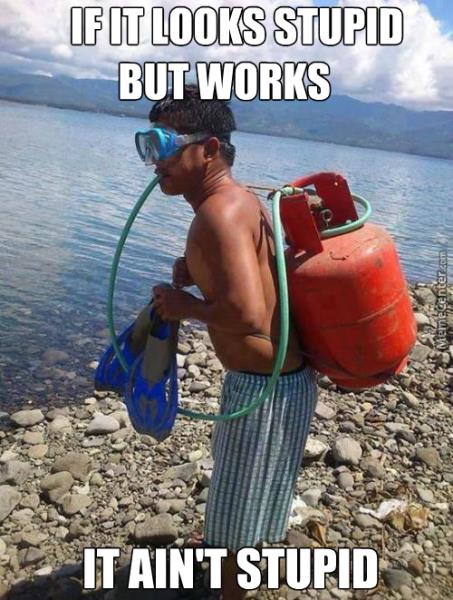 Dive Trips
Lastly, a business offering trips needs to keep in mind quality standards that the 'divers' are used to in other aspects of their travels.
For example, there are probably around 400-500 liveaboards in the world today, but there isn't any accepted criteria on how to rate them.
How so?
A liveaboard is fundamentally no different to a cruise liner or even a hotel, yet we have no accepted criteria for categorising them!
Same applies to static dive centres.
One dive centre could operate nice clean boats, perfectly adapted for diving, provide all necessary gear in good condition and have no way, outside of reviews to prove their superiority over a sloppy competitor who cuts every cost imaginable and thus charges slightly less.
To conclude: in all 3 aspects that I described above, its fair to say that more than 90% of the businesses have major shortcomings in.
The industry needs standards on what is considered good, bad and unacceptable service.
How We Aim To Improve This?
We have effectively connected TripAdvisor reviews via our API and are working on the same for ScubaTribe, Google Places & Facebook.
Our goal is to create a business listing page which will tell all potential customers not only everything they need to know about the business from the POV of the business, but also from the POV of the customers.
In the long run, as our network grows, we will be able to consolidate absolutely all relevant user generated content around the business and rank them in relation to each other.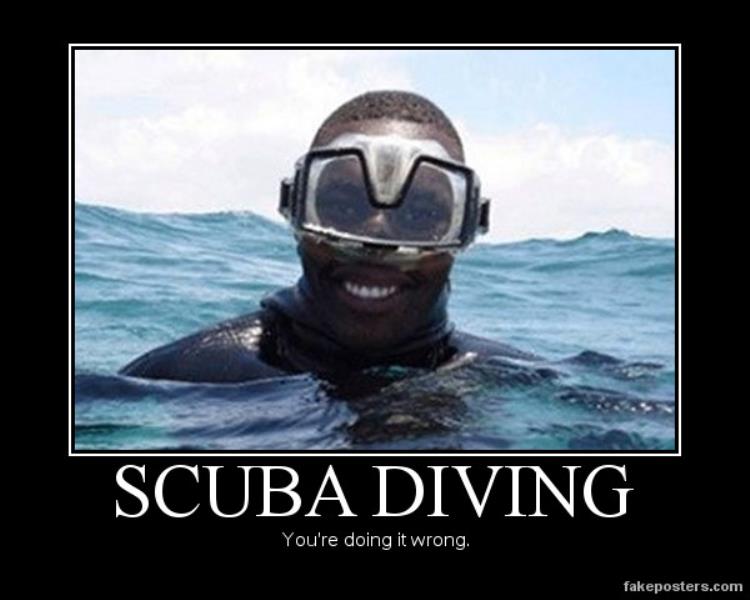 #2 Lack of Booking Automation
This point is #2, because it cannot exist without first establishing certain practices, standards & protocol.
The back end of the internet runs on API's (Application Programming Interface) through which basically various services talk to each other and integrate with each other.
Hotels & Airlines have this on lock down for more than a decade now.
Once the standards of the actual industry are established, there needs to be an established format/form in which the information on availability & bookings can be used.
If such an API ever did exist, it would be possible to create a whole plethora of complicated mobile & web apps which would sit on top of the API's.
Unfortunately, the industry is extremely far from achieving this.
Summary: the industry does not have unified back end booking channels that have the necessary adoption to be considered 'standards'.
As a result, most bookings happen through phone calls, emails & bank transfers/cash payments.
Note: the creation of a unified API which will unify the industry under one umbrella for live availabilty & information in real time is something we have in our plans for future.
#3 Lack of Effective CRM & Customer Life Cycle Management
A lot of SME's are leveraging newly available technologies through the web that allow them to take their marketing game to another level.
The first is a CRM system, which can be available for as little a 10-15$/month.
The second is tools like automated Email marketing which can be used to increase the customer life time value.
For example, a Dive Operator in low season can easily blast all his local customers with a special discount for repeat customers.
Or for example, any student taking the basic open water course should receive a special offer & prompt to do his Advanced Open Water after say 3 months of getting the OW. Automatically.
Another 'technique' or 'tool' that very few Dive Businesses leverage is 'Content Marketing' - i.e: creating interesting & sought after information, provided by an expert.
This is evident by the terrible state of most websites.
Any content that is published ends up on facebook, which can be the enemy.
Summary: the Dive Industry is extremely bad at leveraging modern marketing techniques & tools - thus limiting their own sales.
Note: we are working on a lot of cool stuff for businesses, but more on that later.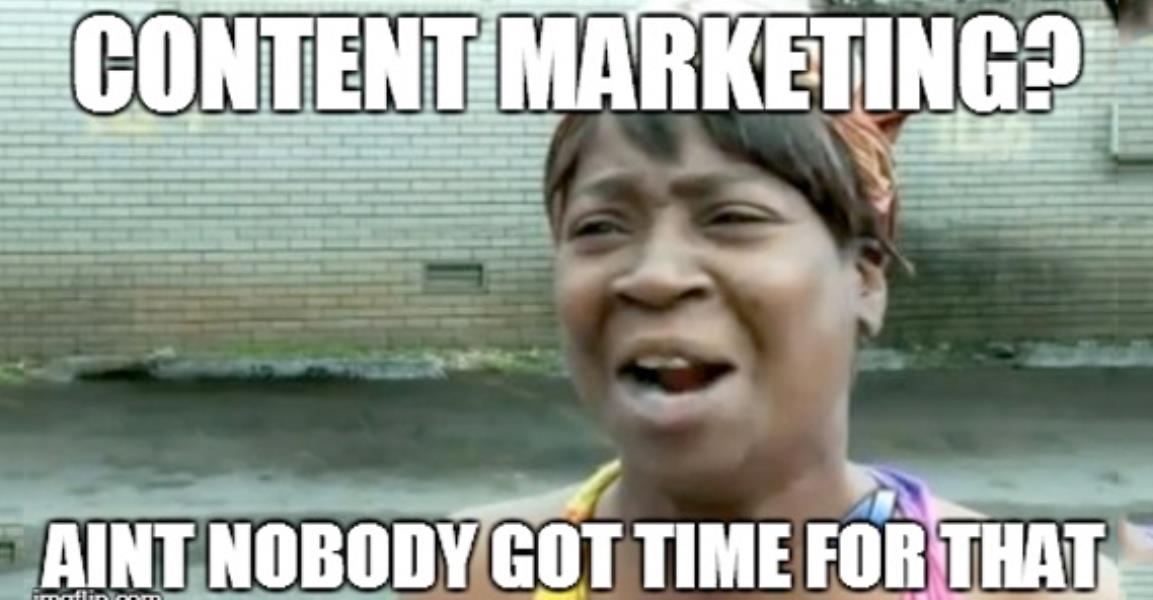 Summary
Unfortunately, the scuba diving hospitality & service industry is really all over the place at the moment, firstly in real life, physical standards that would allow potential customers to understand how businesses in a certain area compare to each other.
Secondly, there are no major & accepted protocols/channels for automating the enquiry/booking process with businesses.
Thirdly, there are many modern marketing techniques, tools and more over a broader marketing culture that has not been accepted by most dive related business world wide.
In order for the industry to grow and to become a much bigger share of the general travel market, all the 3 points above need to resolved to simply catch up to the standards of other similar & related fields.
We are rolling out some big features & API based integrations that will be a strong step towards catching up with the more mainstream aspects of travel.
Featured Posts
Before going on a shark adventure, there are some things you need to know to make it a great experience for you and the sharks!

Lost your mojo? Get back into the water and re-awaken your lust for scuba diving! From discovering new dive sites to meeting new dive buddies, shake the dust off those fins and get wet again.

When the sun goes down the diving doesn't have to stop. Here are some tips on diving after dark and what you might see when some of the reef has gone to sleep.