Report
Thank you for helping us maintain a useful and accurate database of Dive Sites. Can you please tell us what's wrong:
Send
Cancel
Adjust location of Dive Site
Expand
DIVE SHOPS
LIVEABOARDS
DIVE SITES
Dive Site Registered by: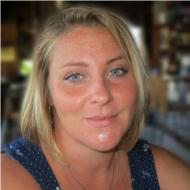 PADI Master Instructor
Dive Site Last Edited by: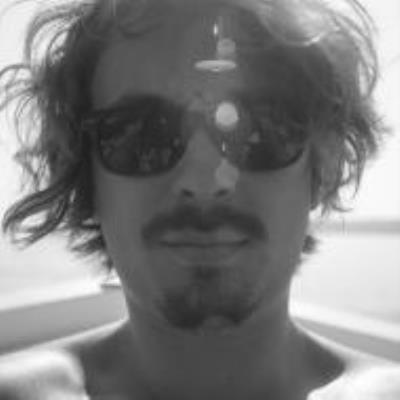 SDI-TDI-ERDI Advanced Adventure Diver
Advice for diving Miyaru Kandu in Maldives
Miyaru Kandu is a fascinating channel dive - which is next to Alimatha Resort, another famous site. As usual, the dive plan will depend on whether the channel is outgoing or incoming. We had an incredible dive, with around 10-15 sharks - grey reef + white tips circling around and a manta ray coming down in the middle of them. This kind of activity usually happens deeper, at around 27-30 metres, so conserve your air in the beginning. As usual, bring a reef hook and stick to your dive guide who will be able to show you the spots with the most action.
Your best dive is probably going to be with an incoming current on one of the corners of the channel, however even with an outgoing current you are likely to get a lot of action, albeit with worse viz.
Site Advice
Save
Save & Close
Close W/out Saving
Saving
We do not allow profanity to be used. Neither do we think it to be necessary in giving others advice on this dive site
Urls are not allowed
Dive Site Map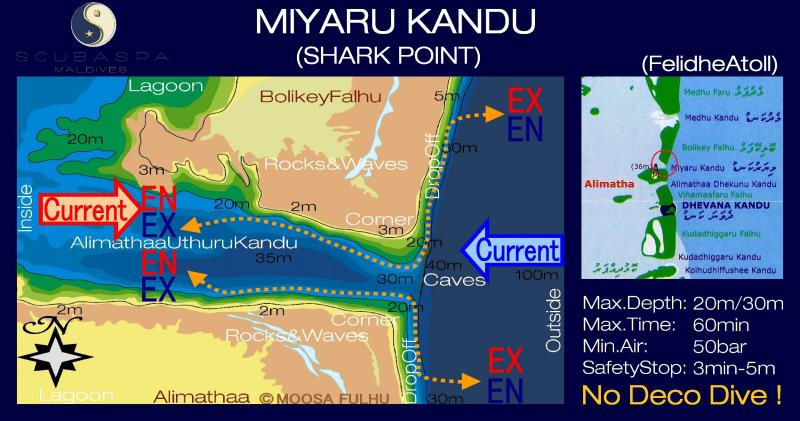 Advice on Diving in Maldives
...rs. Channel Diving is particularly challenging. Crossing the channels requires staying below the lip of the channel to avoid being drifted out into the blue; this can often be as deep as 35-40 meters. Diving into the channel often requires fighting or managing currents, reef hooking, and being comfortable with difficult conditions. Diving in The Maldives can basically be broken down into 3 major environments - channels, thilas & farus: Channels Entrances and exits to the atolls, through which the pelagic life enter the atolls to feed on reef life. Strong currents & often challen...
Read more
Read "Part 2: Dive Sites, Marine Life & Environment in Maldives"
Read "Part 3: Dive Shops, Airports & Logistics of Diving in Maldives"
The list reflects the locations visible in the map. Please zoom out
This dive site has not yet been reviewed.
Be the first?