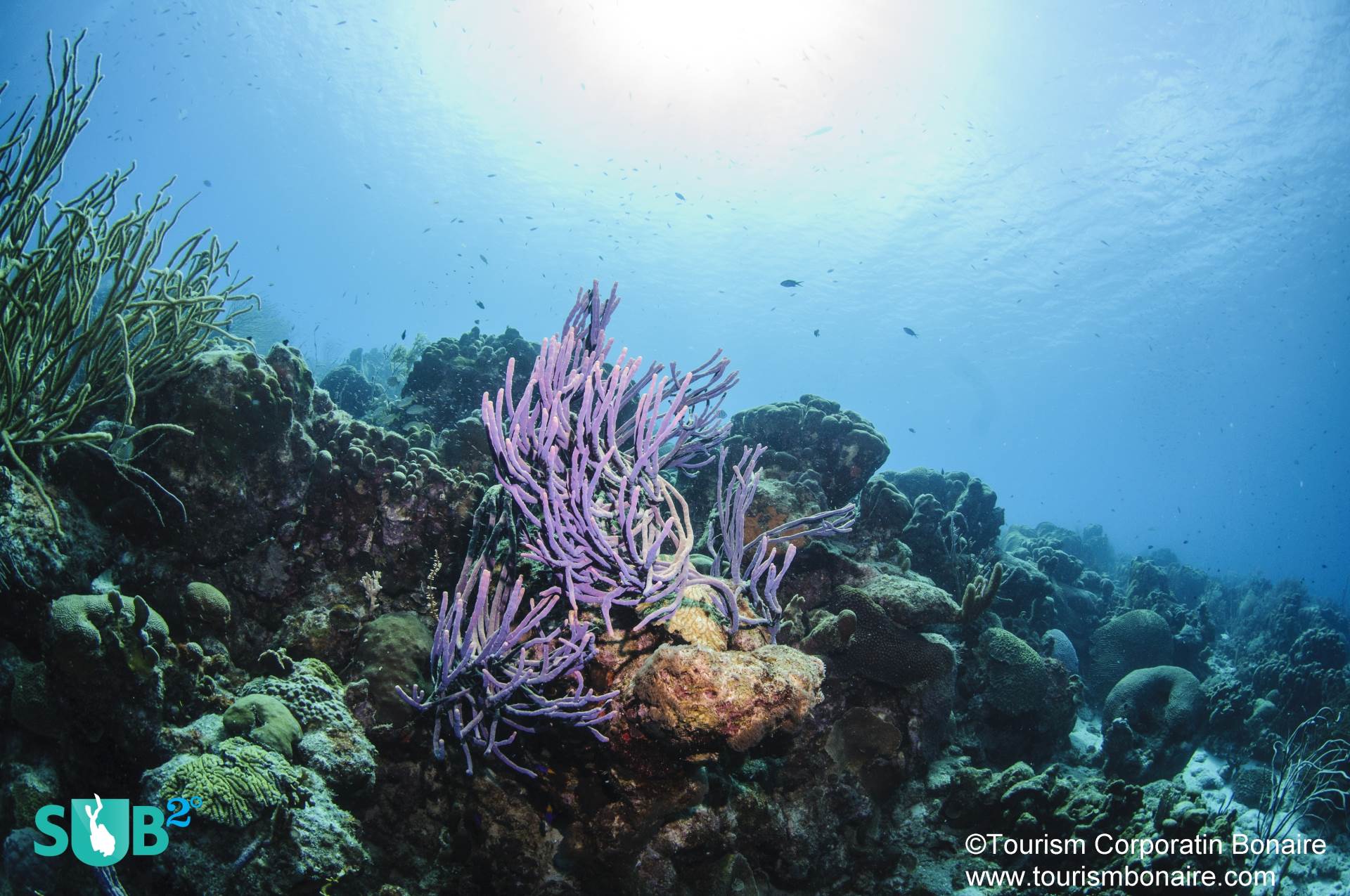 Published Nov. 14,
2014
0
Diving in Bonaire, Caribbean Netherlands
Bonaire is one of the Dutch islands that fall under the jurisdiction of the Netherlands in the Caribbean. The smaller uninhibited island of Klein Bonaire, off the west coast, is included in the special municipality. It is often referred to as part of the ABC islands (with Aruba and Curaçao) in the Leeward Antilles. The island is located at the very southernmost point of the island chain of the Lesser Antilles, only 50 miles north of Venezuela. Dutch, Papiamento, English, and Spanish are widely spoken.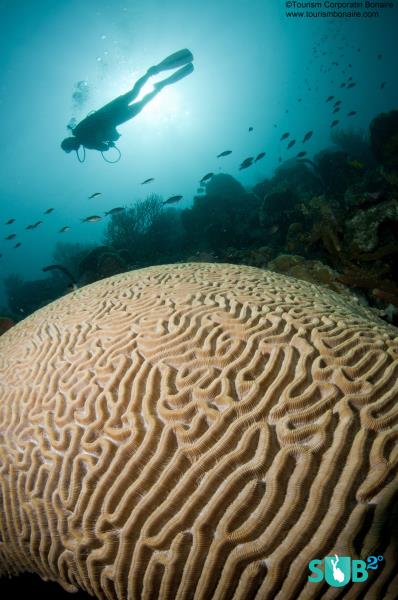 Because of the islands position so far south, it is out of the Caribbean hurricane belt. Bonaire enjoys a year-round temperate climate, with 12 hours of daylight per day. Average yearly air temperature is 82F, with average water temperature sitting at 80F - a long 3mm is adequate thermal protection. It does rain, but the showers never last too long.
This Caribbean island is exceptionally well managed as a vacation destination - from beautiful diving and cultural land activities, to delicious dining and comfortable accommodation. World class reefs, professional and safe dive centers, and a year-round holiday attitude make it a fabulous dive holiday spot. Good quality service and hospitality really make this island stand out in the Caribbean.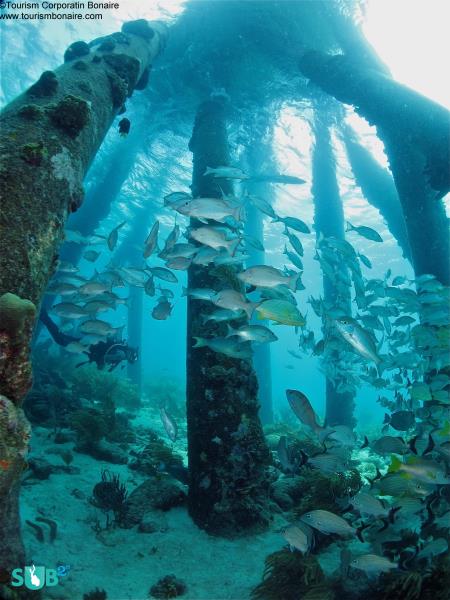 There are plenty of land-based activities to complement the amazing diving. The snorkeling is very accessible from shore with 17 official snorkelling spots; water taxis will take you to visit Klein Bonaire's reefs. Kayaking, kite surfing, biking, horse riding, hiking, bird watching, and rock climbing are some of the most popular pastimes. Guided sightseeing tours are available and the island's culture can be explored through the museums and galleries. The island has many restaurants, bars, bakeries, and shops; there is even a casino!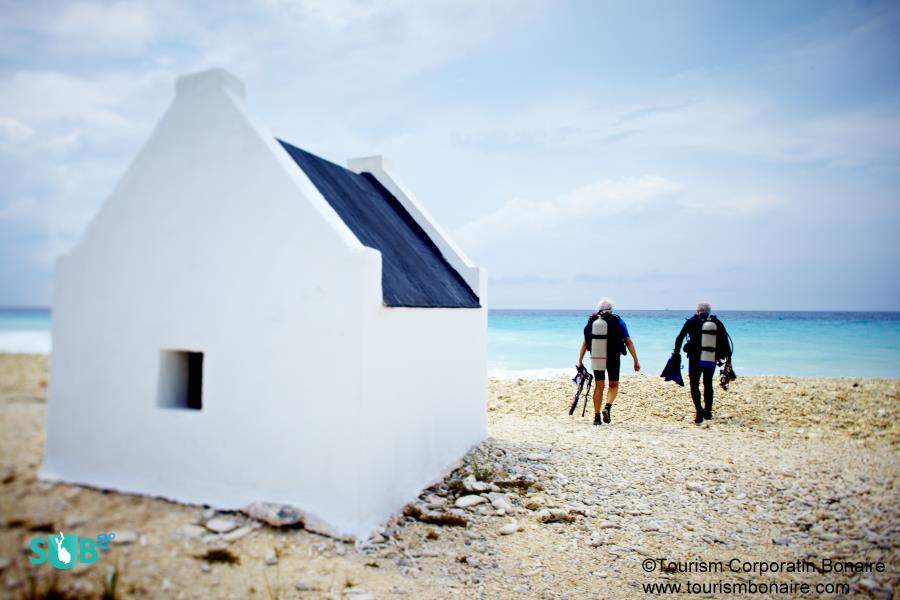 The island has a strict flying after diving policy. A 24-hour surface interval prior to flying is recommended. The required minimum of 12 hours surface interval is enforced. At no time will you be allowed to dive on the same calendar day that you fly. In case of a diving accident or emergency, Bonaire has a recompression chamber on the island. The chamber is located behind the Centro Medical Central, and people in need of treatment must go to the hospital to be granted access to the chamber.
Have you been diving in Bonaire? We would love to see of your images, articles or dive logs on diveadvisor.com!
Featured Posts
The Atlantic coast of central America is not often associated with Scuba diving. With a thriving dive and tourism industry at the nearby Caribbean islands, and decades of civil unrest, Nicaragua has long been overlooked.

Thanks to Discovery Channel's popular «Deadliest Catch» TV series, the red king crab has become known across the globe. Native to the north Pacific, this armored behemoth has invaded Norwegian waters and is considered a dang...

The fantastic diving found off the Dumaguete area of Negros Oriental, Philippines will delight any diver. Macro fans will find fantastic muck diving right offshore, and a shore boat ride to Apo Island nearby provides great ...