0
Dive Sites in India
The best diving in India is the hardest to get to, in Andaman and Lakshadweep. However, for those a bit tight on time, Goa and Pondy are perfectly good fun, and both are really affordable places to do your open water certification.
Goa's main dive sites are a fairly short boat trip away from the city of Panaji. Don't expect still, tropical waters and infinite visibility here. The Arabian Sea is not a millpond, and dive locations here are more fun than unforgettable experiences. That said, there are a few decent Spanish and Portuguese wrecks and other sites to entertain you in between historic tours of Old Goa and sinking a few Kingfisher beers at a sunny beach shack.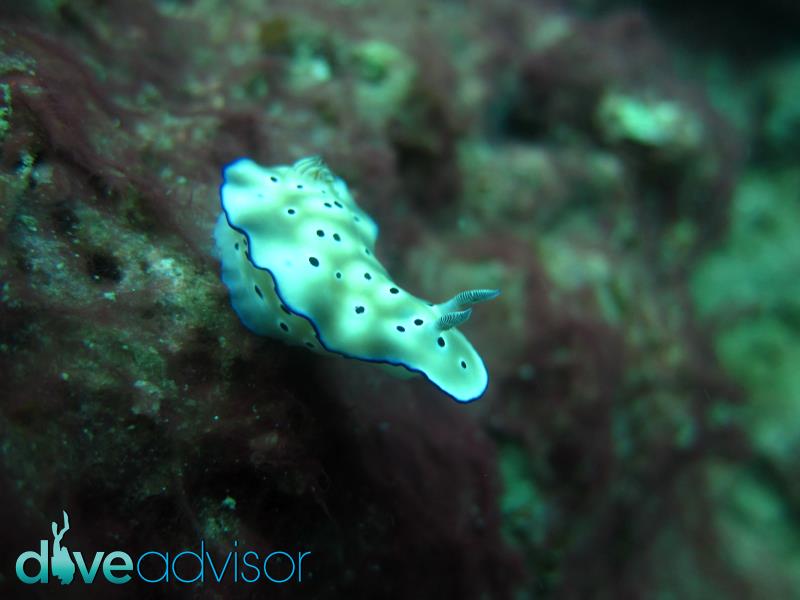 Similarly, Pondicherry's sites are fun dives with plenty to see, but visibility under ten metres for the most part. As well as a decent array of tropical marine life, it is also possible to see sharks, dolphins, sea turtles, and manta rays.
The two most popular dive destinations in the Andaman Islands are Narcondam and the live volcanic Barren Islands. You will be rewarded with an amazingly rich array of soft corals and many marine species found only in this part of the world, including the Andaman damselfish and the Andaman sweetlips. Whilst you can get decent diving on day trips, the best way to see the best of the Andamans is on a liveaboard, which can take you to the more remote waters of the archipelago.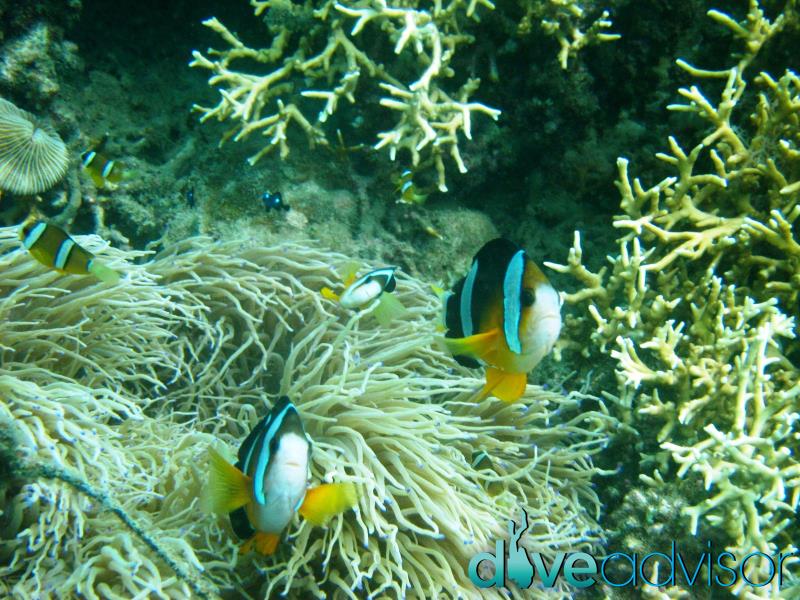 Cryptically, only two Lakshadweep islands are open to tourists, Kavaratti and Kadmat, but this is all you need to access some world class diving. Geologically, Lakshadweep is an extension of the Maldives, and the diving is just as good. The array of marine life is spectacular, with well over 600 species of fish and 78 species of coral. Above the water, Pitti Island also boasts an impressive sea turtle colony, and it is also a declared bird sanctuary, with most of the 100 or so Lakshadweep bird species represented here. There are a couple of good wreck dives and the novelty of black coral to seek out.
Anywhere you dive, keep an eye out for local species such as the Andaman Damselfish, Andaman Sweetlips, or the Indian Yellow-fin Grouper.
Featured Posts
Ever heard of the Blue Cave? Discover the most enchanting cave experience in the world which will take your breath away!

The Dominican Republic is one of the most visited islands in the Caribbean and has one of the largest coastlines in the Caribbean. What does that mean for divers? It's easy to get to, has plenty of places to stay, and has ...

Situated in the middle of the Coral Triangle, scuba diving in Indonesia means you are diving in the world's epicenter of marine biodiversity. You will find more coral reef species here than any other place in the world.