Report
Thank you for helping us maintain a useful and accurate database of Dive Sites. Can you please tell us what's wrong:
Send
Cancel
Adjust location of Dive Site
Expand
DIVE SHOPS
LIVEABOARDS
DIVE SITES
Dive Site Last Edited by: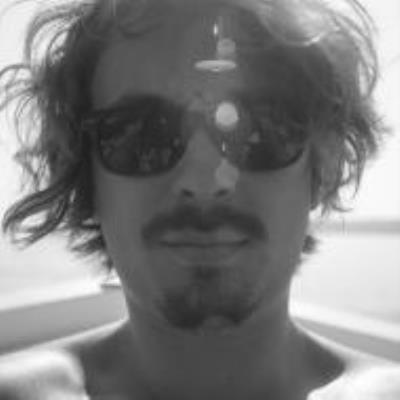 SDI-TDI-ERDI Advanced Adventure Diver
Advice for diving Hafza Thila in Maldives
Sit up current & watch the show as the grey reefs and white tips swim around infront and to the sides of you, eagle rays over the top while sitting on your reef hook at around 10 metres. Once you get bored of the show drop over the edge and swim around below the overhang and check out the soft corrals and fans, make your way back to the top and observe the turtles on the top of the Thila with baby white tips hiding under the table top corrals.
Site Advice
Save
Save & Close
Close W/out Saving
Saving
We do not allow profanity to be used. Neither do we think it to be necessary in giving others advice on this dive site
Urls are not allowed
Dive Site Map
Advice on Diving in Maldives
...similar to reefs found in other destinations, which is usually sloping down from 1m to 30m and is generally the easiest dives that can be found in the Maldives. Good for fan coral & other macro life such as murre eels, anemones, nudibranchs, frog fish, leaf fish, glass fish. Diving in the Maldives can be categorized into 3 general areas: Central, South & North Central Maldives As will be addressed below, the best way to explore the Maldives is by liveaboard, with approximately 90% of the dive boats operating the 'Central Maldives' route, often called the 'Best of the Maldives'. Central ...
Read more
Read "Part 2: Dive Sites, Marine Life & Environment in Maldives"
Read "Part 3: Dive Shops, Airports & Logistics of Diving in Maldives"
The list reflects the locations visible in the map. Please zoom out
This dive site has not yet been reviewed.
Be the first?